Our Story
Since 1982 we have been family-owned and remain so today. With over 35 years experience in the meat industry, we are able to offer our customers an unrivalled amount of knowledge and expertise on all things meat and poultry.
We have humble beginnings; a single butchers shop on the high street in the village of Lingfield, Surrey. That's where everything started, back in 1982, by our company founders, Chris and Deborah Major, and it's even where our famous 'Lingfield Sausage' was first designed and made to Chris' secret recipe!
Today, we operate on a mass-production scale from our new state of the art premises in East Grinstead, West Sussex.
As we continue our growth and expansion, our values of being a friendly and professional family-run business with quality service at the heart of everything we do, remain.
CMB Foods today
With the business thriving over many years, we decided to branch out by serving local businesses and companies as well. This proved extremely successful and we soon outgrew our small local shop and made the decision to move to something a little bigger.
In February 2016 we moved to new premises in East Grinstead, West Sussex. Originally an empty warehouse, we designed the entire factory, production rooms and offices to a bespoke plan to suit both our needs and those of our customers. With extra space incorporated for future expansion and equipped with the latest technology, our state of the art facilities offer a seamless service to our customers from point of order to next day delivery with simplicity and ease.
Over the last few years we've grown significantly and now have 20 refrigerated fully tracked vehicles servicing London, the South East and the Home Counties. Our 24 hour operation serves the catering trade, including contract caterers, schools, pubs, garden centres, care homes, cafés, restaurants and hotels.
We are a forward thinking company, always looking at ways we can improve and achieve more. In recent years we have heavily invested in our facilities and infrastructure, introducing modern equipment as well as implementing cutting edge IT solutions to improve the production process. This enables us to keep up with demand and ensure we always provide the excellent service and quality our customers have come to expect from us.
State of the art systems
Since 1982 we have been a family-owned catering butchers and remain so today.
With over 35 years of experience in the butchery industry, we are able to offer you, our customers, an unrivaled amount of knowledge and expertise on all things meat and poultry related.
Backing up the human aspect and knowledge, state-of-the-art systems ensure every stage of supply is monitored - from the temperature goods are received from our suppliers, through to the date and time of delivery to you the customer.
As you would expect, full provenance exists for all our products and we have invested in advanced technology to ease the administrative burden and to minimise errors; the end result is a streamlined, efficient and effective system with full traceability.
Our team
CMB Foods is a customer focused organisation and our team of professional, dedicated staff are always willing to go the extra mile when it comes to customer service. Whatever your requirements we will do our best to fulfil them.
Our butchers are all fully trained and highly skilled to ensure the products sent to our customers are of the utmost quality.
Our team of delivery drivers use well planned delivery routes and we endeavour to deliver on time, every time and where problems occur we will contact you to let you know. Communication with our customers is key.
Meet the team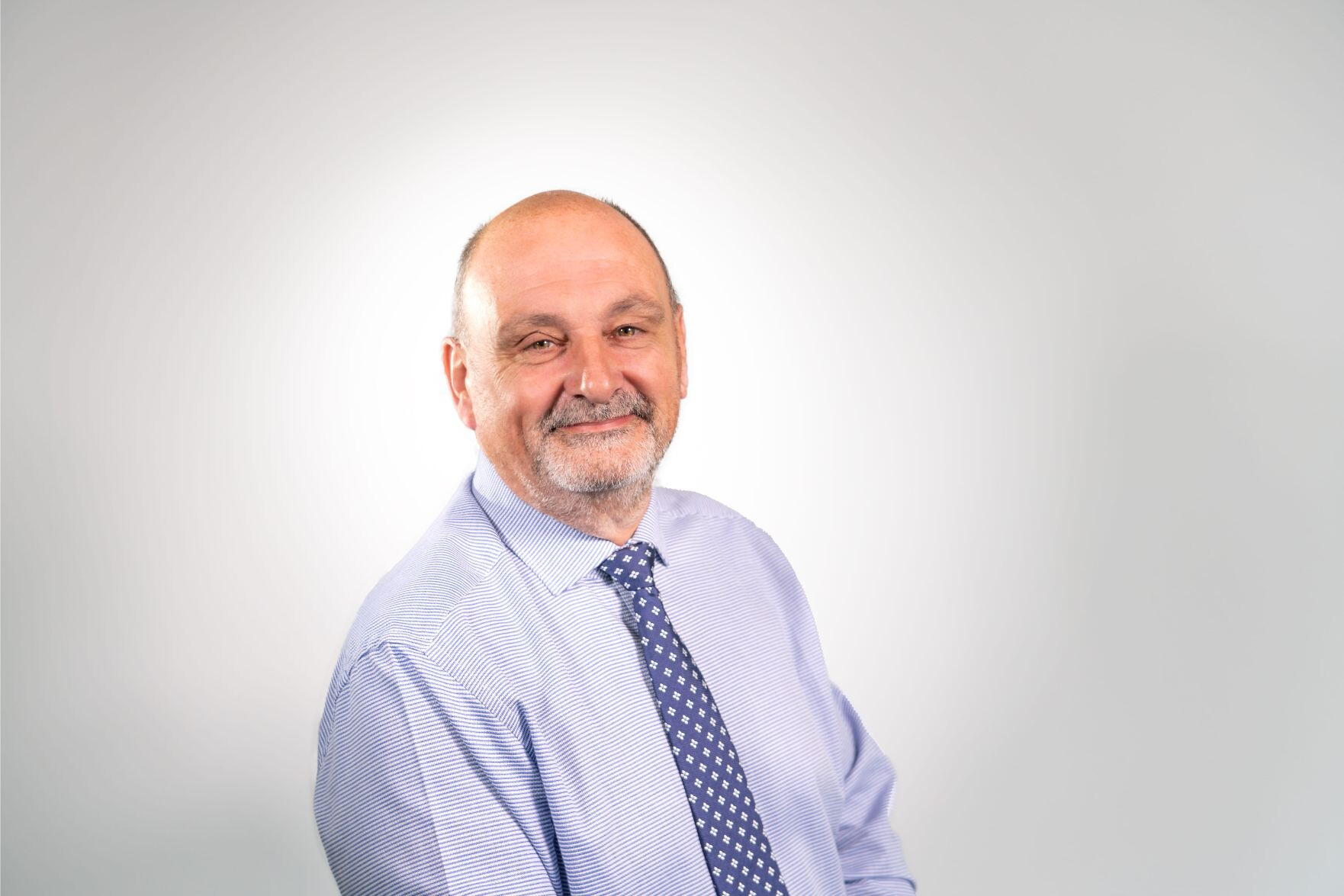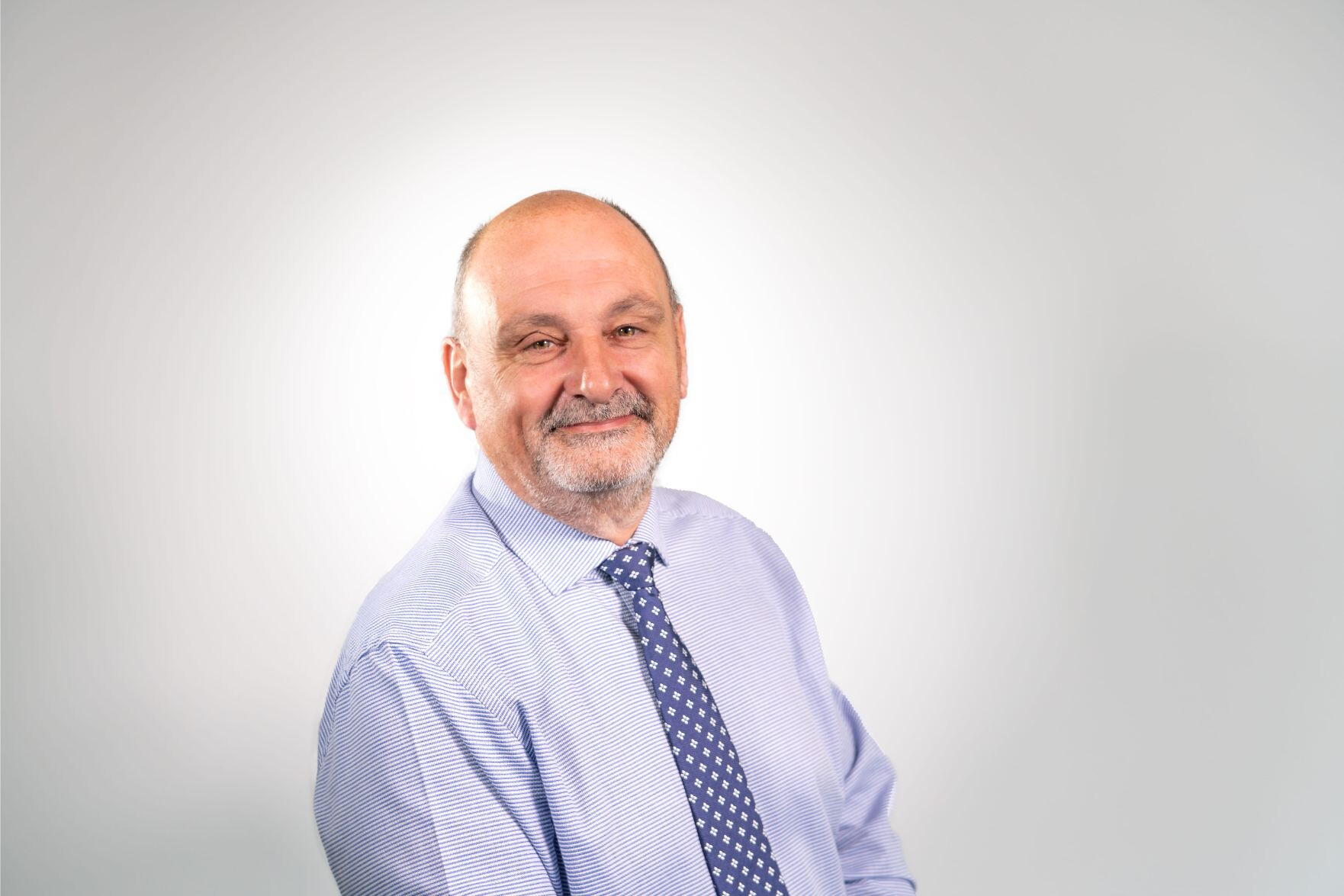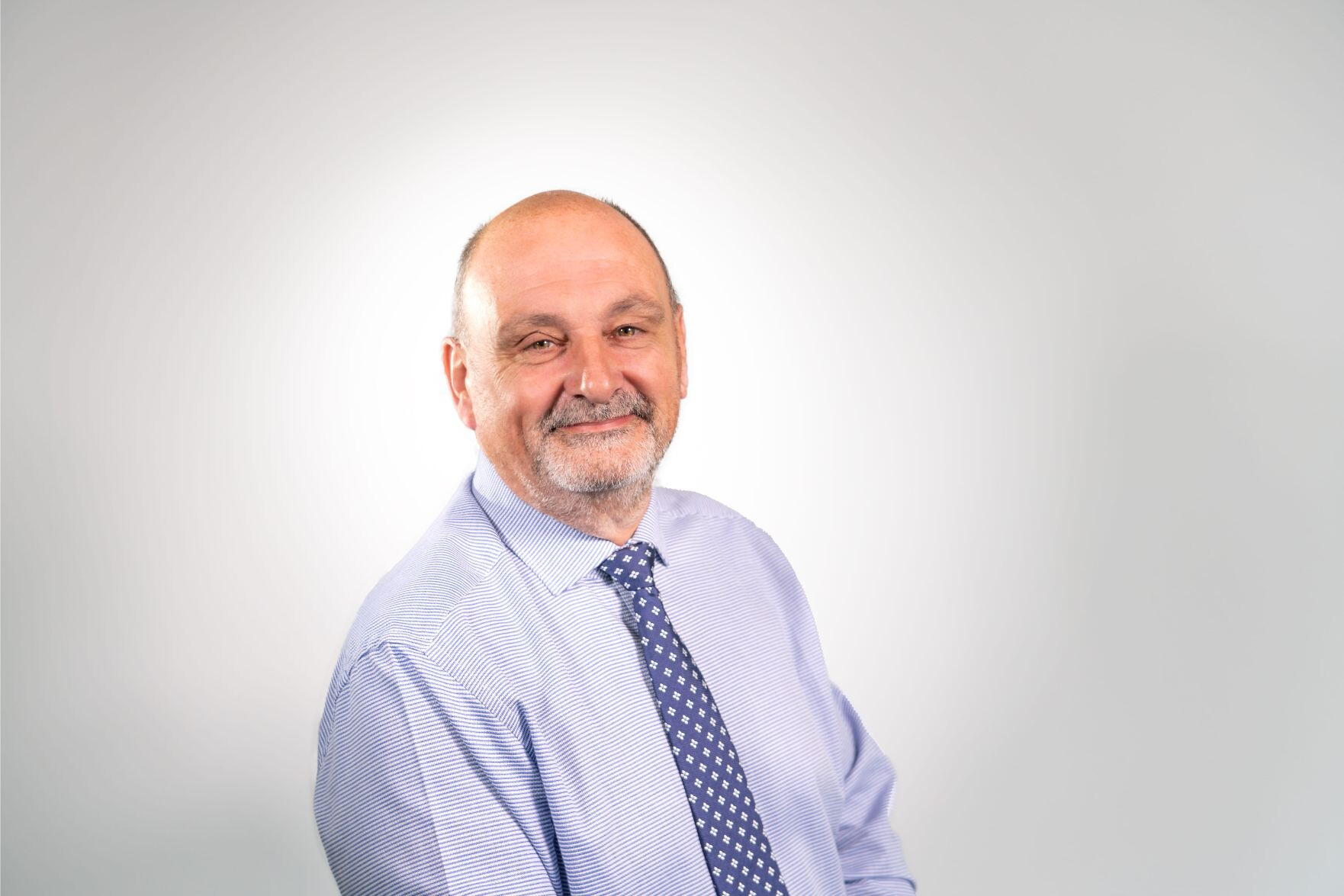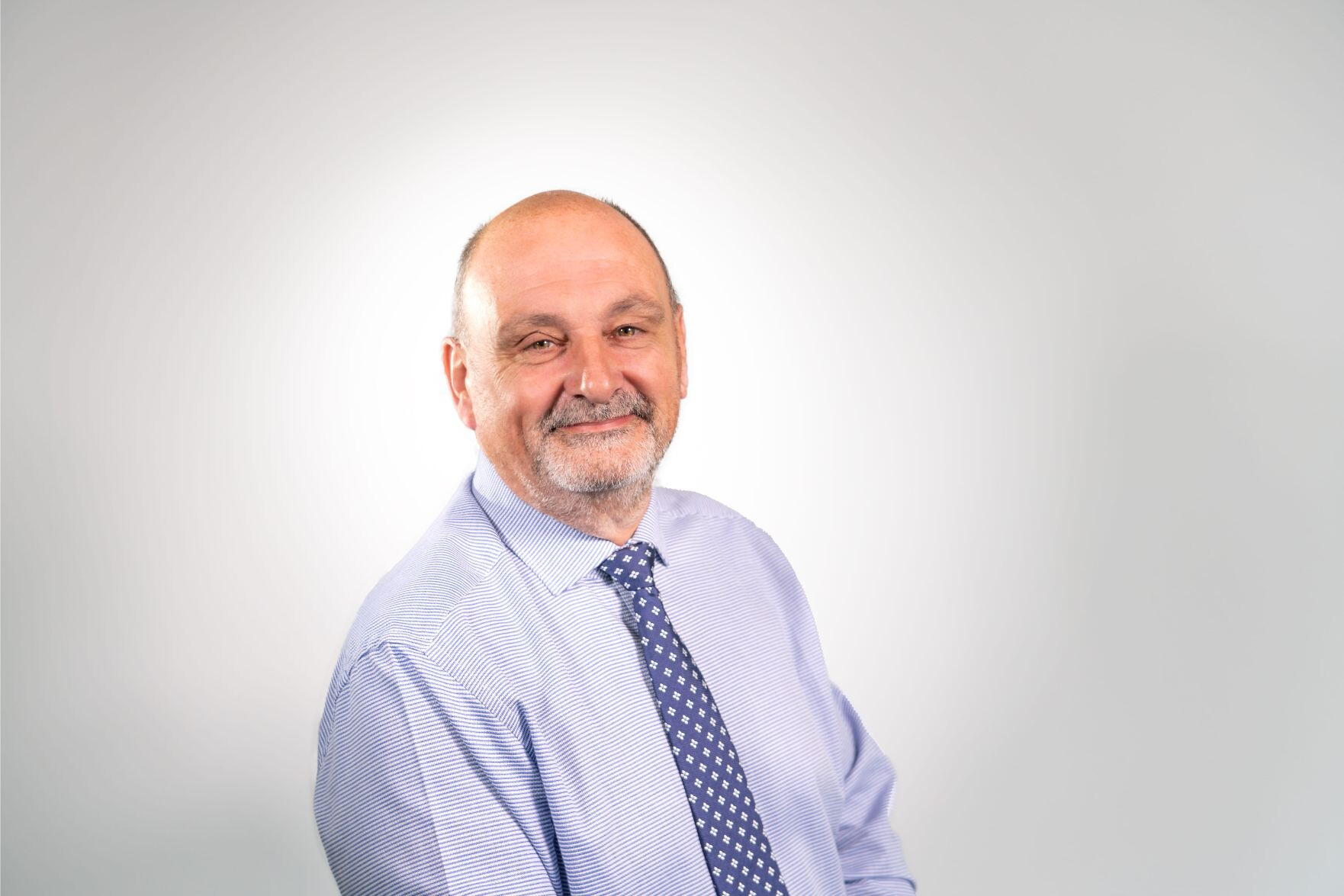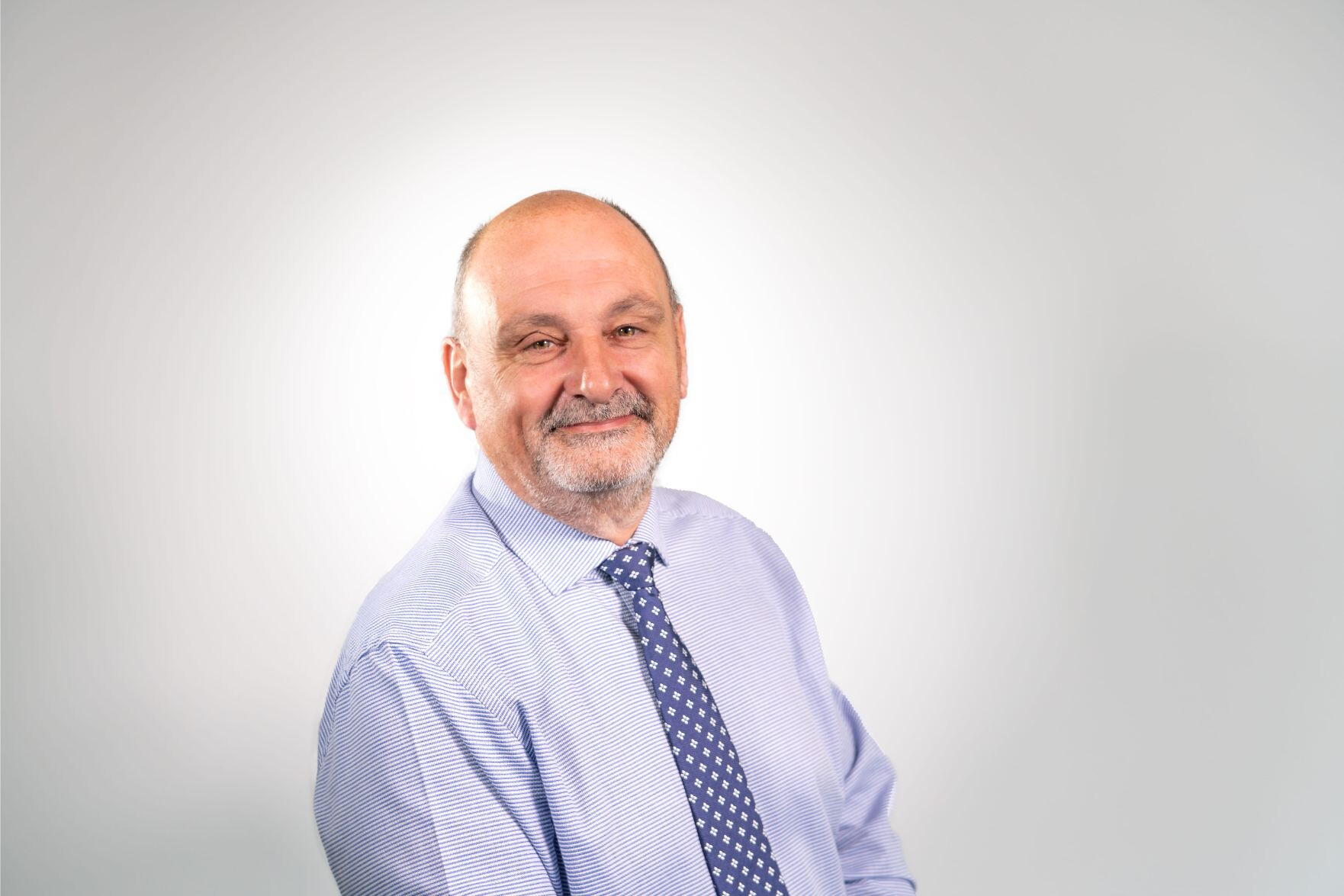 Chris Major
Chairman, Founder
Works in unison with Geoff and other directors to establish new goals and policies, which drives CMB Foods forward.
About Me
Playing golf and recently bowls. Liverpool FC, his Granddaughters and projects in the garden. Is right handed but is left footed. Once shook his hero Xabi Alonso's hand. Has watched the whole of the MASH series - twice.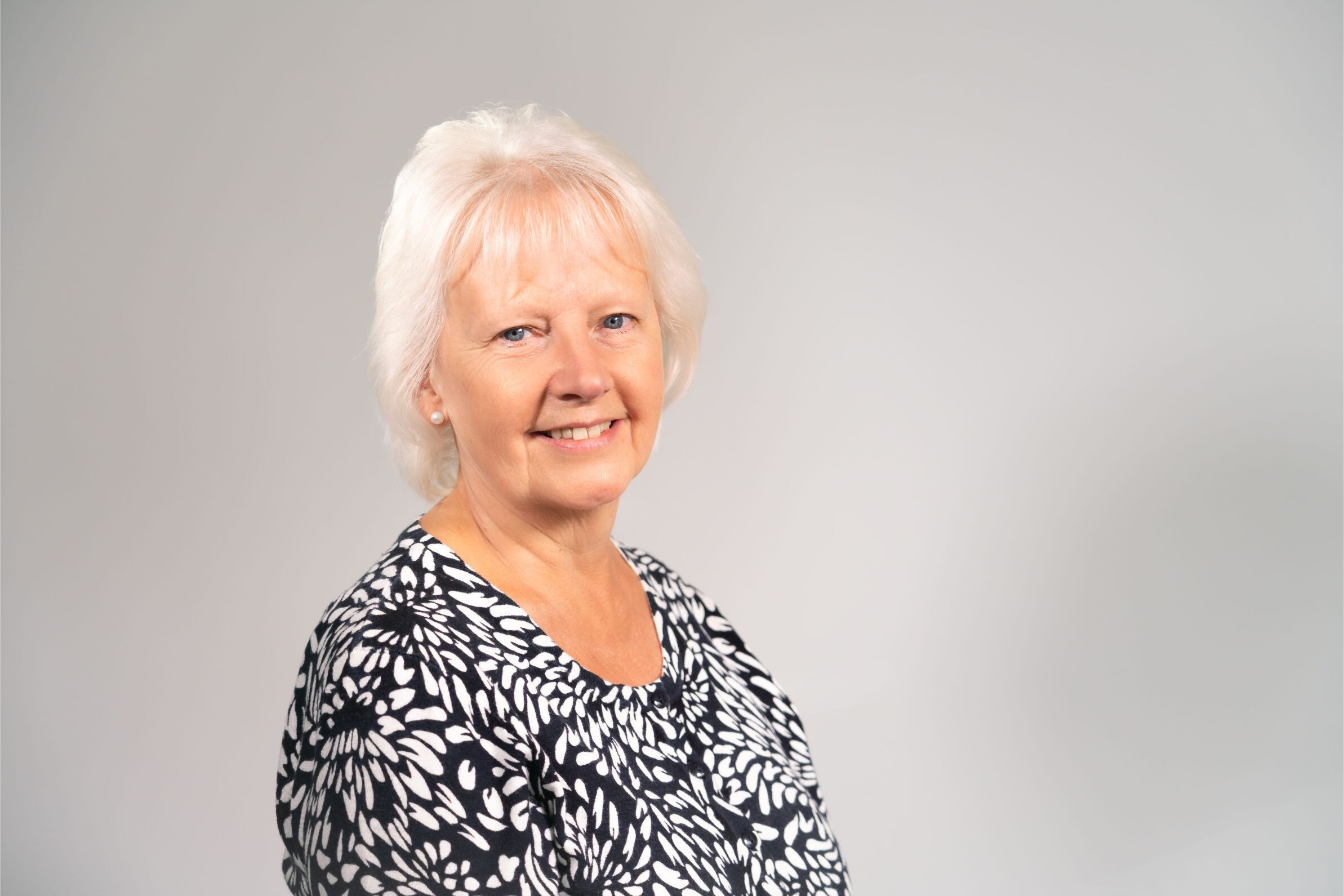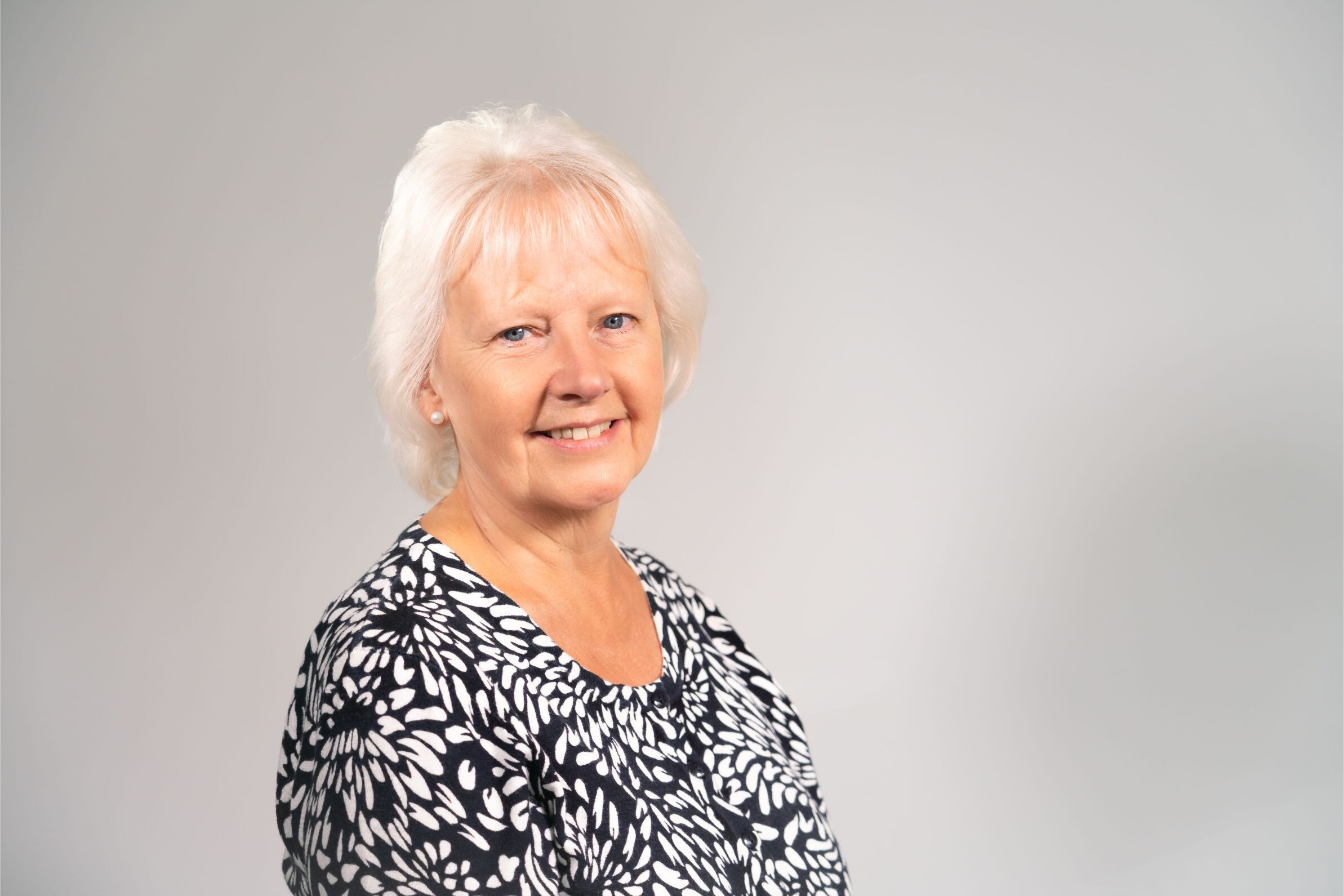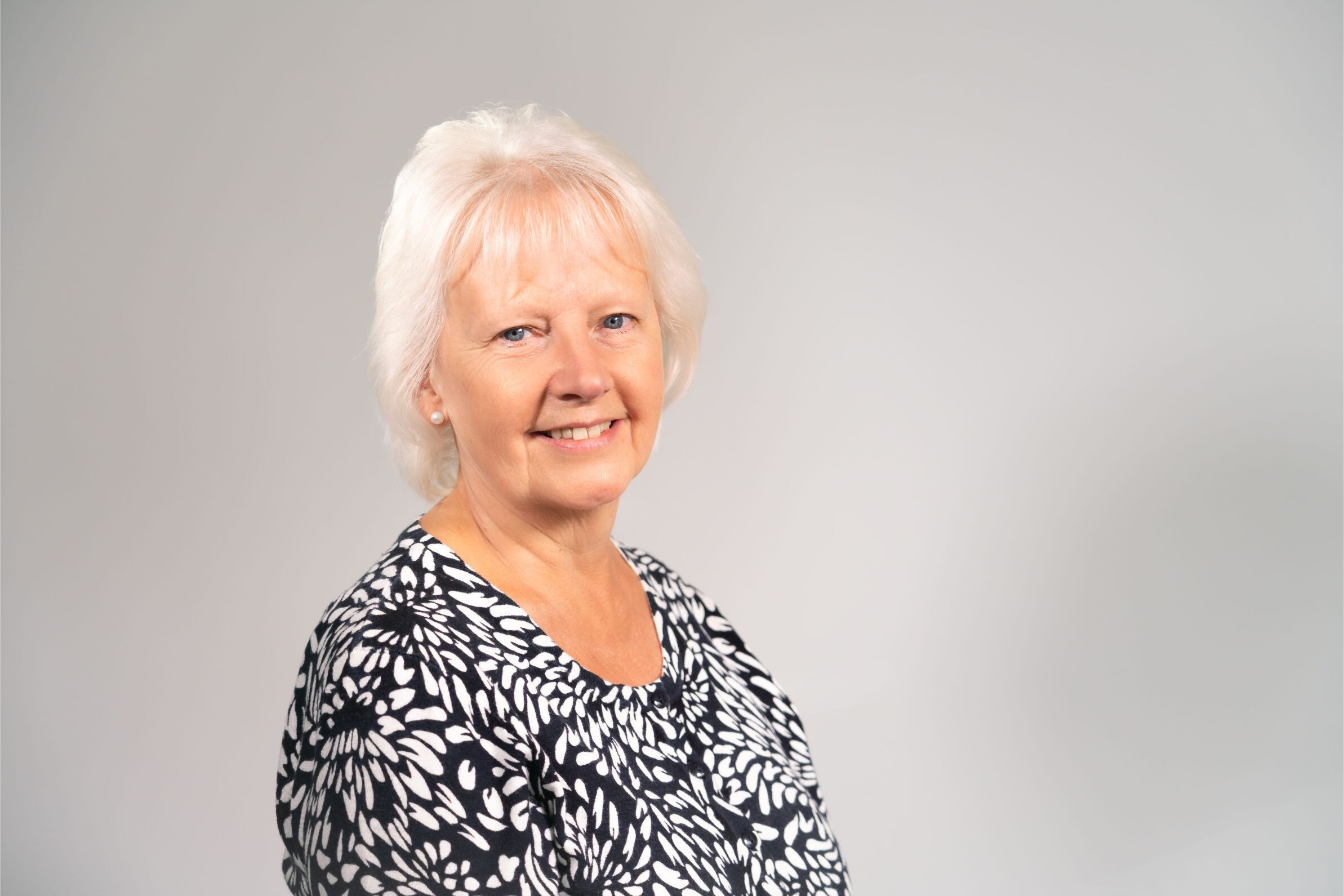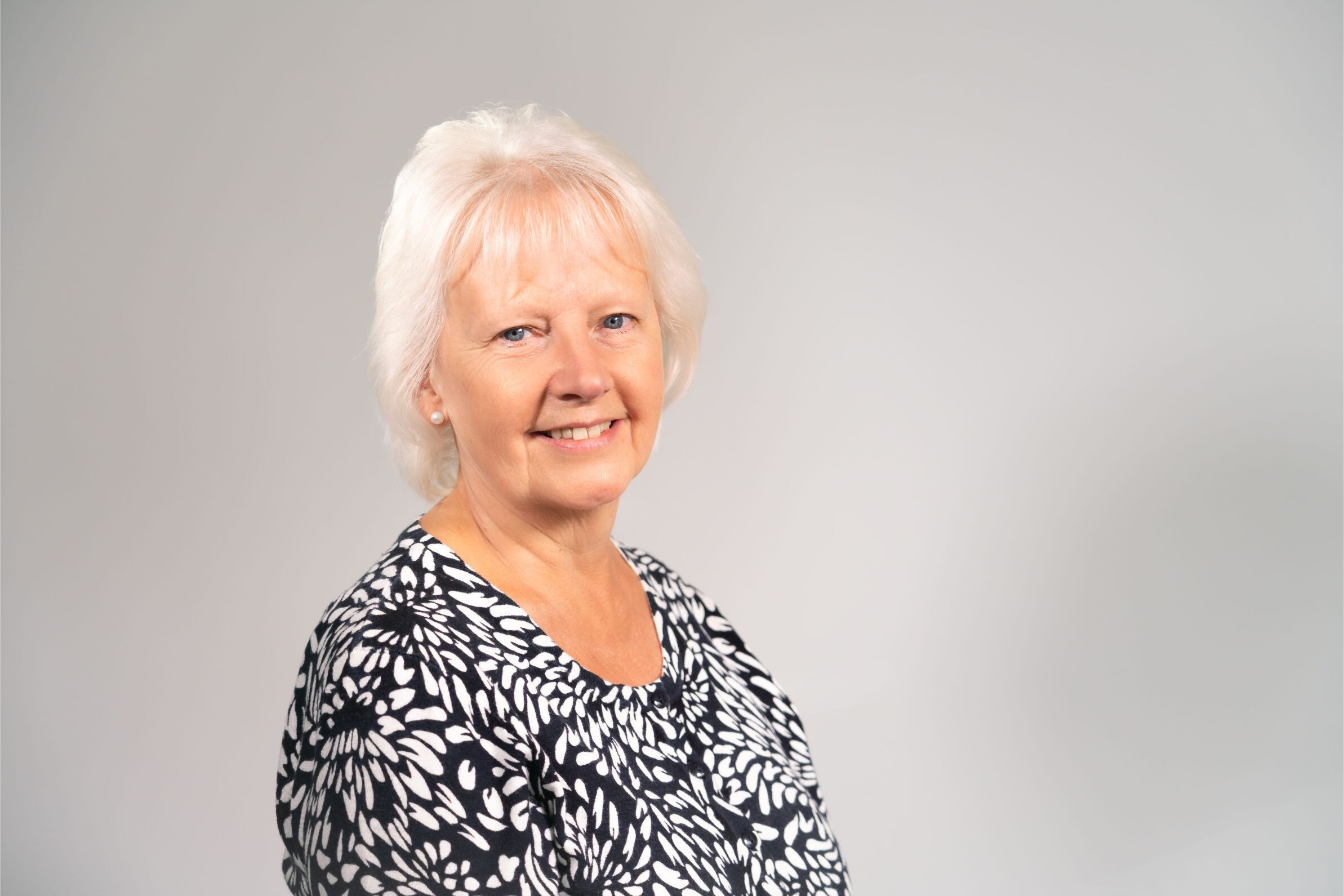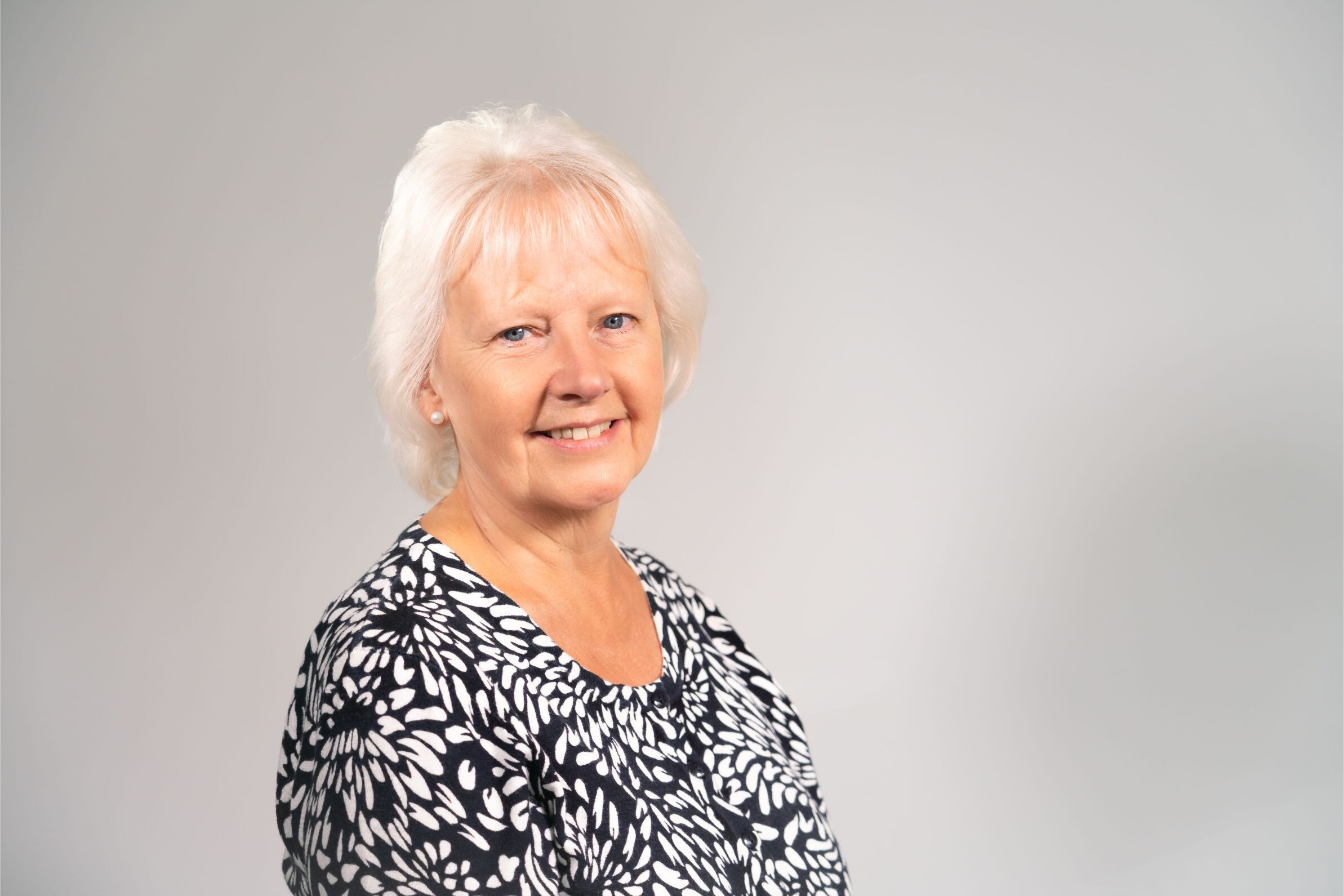 Deborah Major
Director, Founder, Company Secretary
Involved in the corporate governance of the company and ensuring all legal and regulatory requirements are met. Oversees the company accounts and financial decisions.
About Me
Is a PAO for the Royal British Legion, volunteers for meals on wheels. Being Nanny to her Granddaughters and has a pretty scarf for any occasion. Loves Rolos and Crème Brûlée.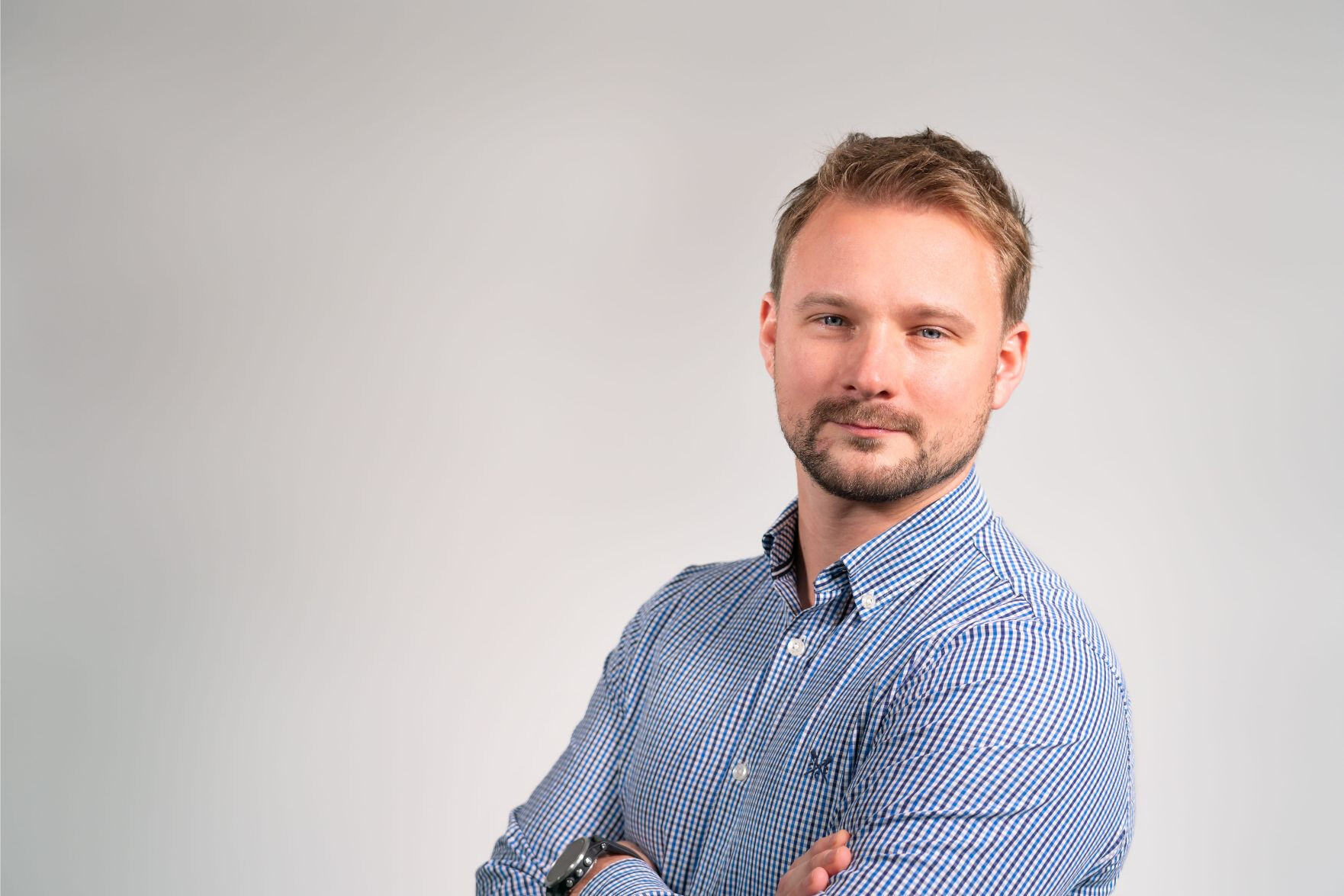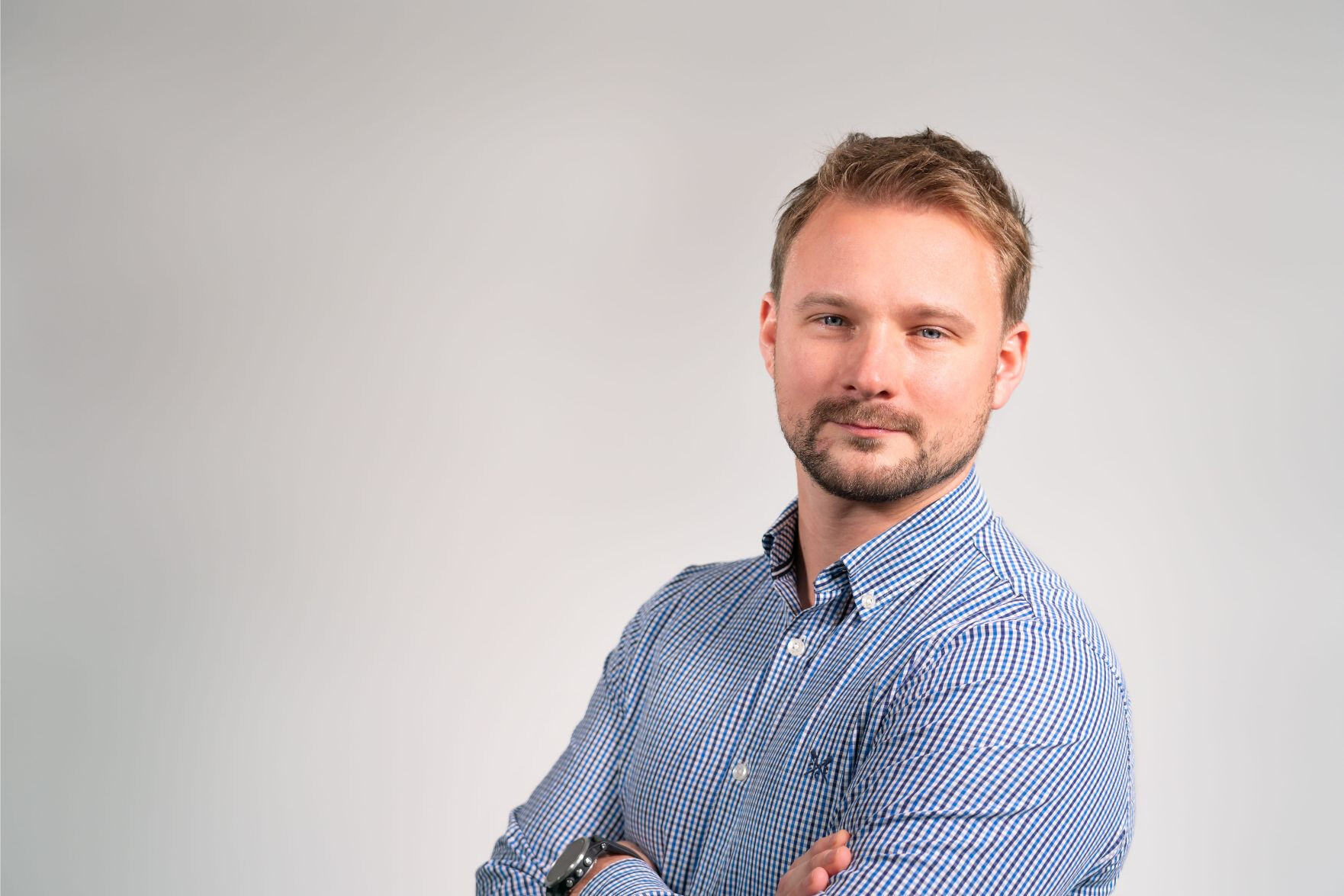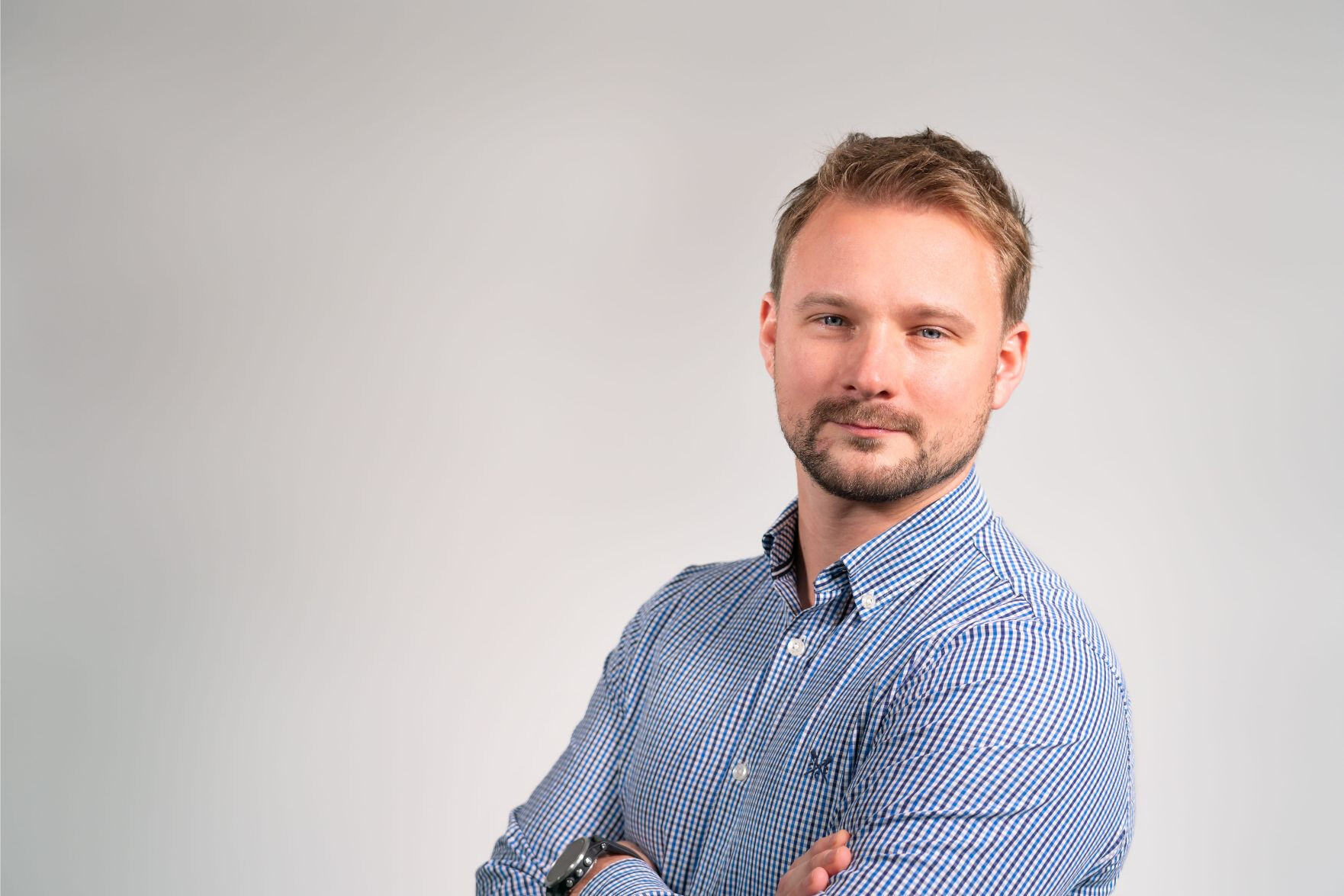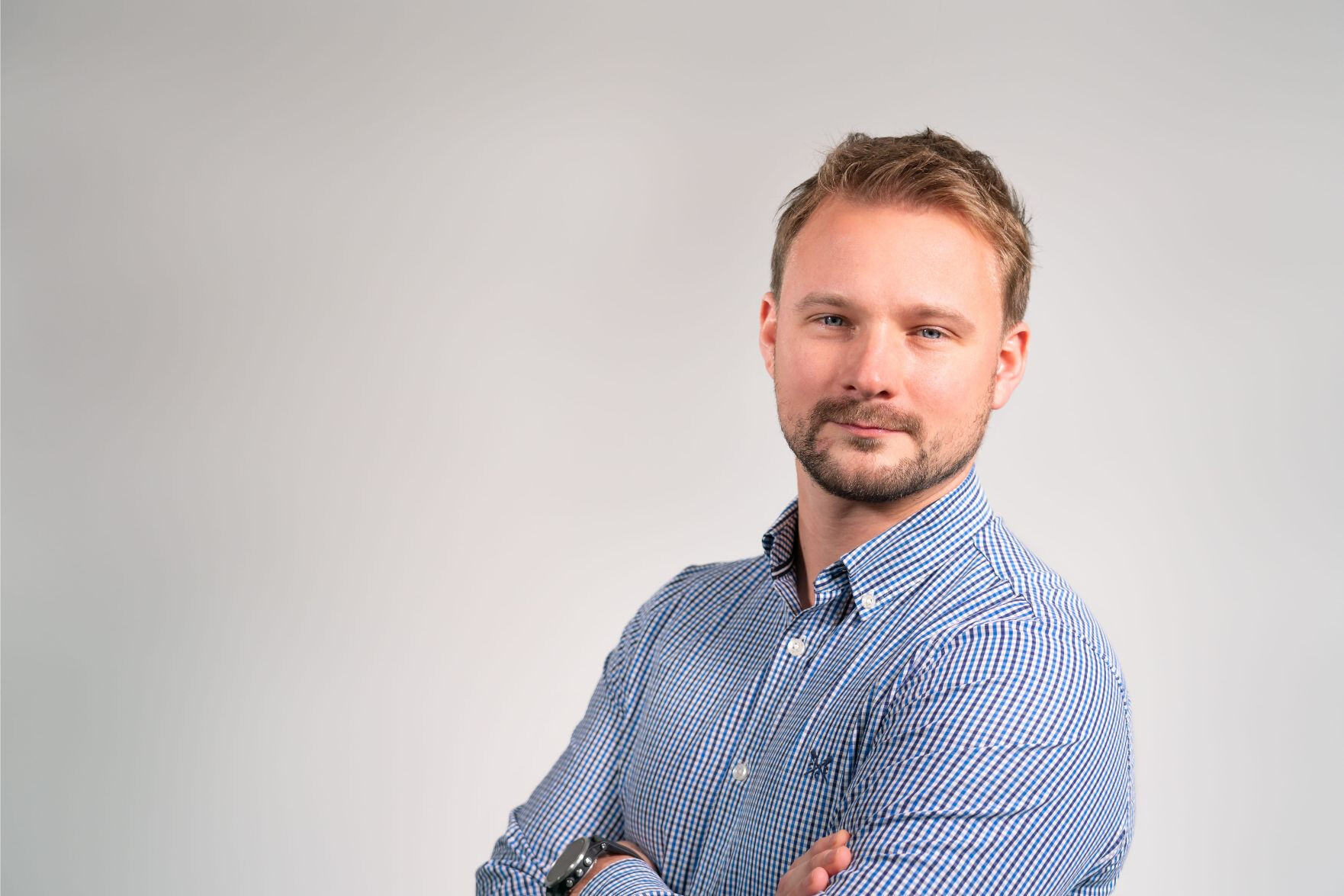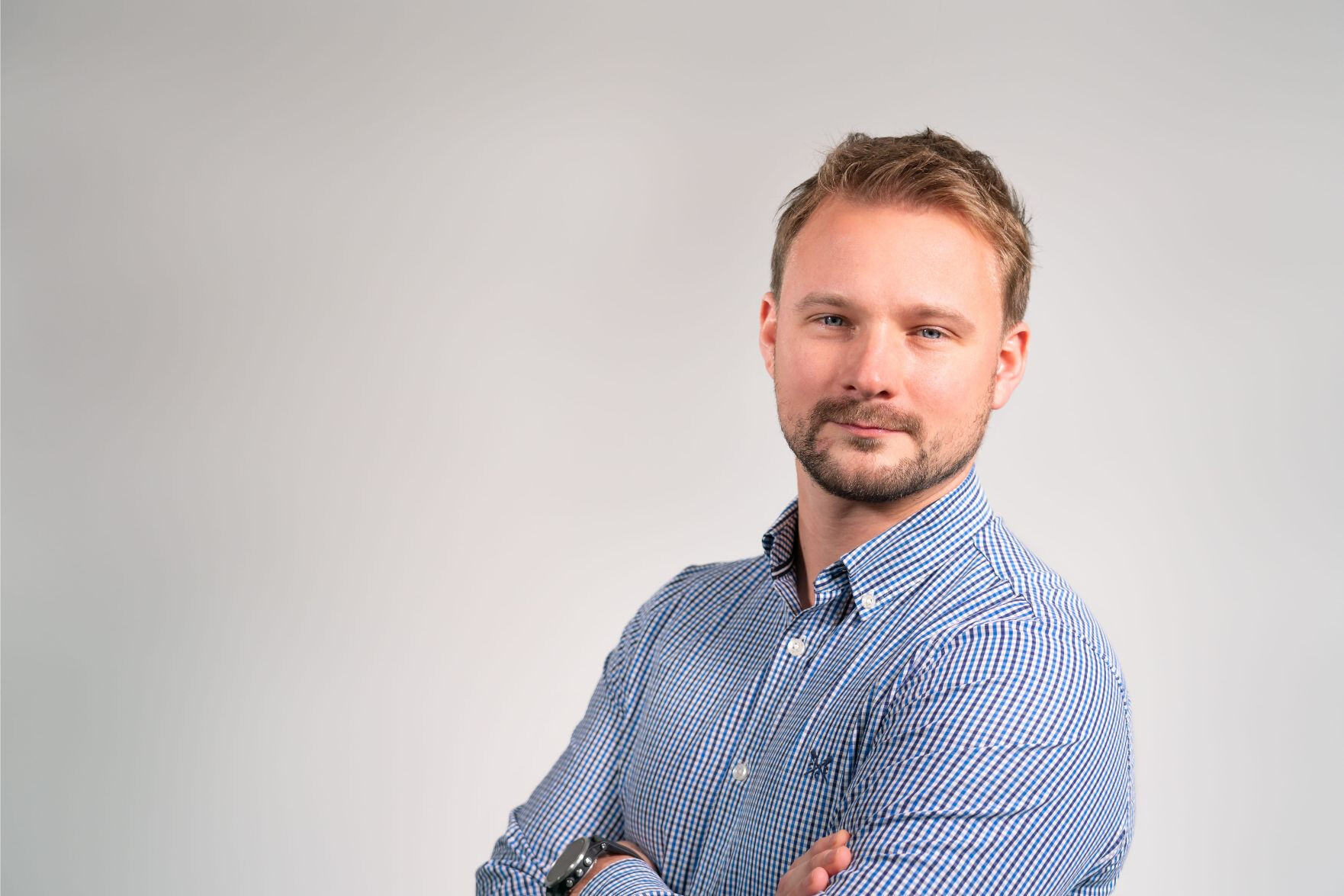 Geoff Major
Managing Director
Oversees the running of the company. This includes developing and implementing new business strategies and policies, recruitment and looking after all the staff, new product development, building customer relations and ultimately ensuring the company's goals and principles are met.
About Me
Liverpool FC superfan. Jerry Seinfeld fanatic. Car enthusiast....currently drives an electric VW(!) Lots of volunteer work across the world, Southern India is top of the list.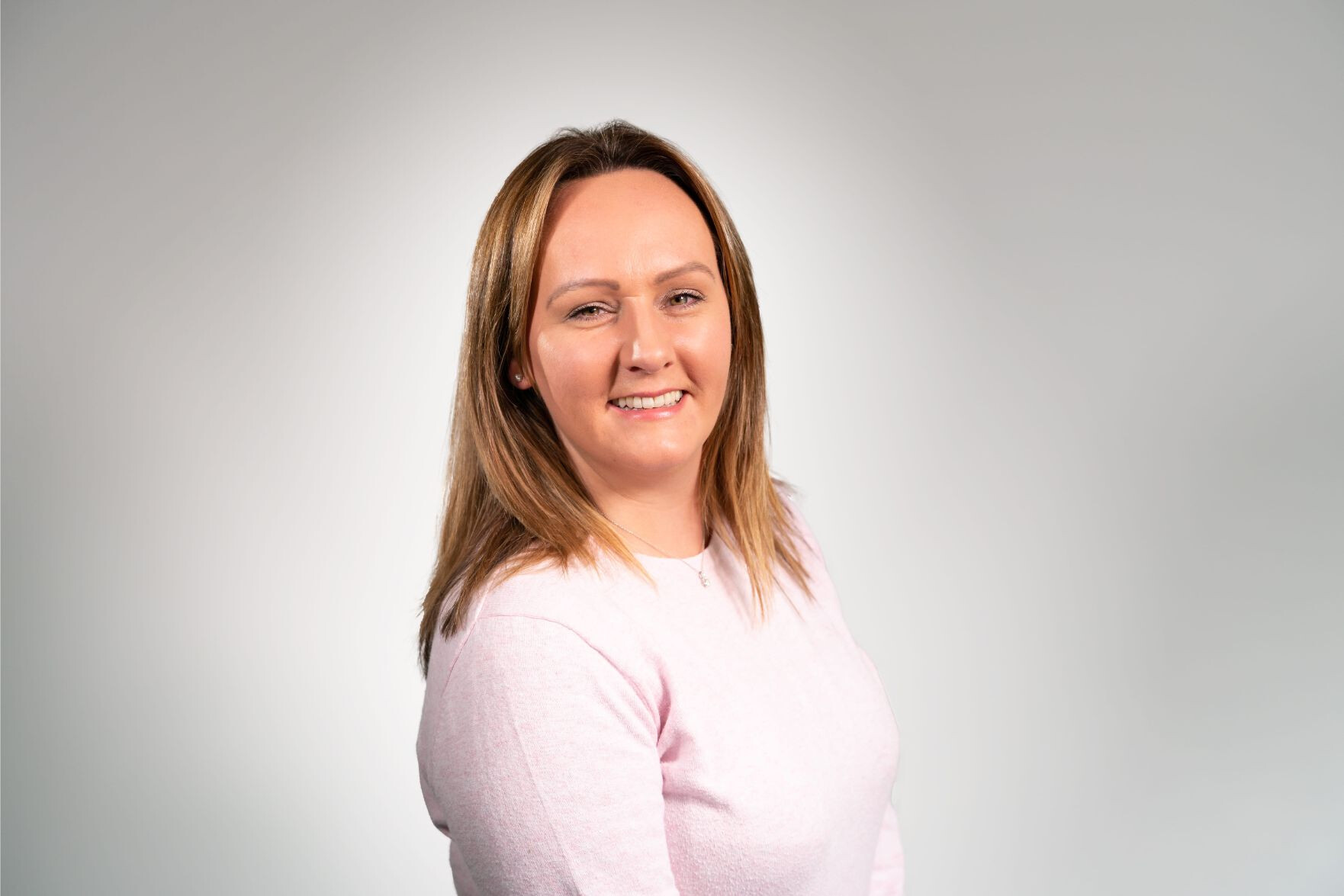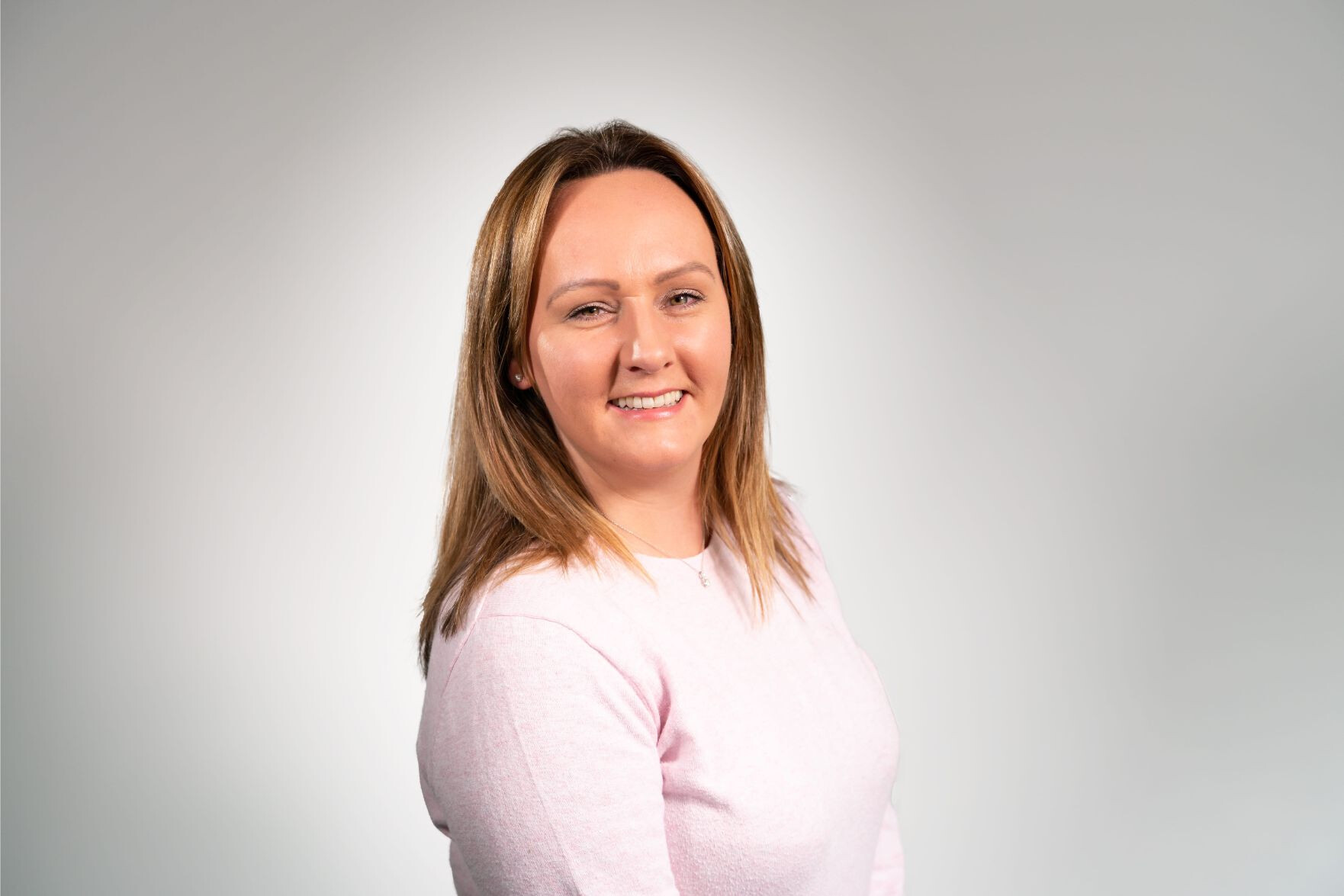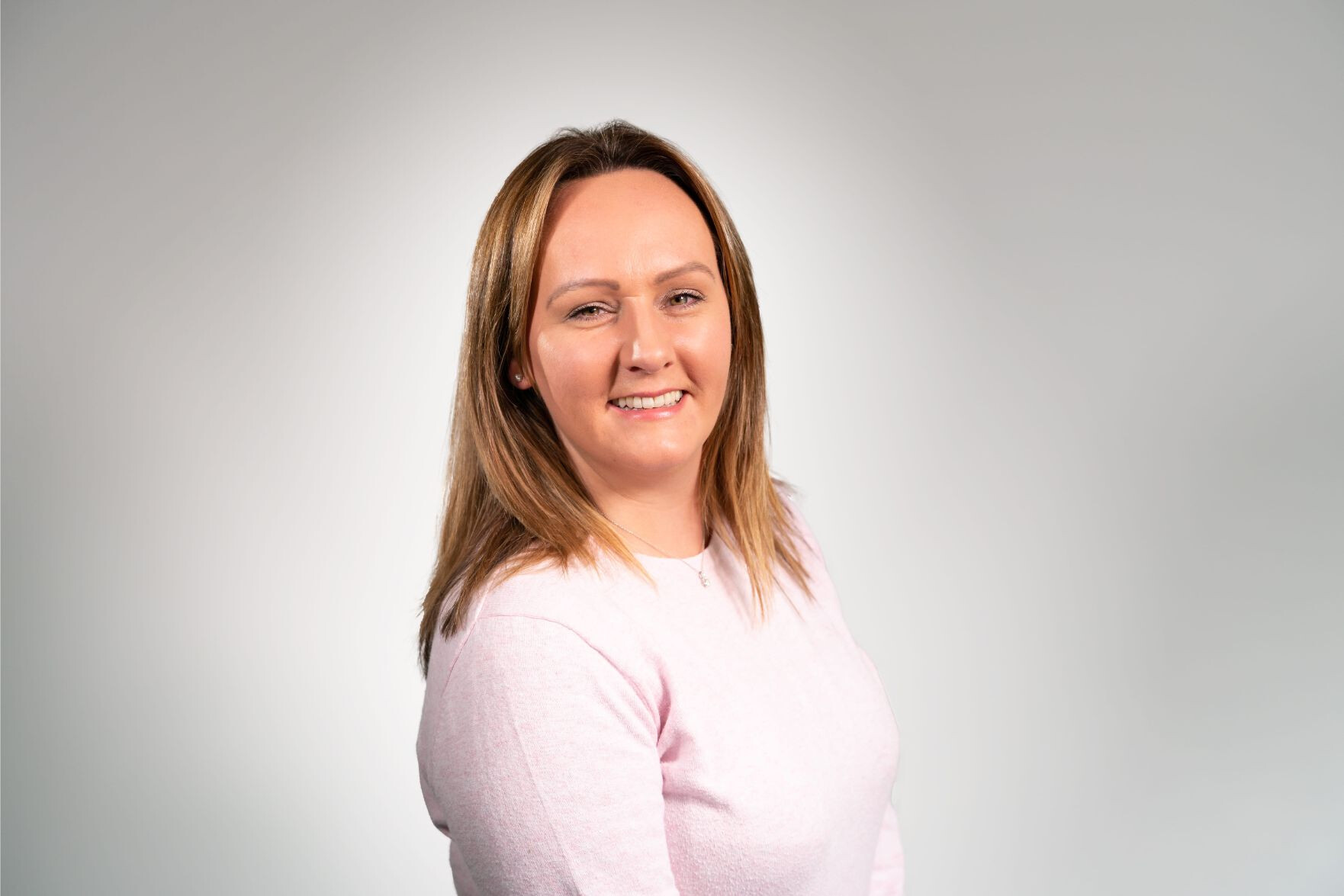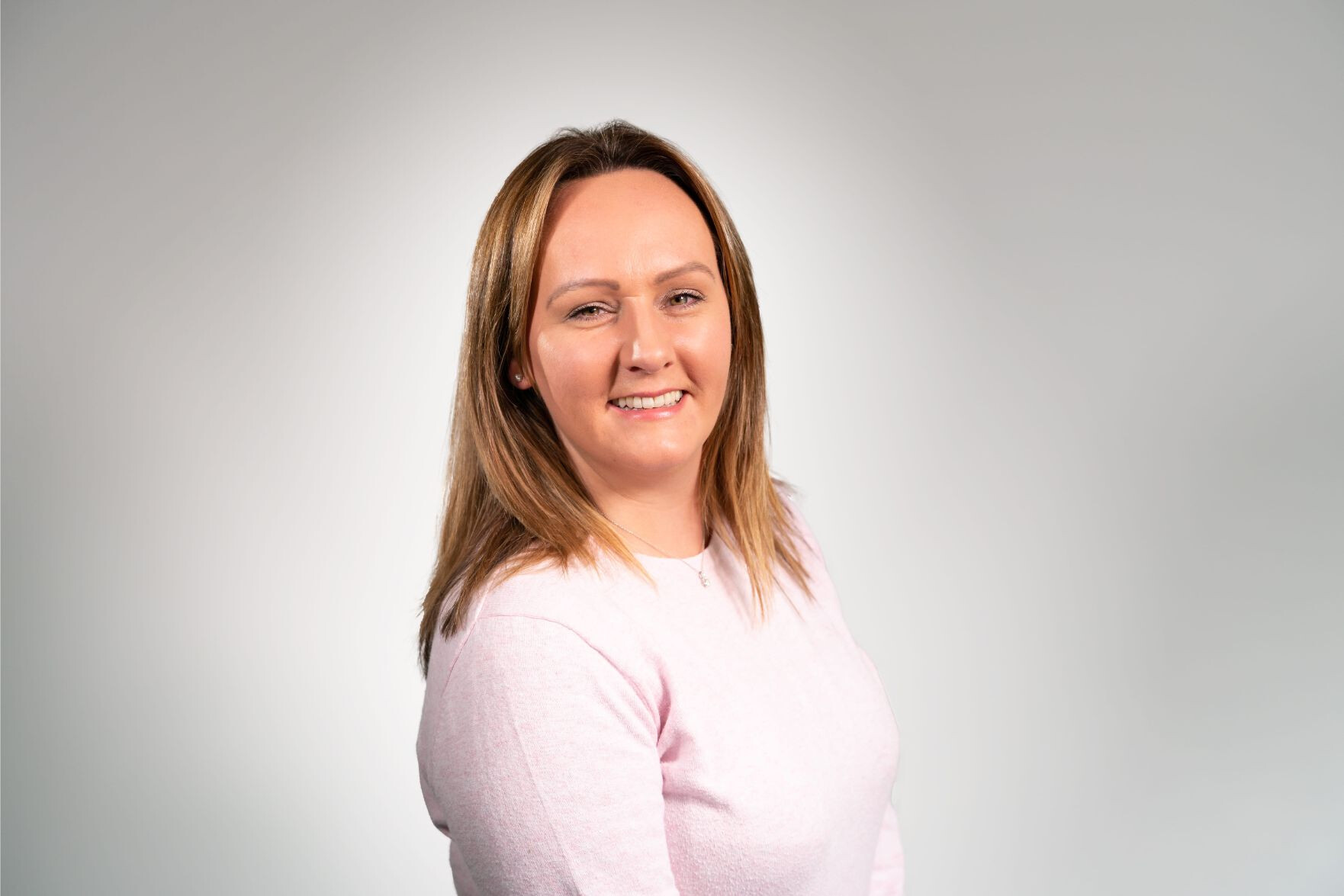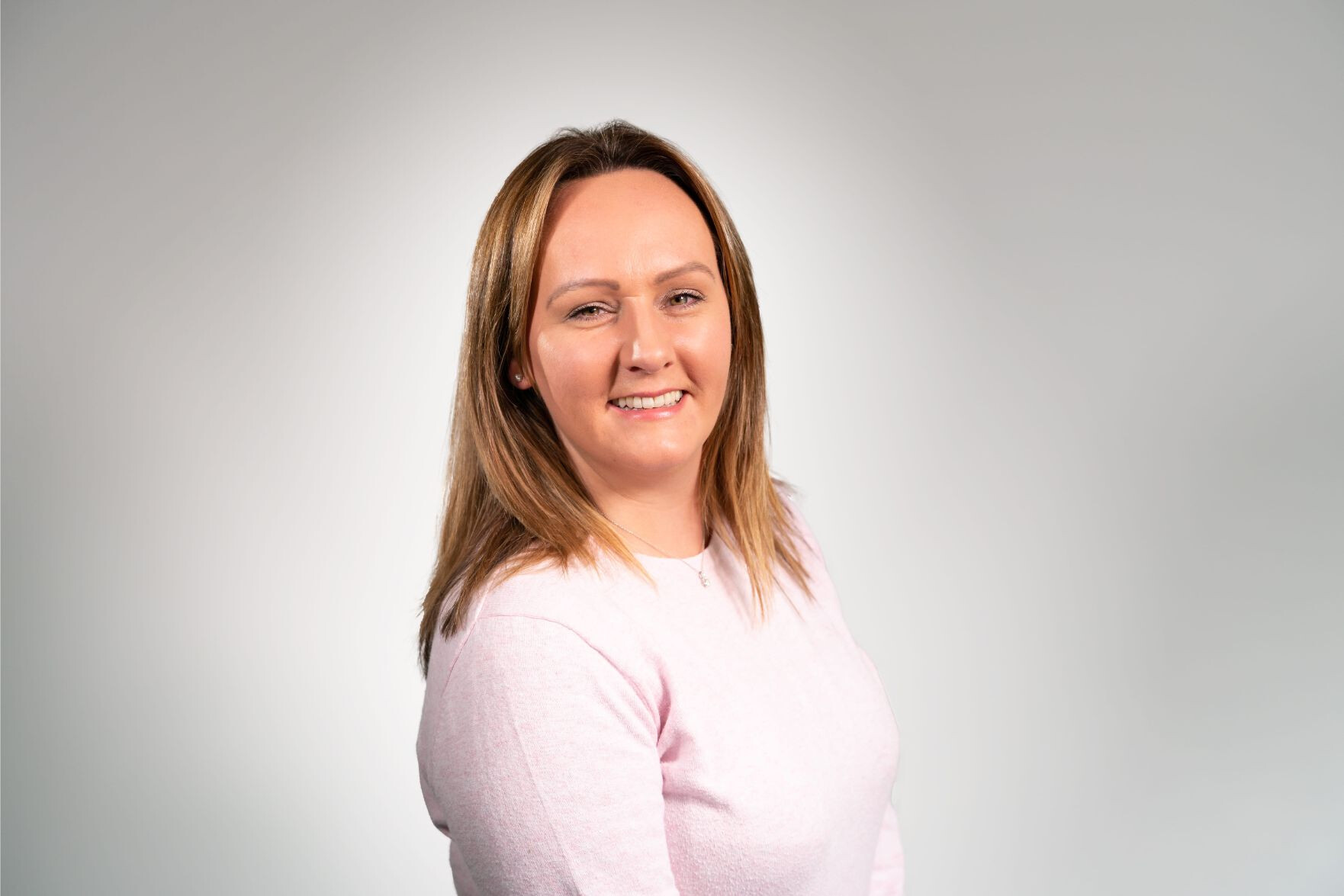 Hannah Brooker
Sales Director
Directs business development for the company by ensuring we build and maintain strong, long-lasting relationships with our customers. Reacting to landscape and product trend shifts to make sure customers' needs and objectives are met.
About Me
Going to concerts and seeing comedians. Loves a good joke. Favourite film is Mrs Doubtfire. Loves a family trip to the seaside to grab a teddy on the pier. Hates spiders. Is a dab hand at getting tickets for any event. Has touched Michael Bublé! Has a sausage dog.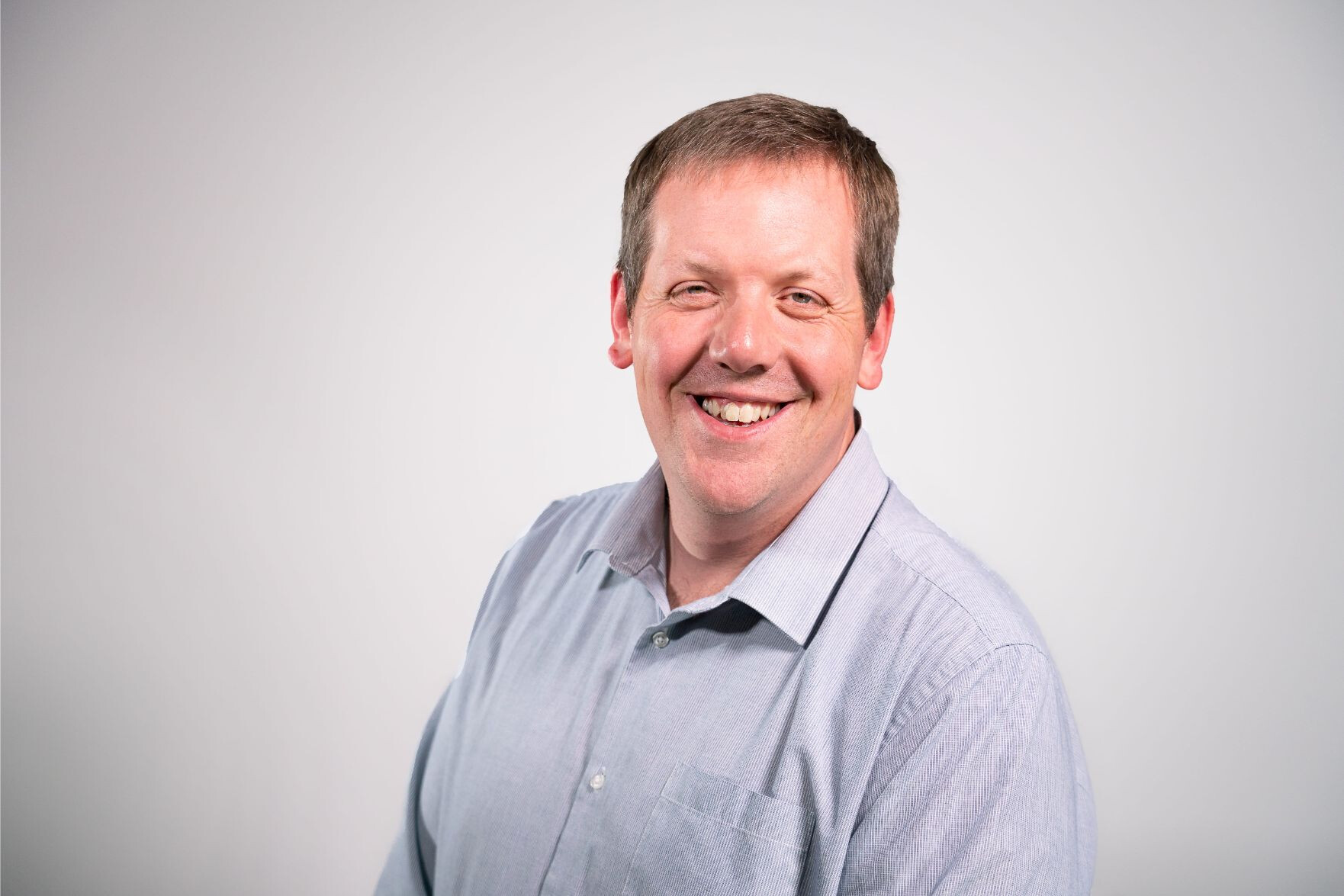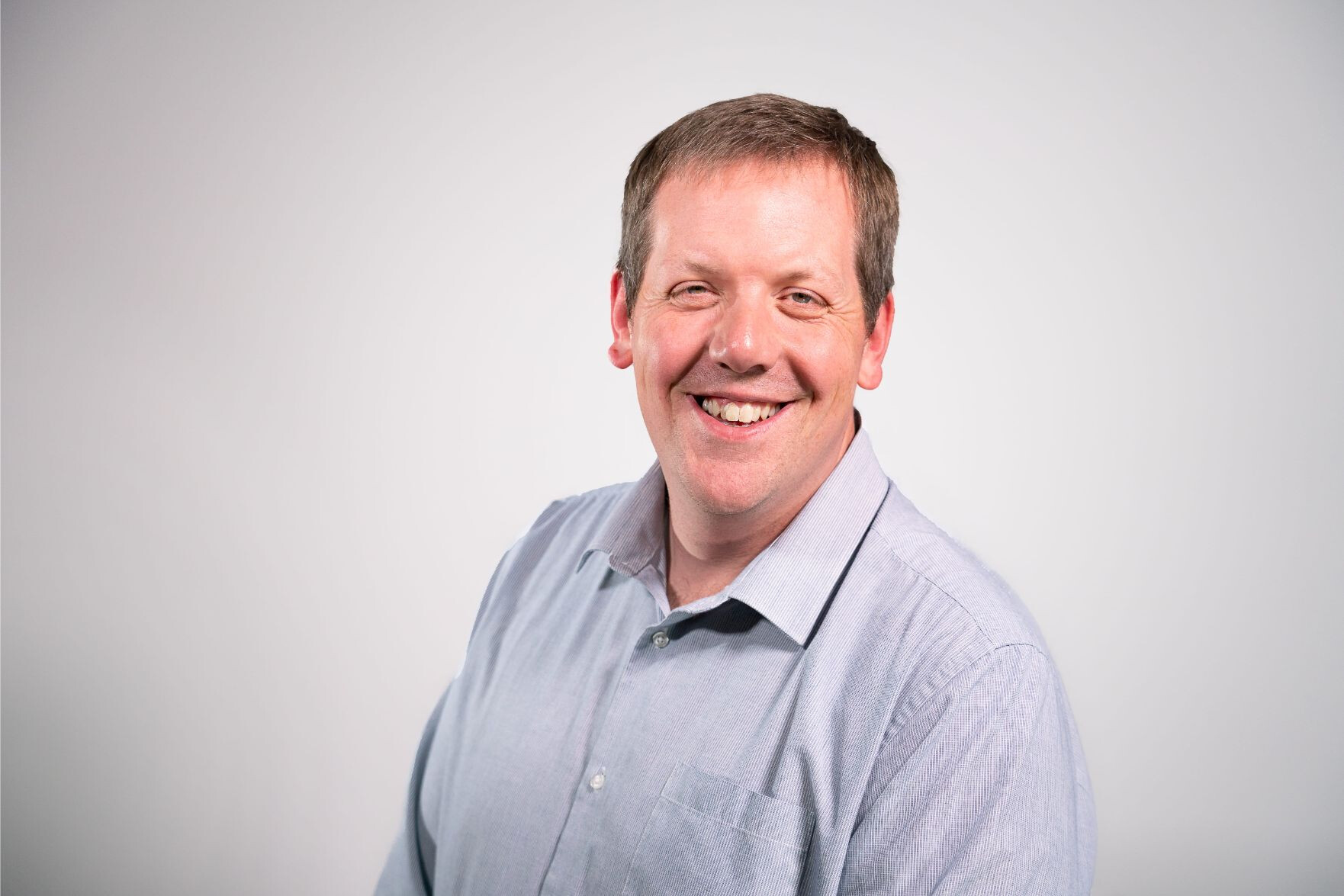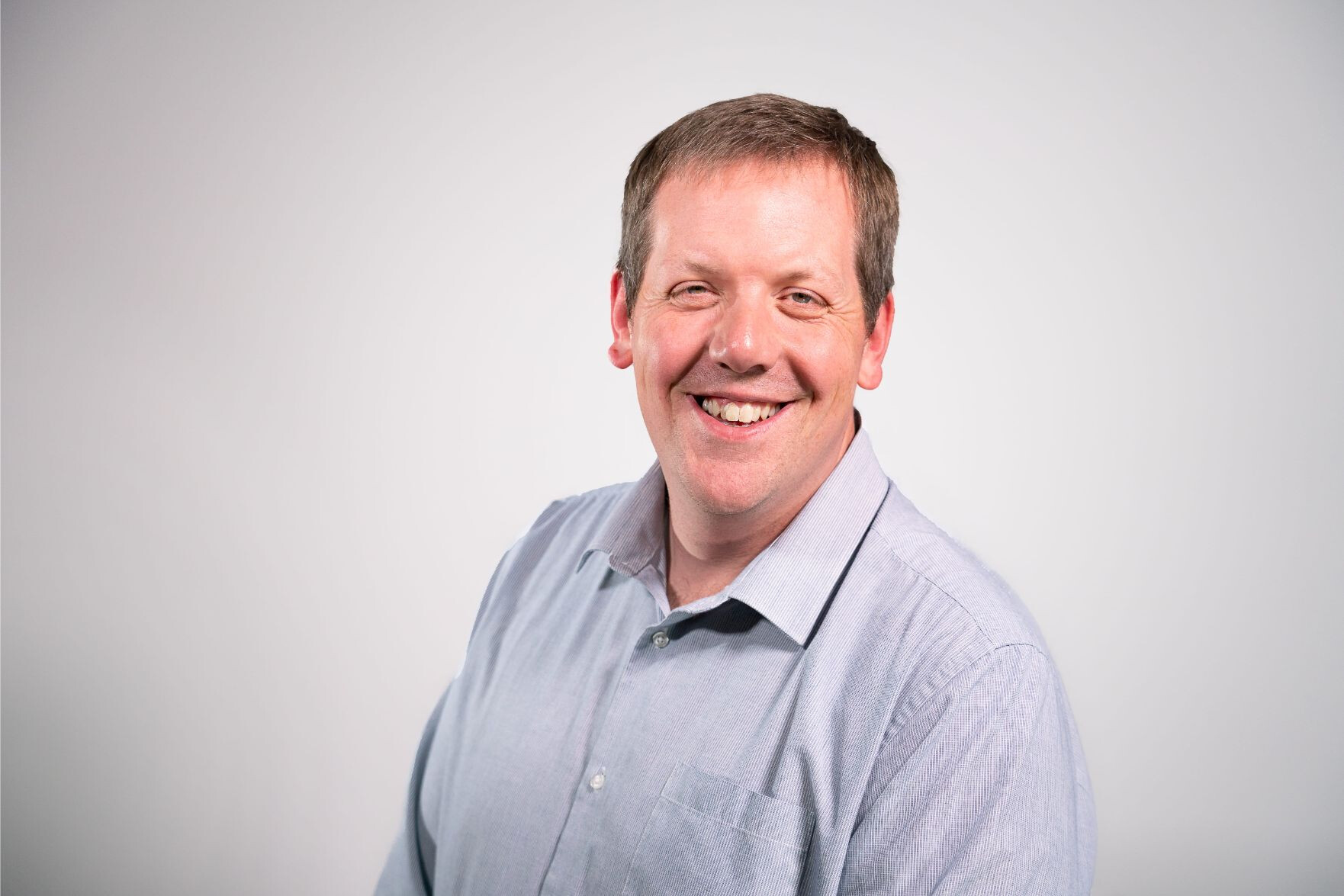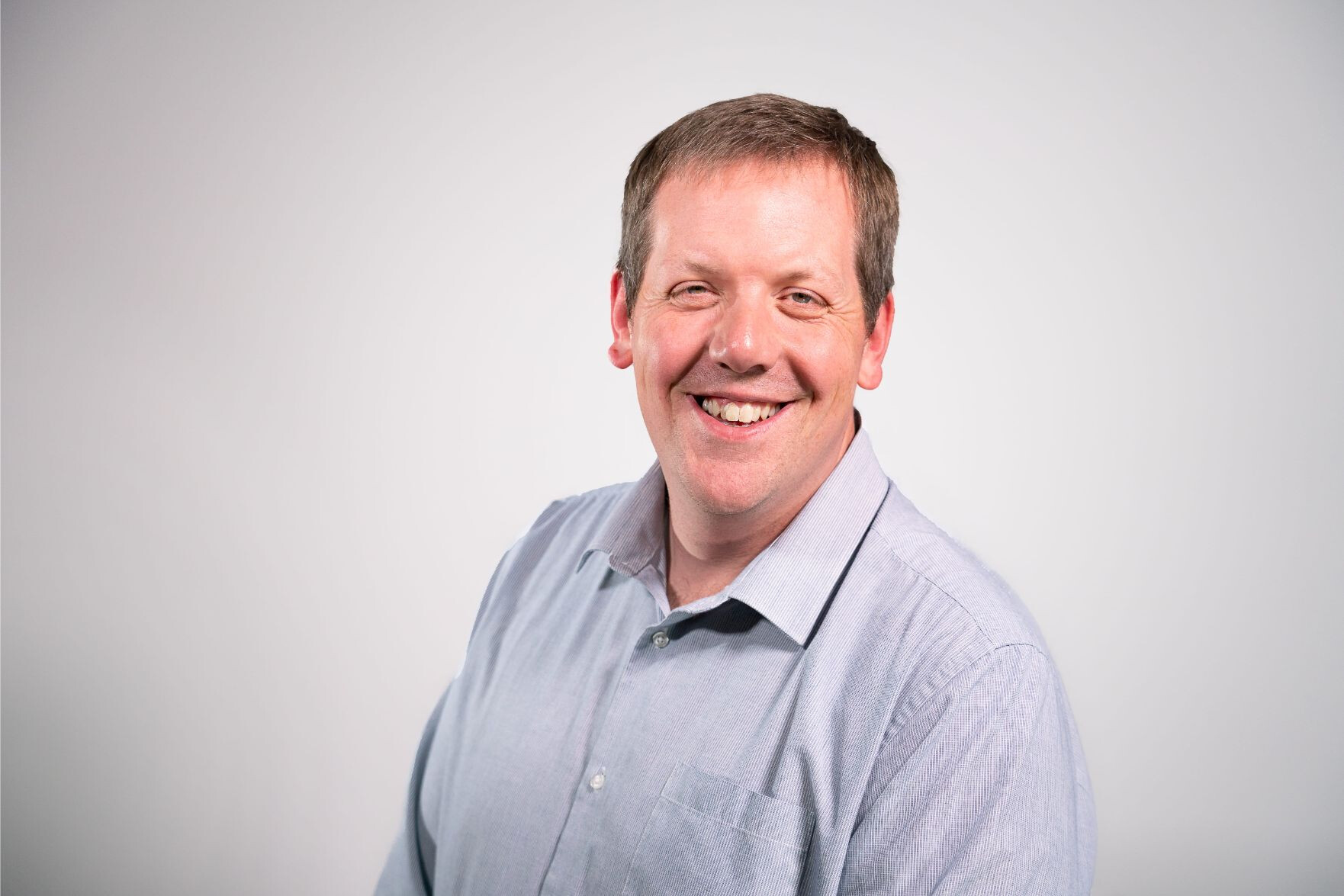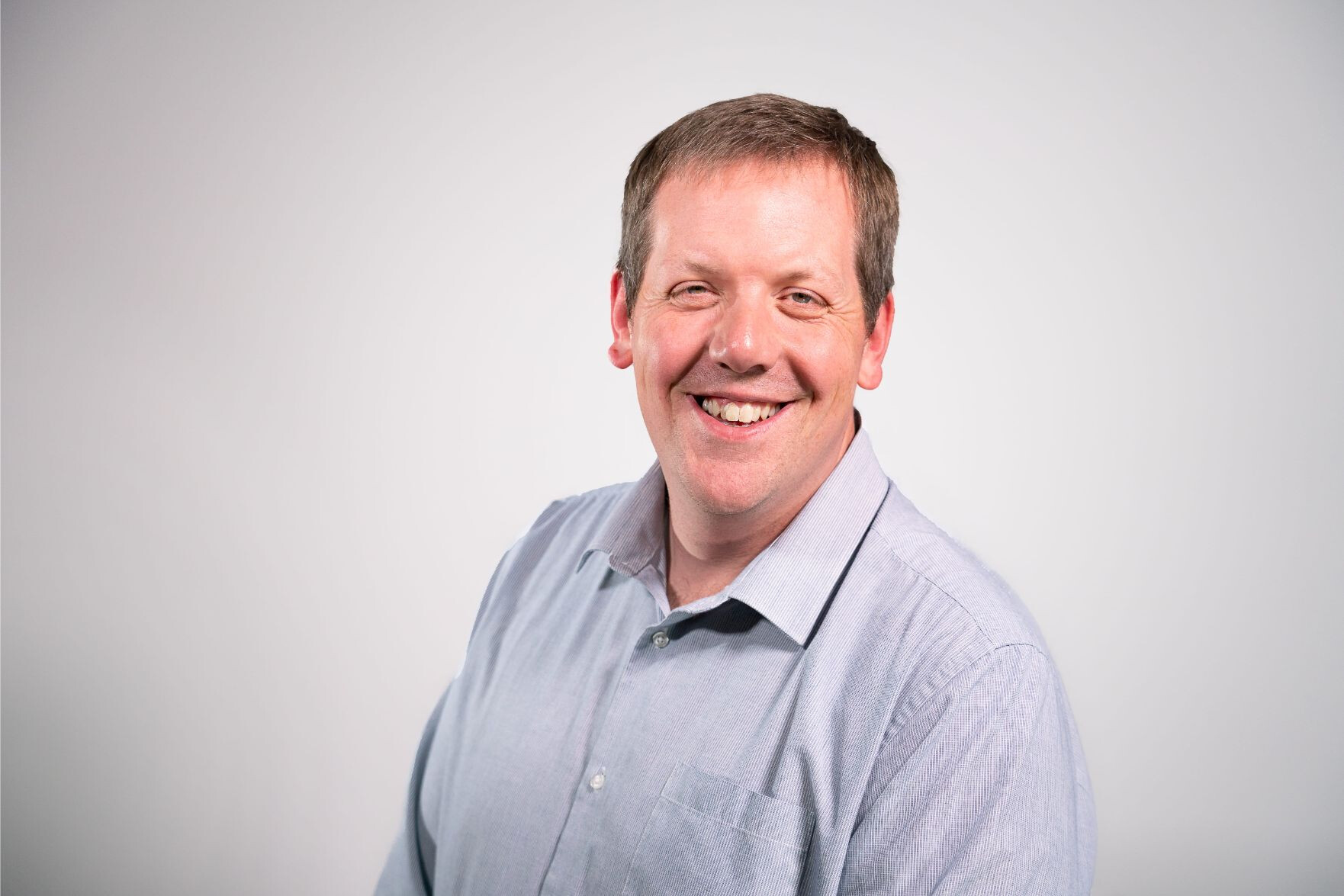 Neil Davison
Operational Support Manager
Supporting all ops managers. Managing sales teams and drivers. Planning delivery routes.
About Me
Playing and watching rugby. Cooking. Food in general. Family life. Love a challenge whatever it may be! My hands have been on TV twice. Multiple winner of the Fancy Dress at the British and World Marble Championships.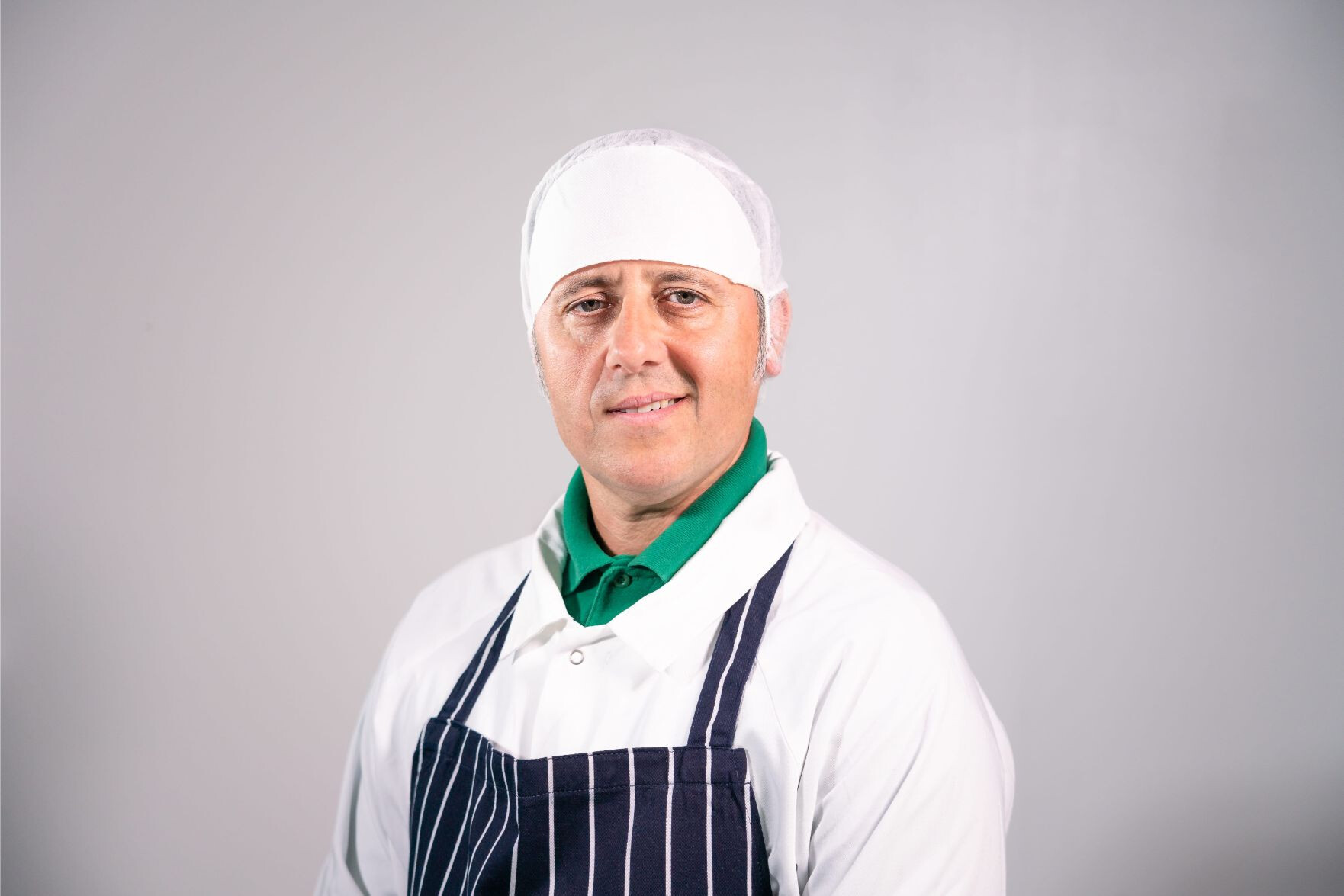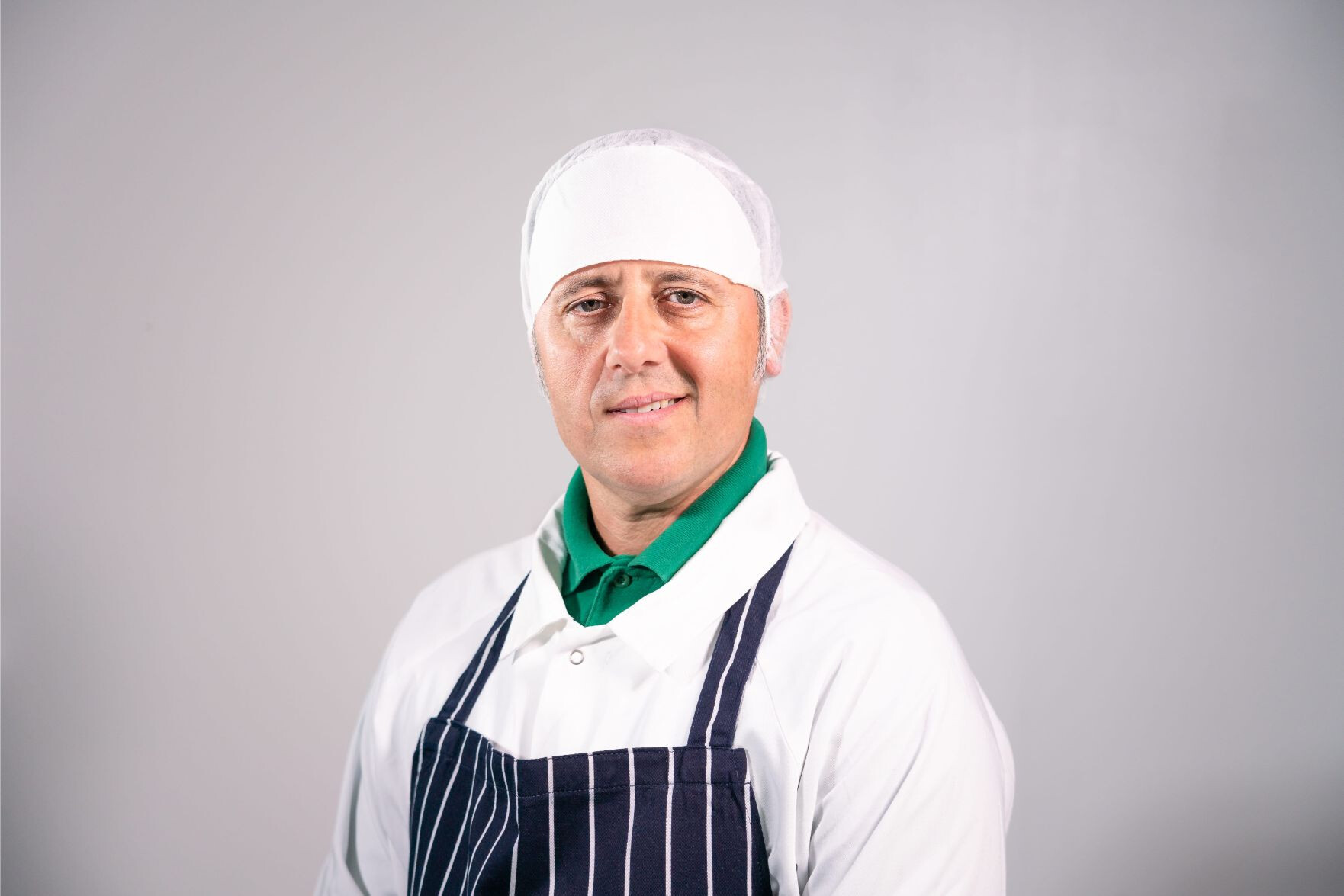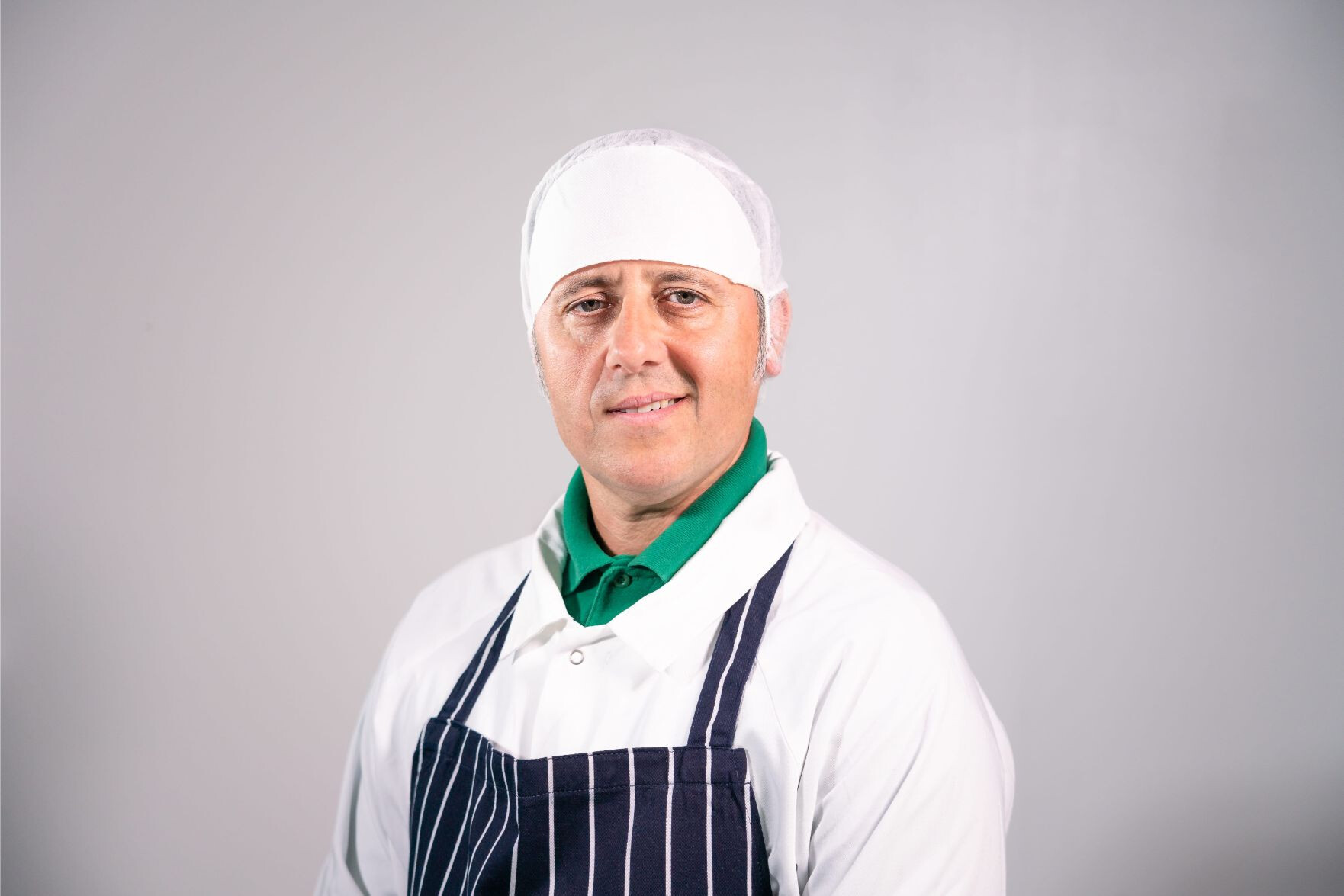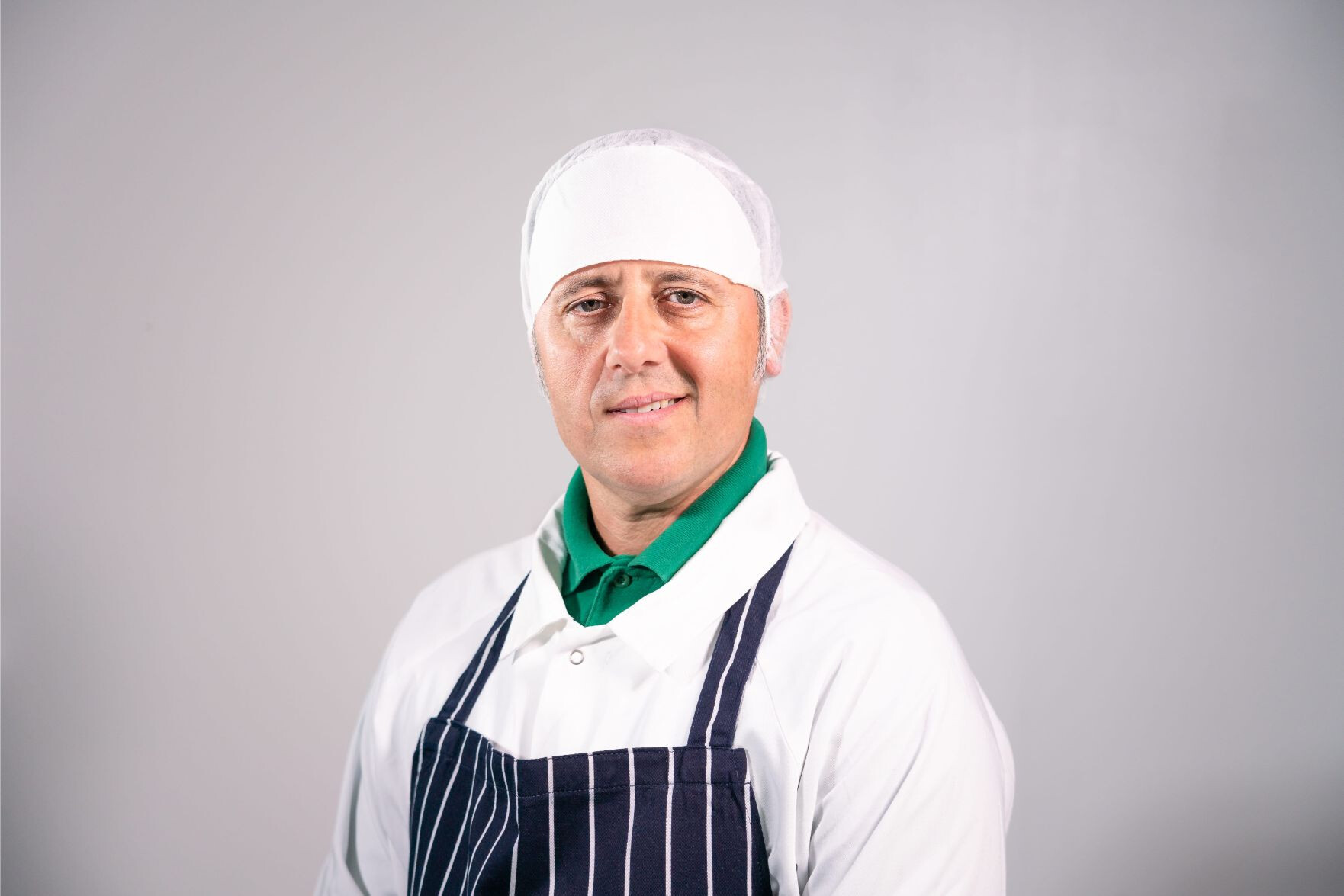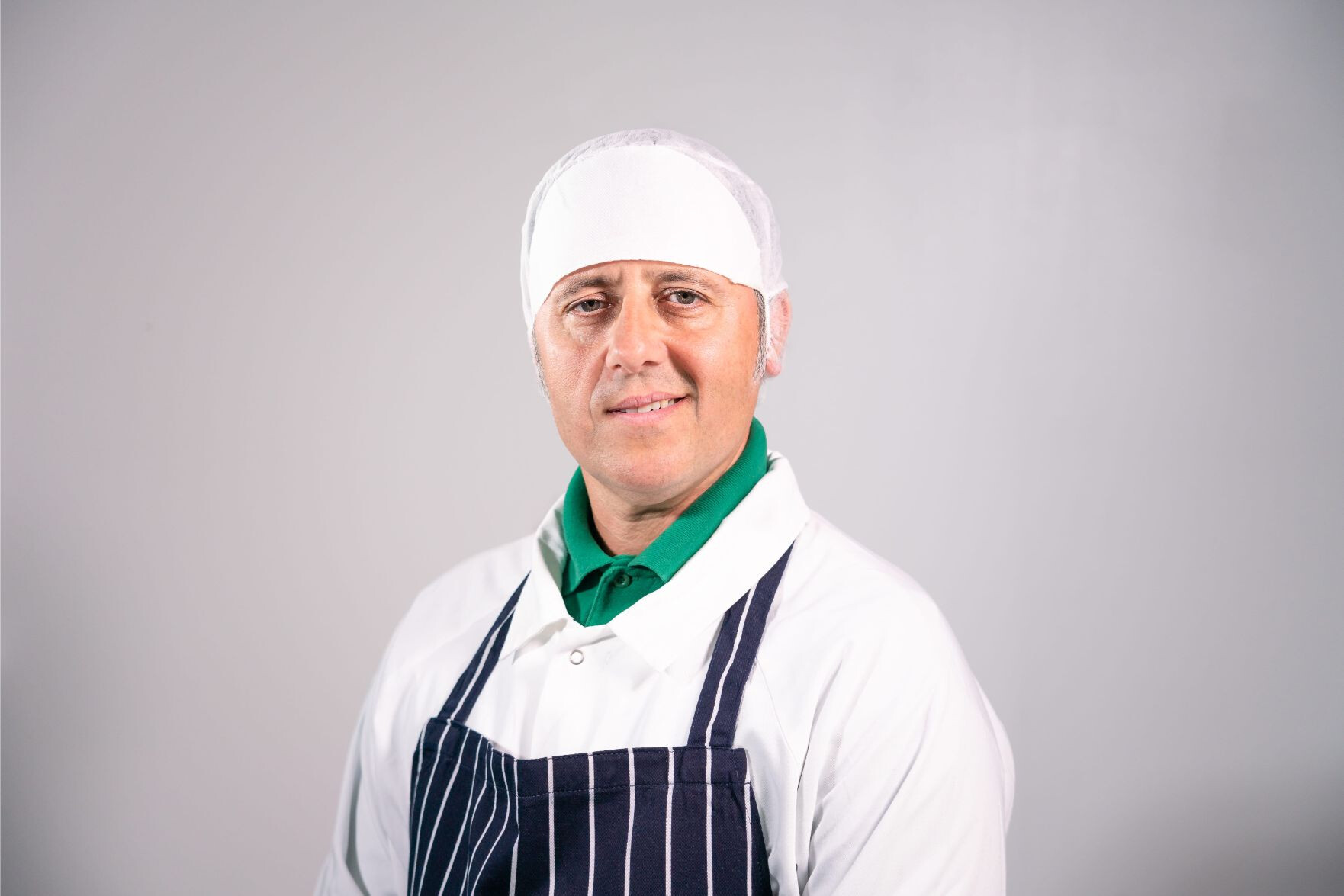 Neal Fry
Factory Manager
To manage the day to day factory production and stocks
About Me
Music and buying records. DJ of Northern Soul. Attending festivals & concerts. Riding roller coasters Riding the cyclone roller coaster, Coney Island and loved it. Was on stage with Buster Bloodvessel.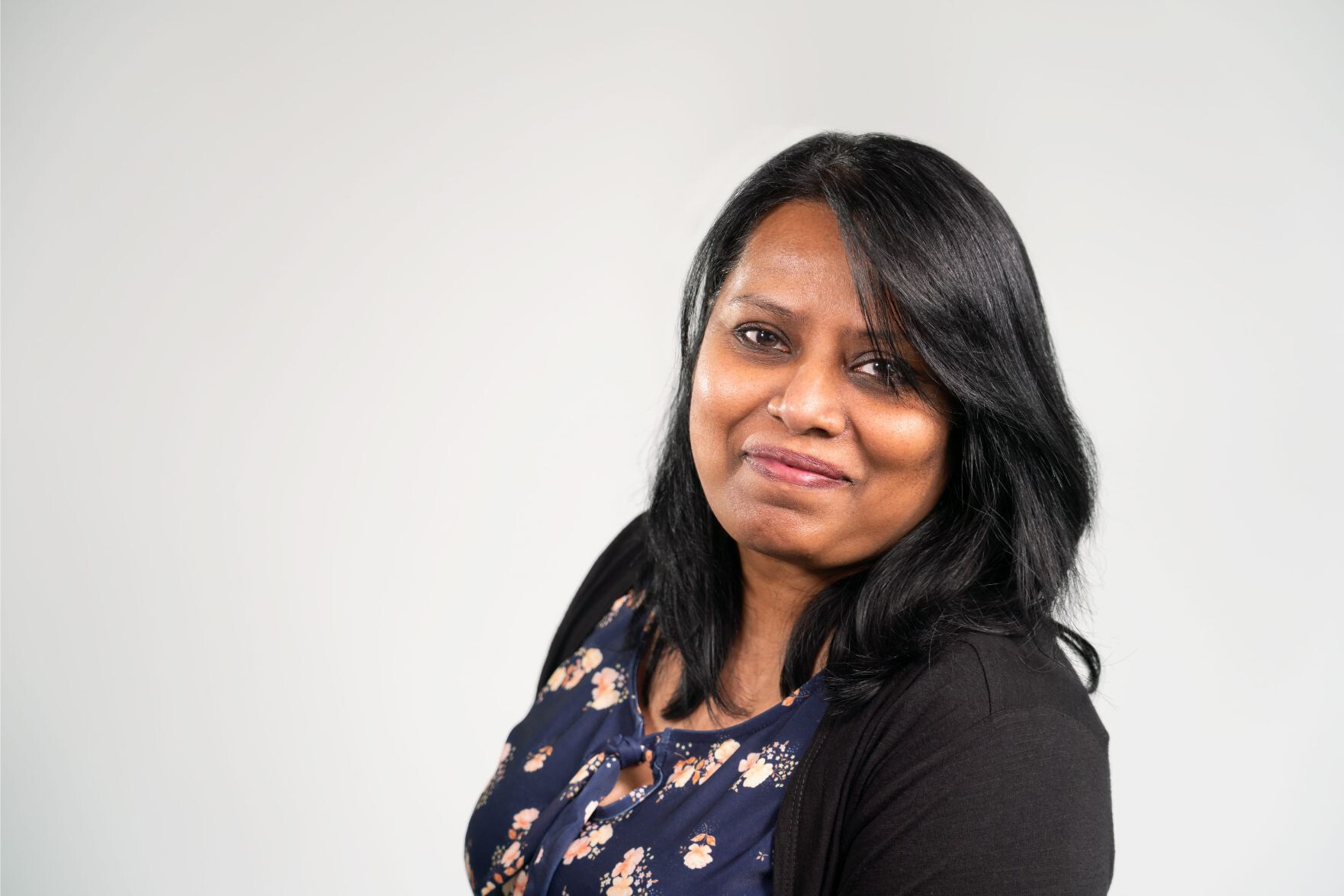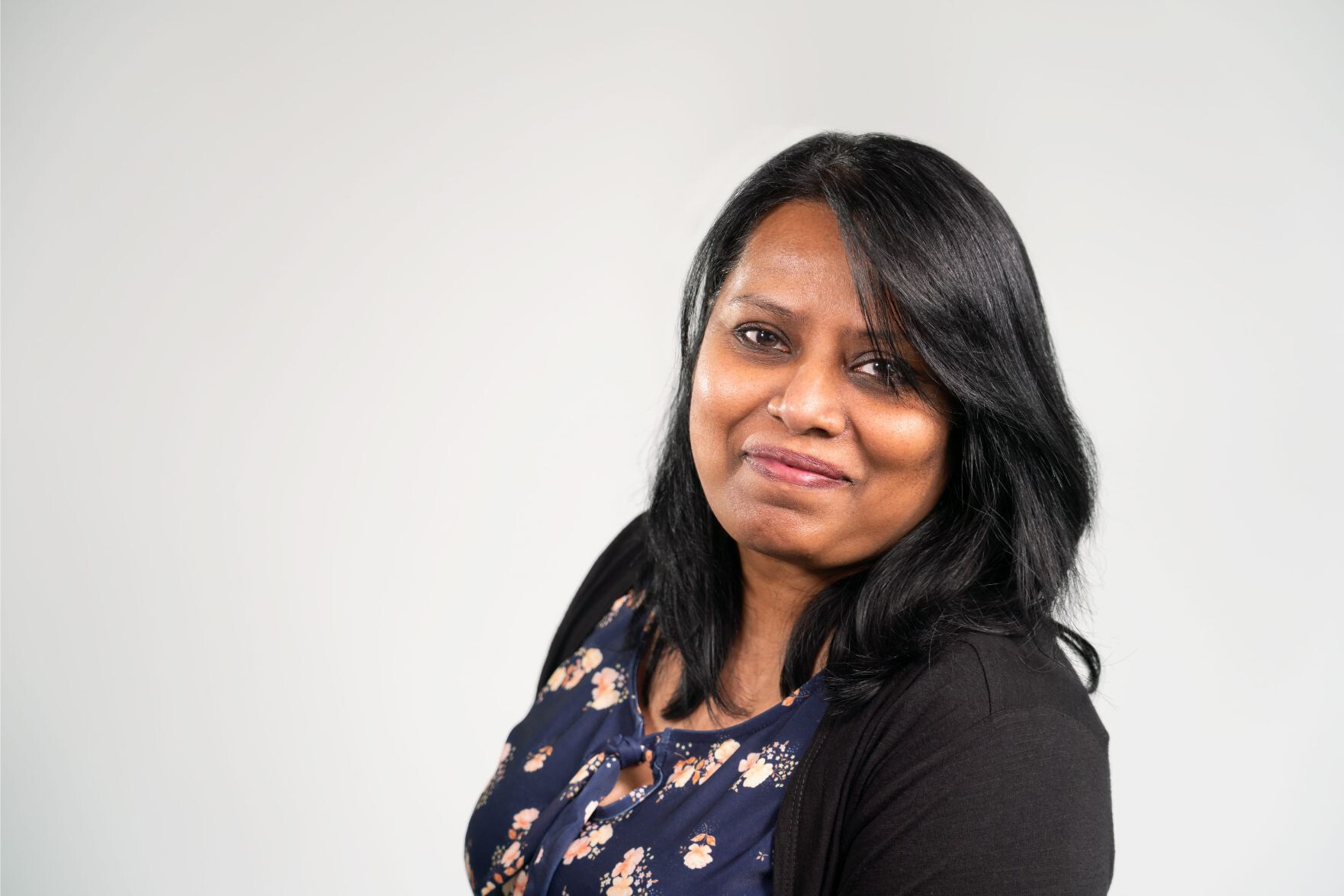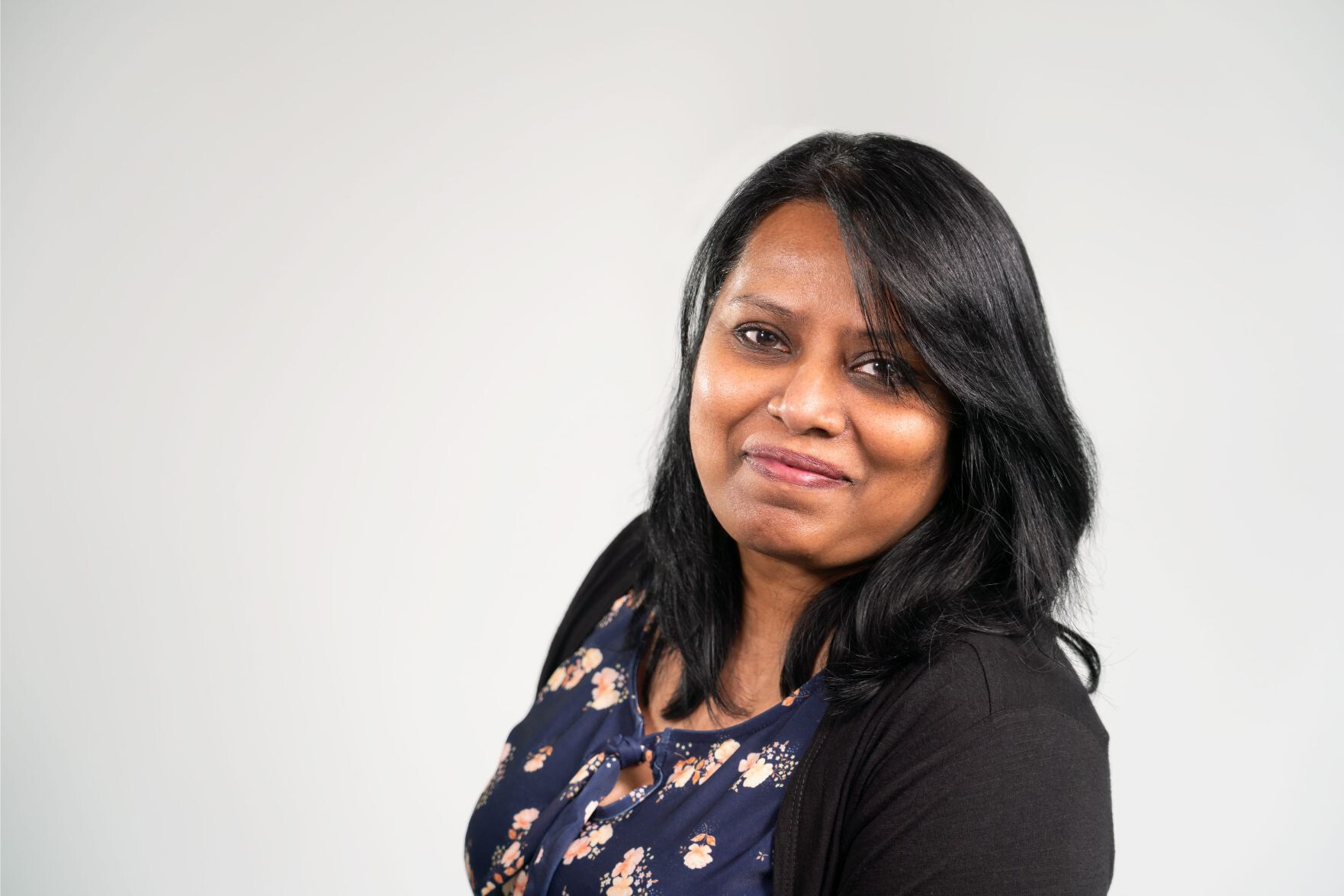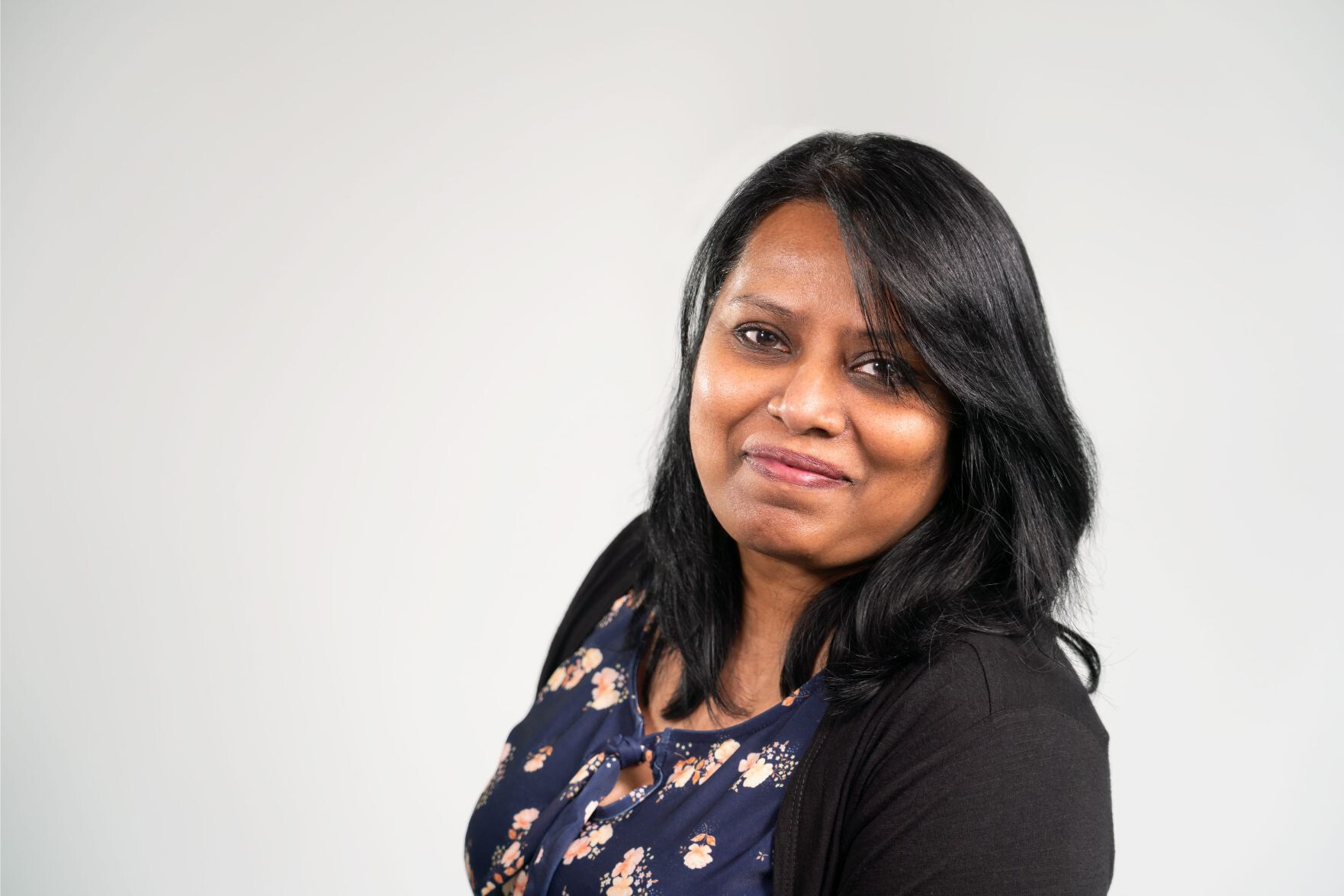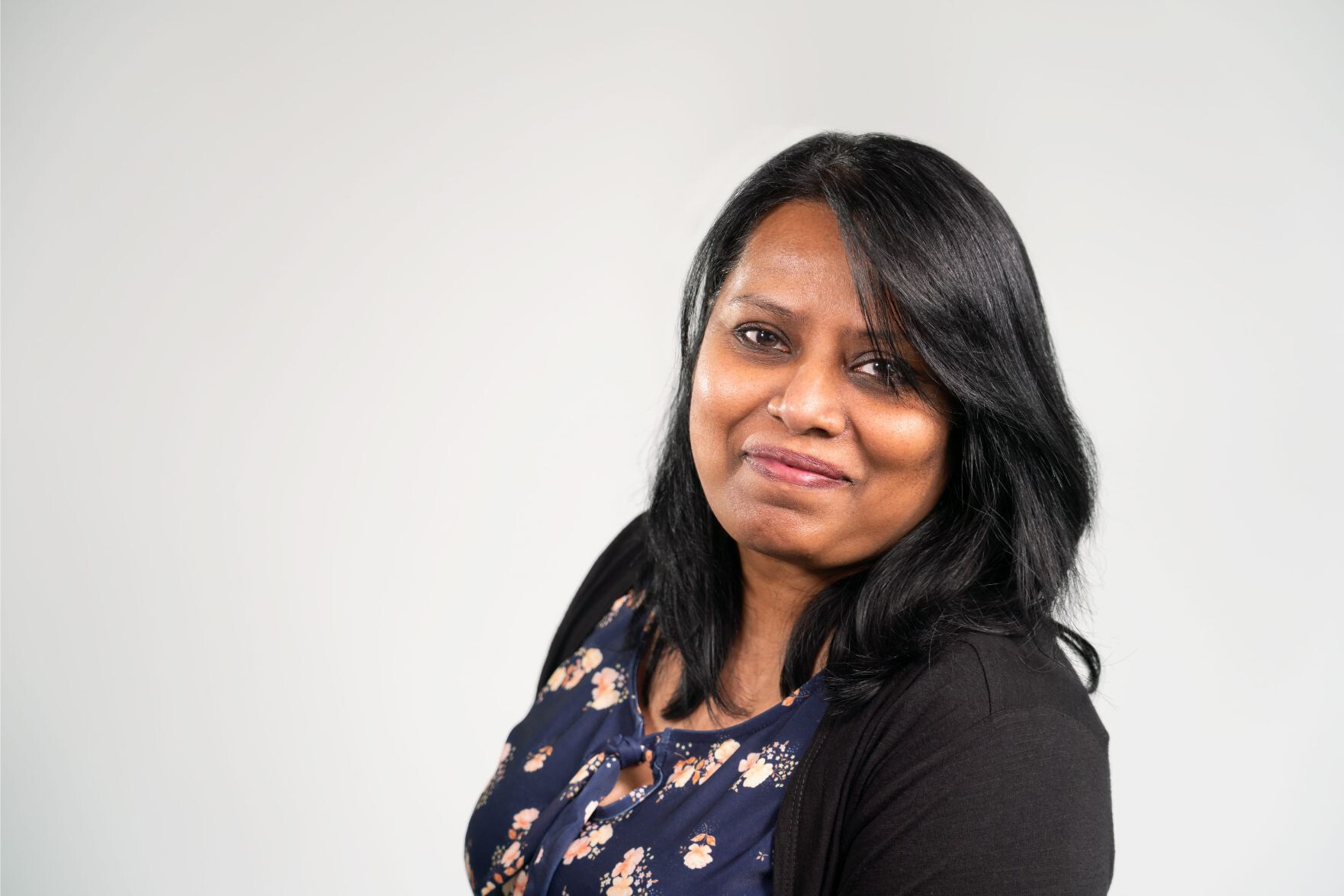 Sujeera Srinathan
Technical Manager
Keep all aspects of the business in line with legal requirements, food safety and quality standards. Health and safety issues
About Me
Snooker, reading, cooking and my family. Very technically minded but useless with computers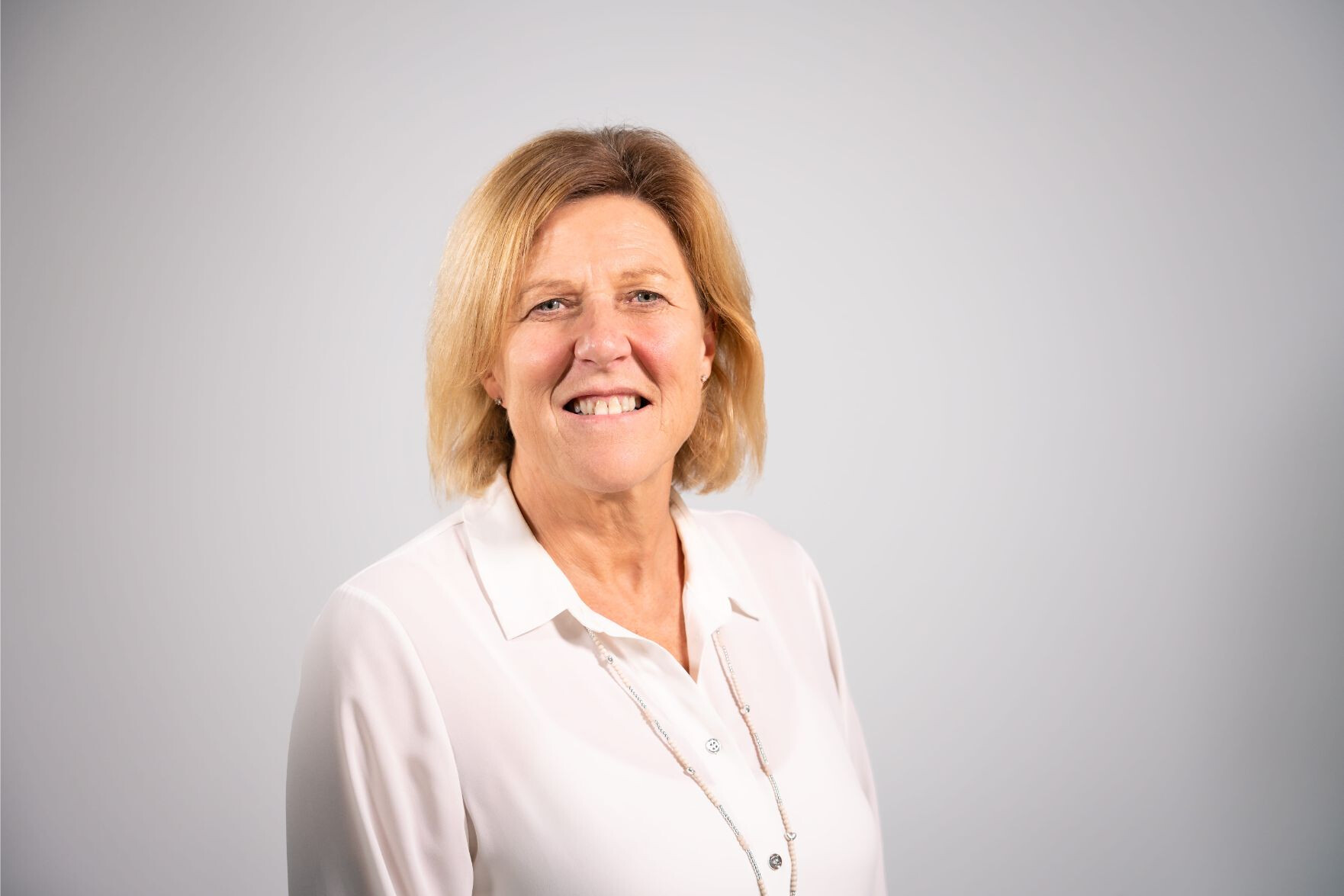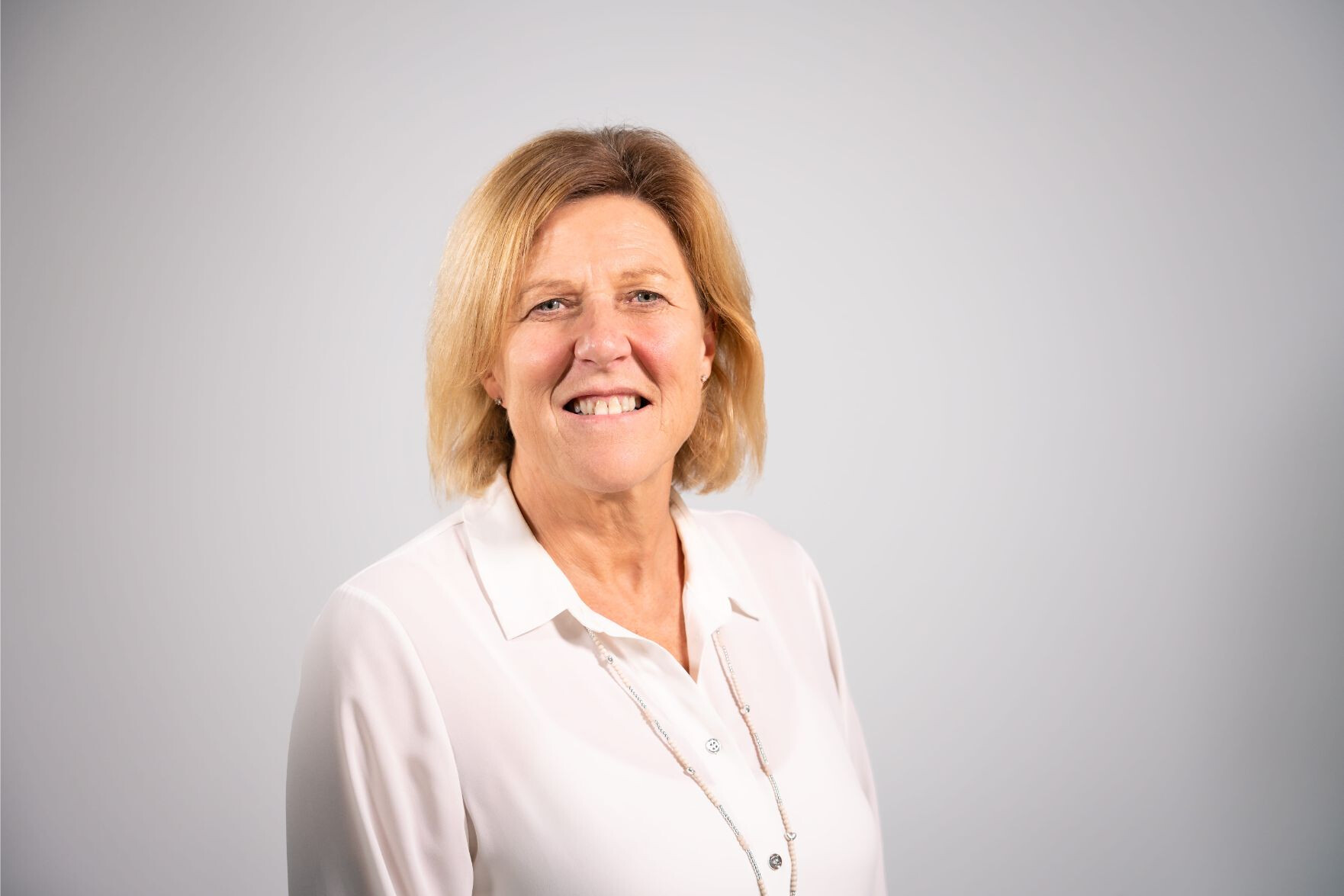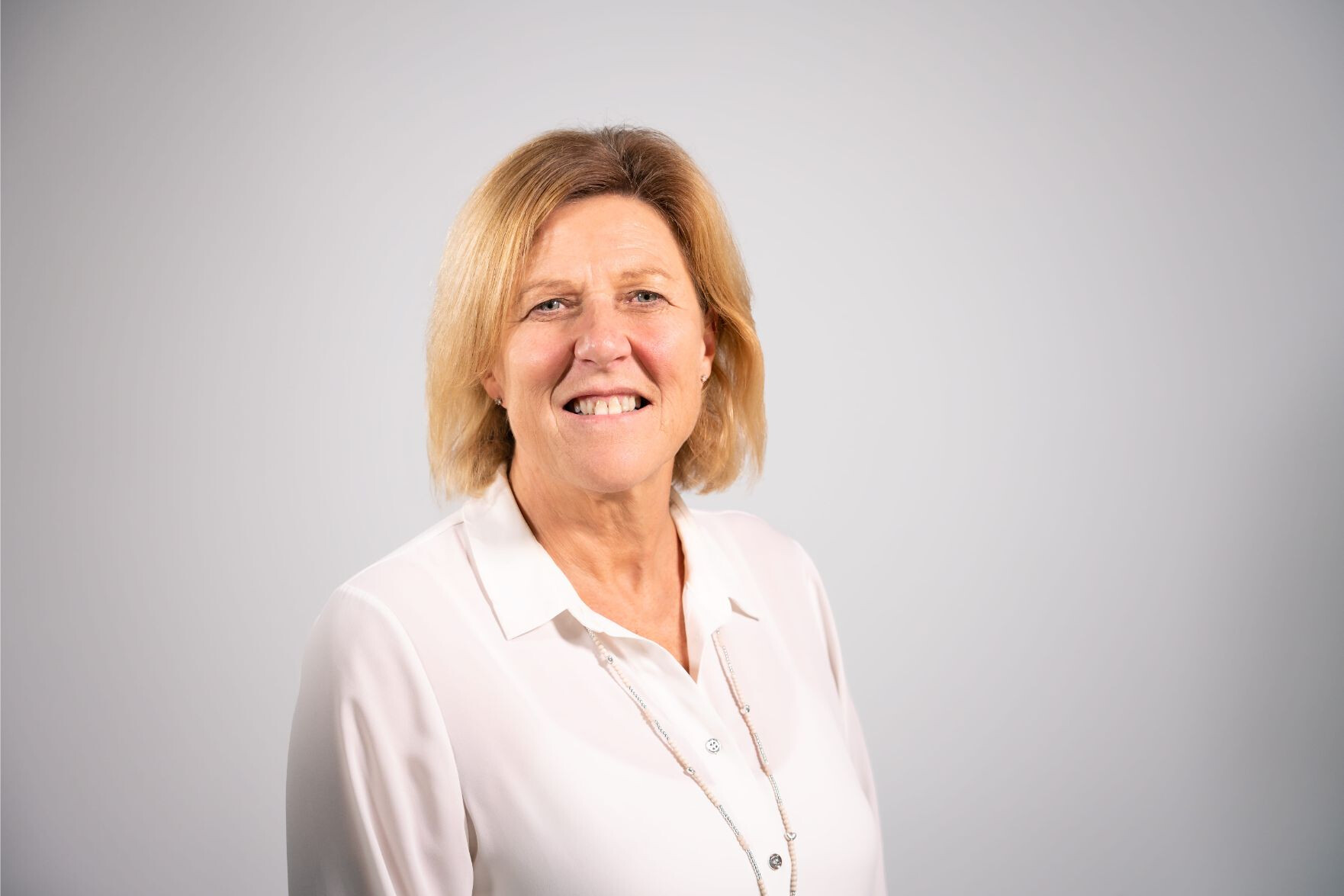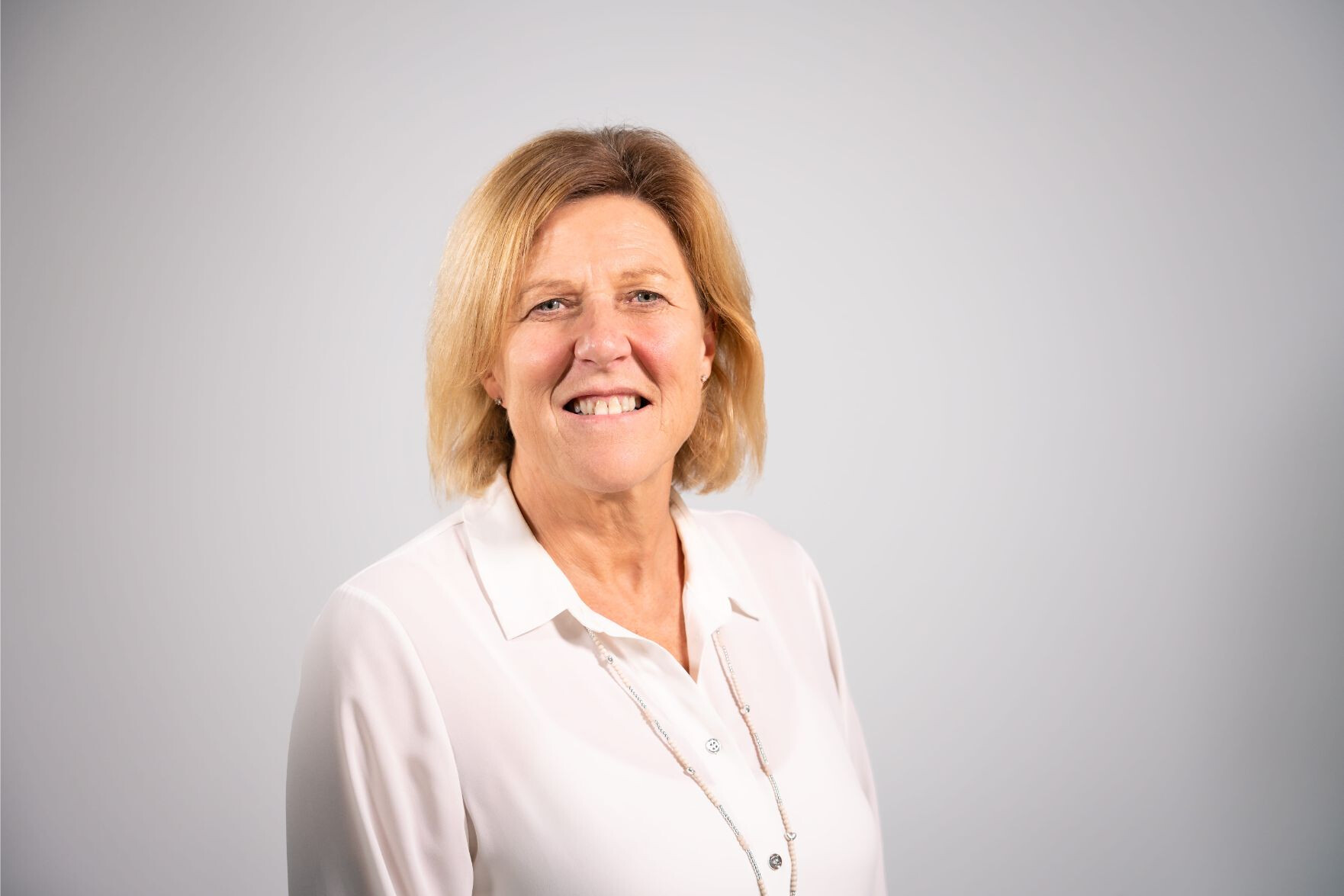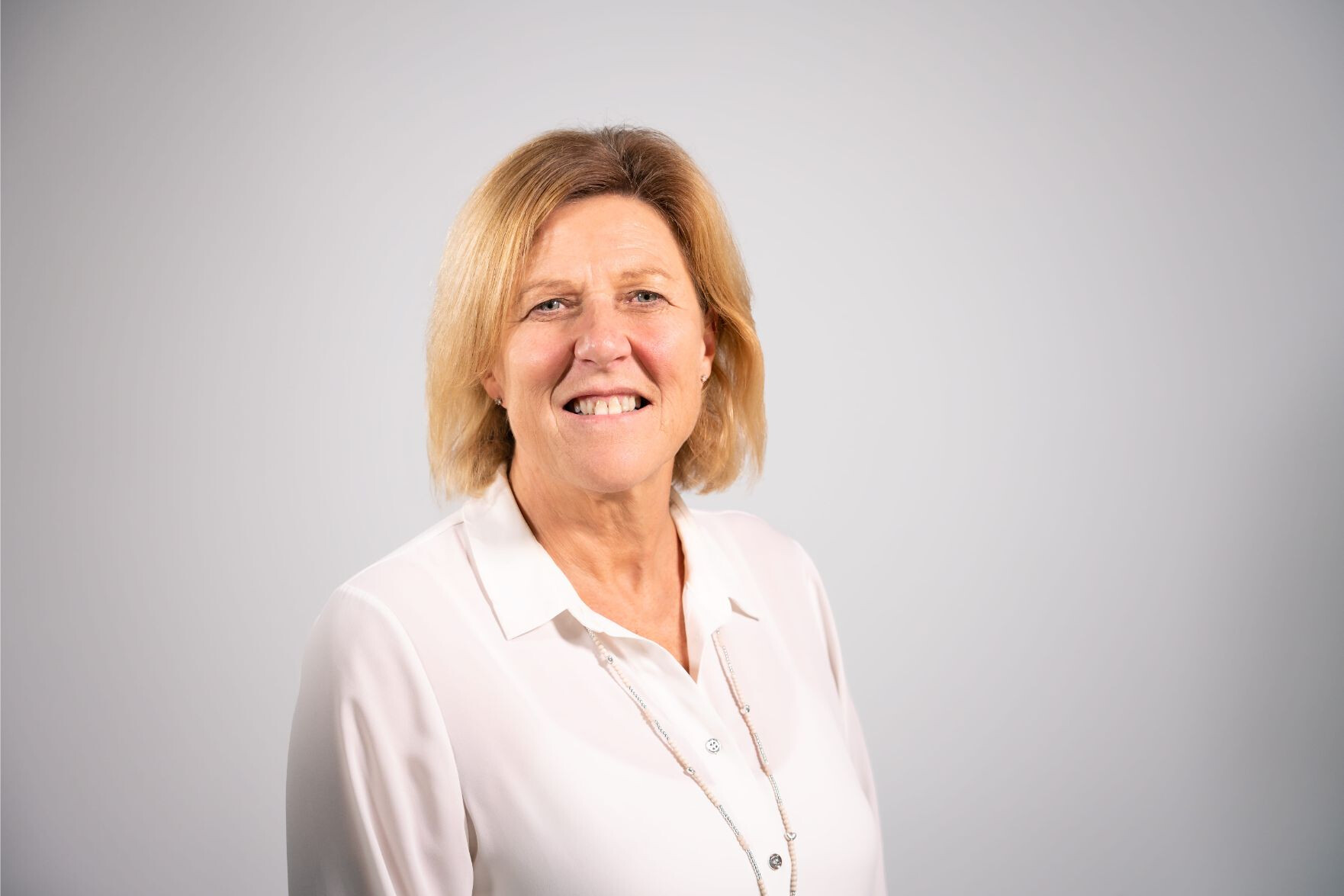 Linda Whitworth
Financial Controller
Reconciling customer accounts, co-ordinating accounts with customer websites. Production of accounting procedures.
About Me
Playing sports inc. tennis & squash. Watching all sports, cooking, travelling. Family a priority Hosted Bruce Forsyth and Jimmy Tarbuck at the Guest House I used to run. Attended Amy Winehouse's last concert in Brighton.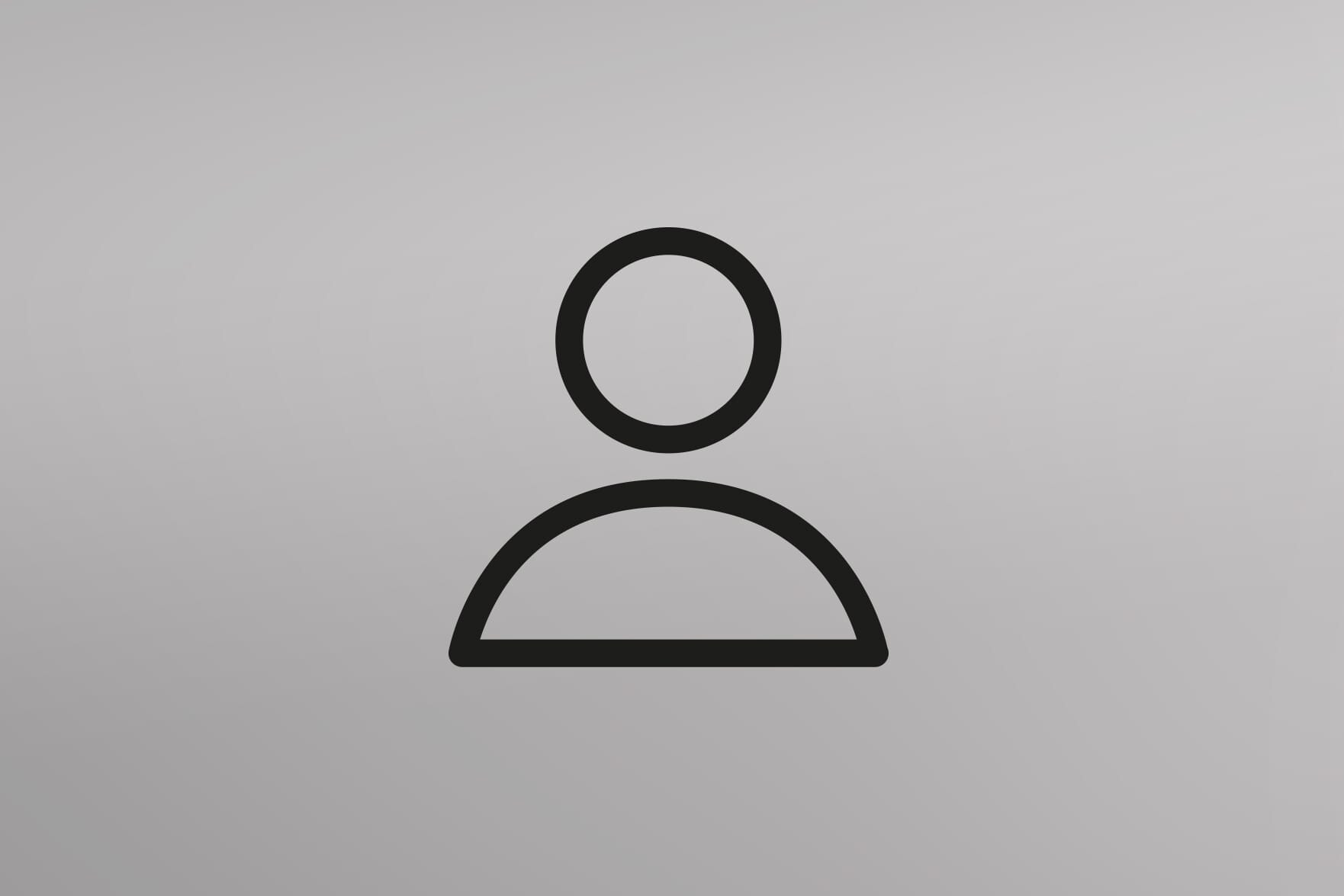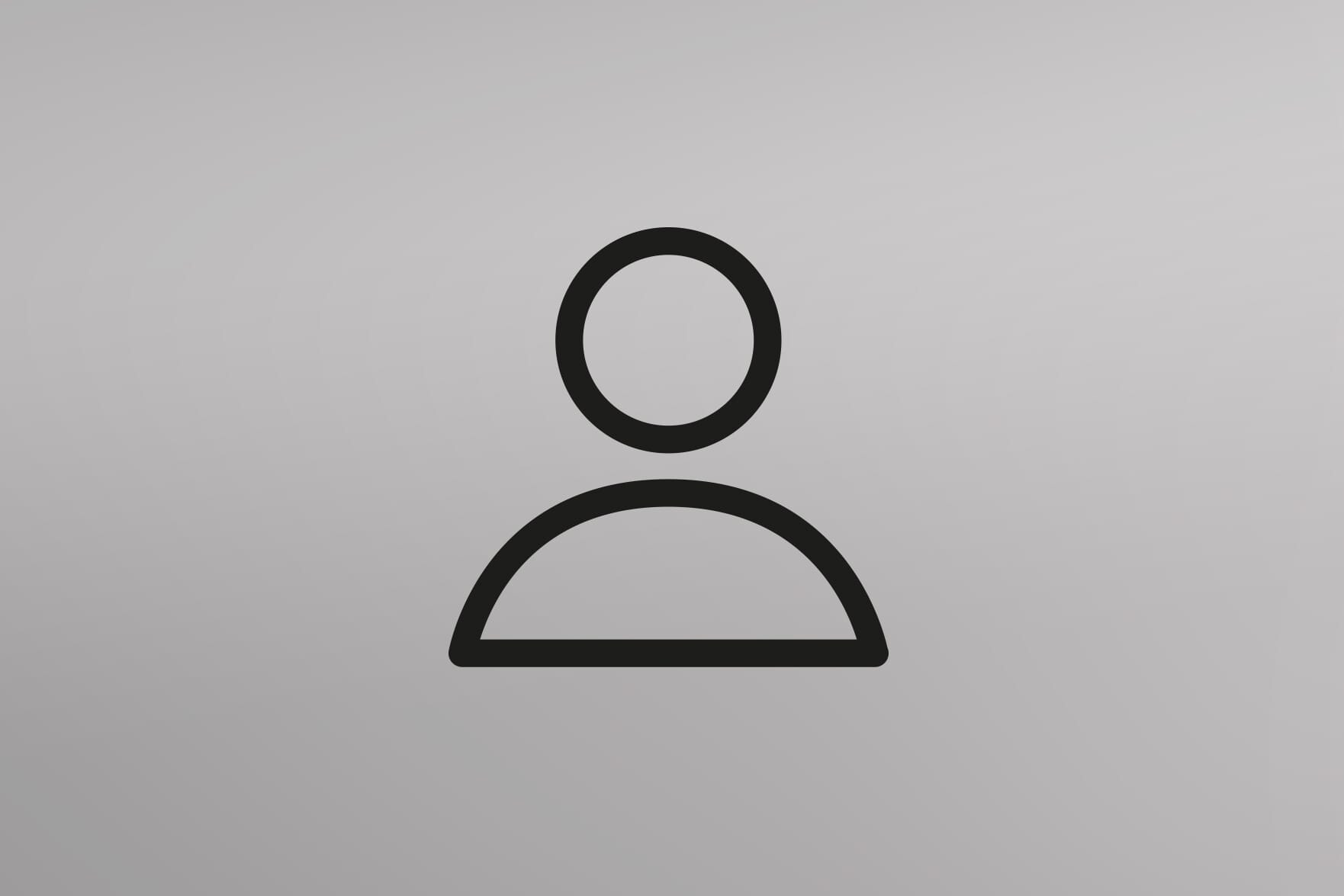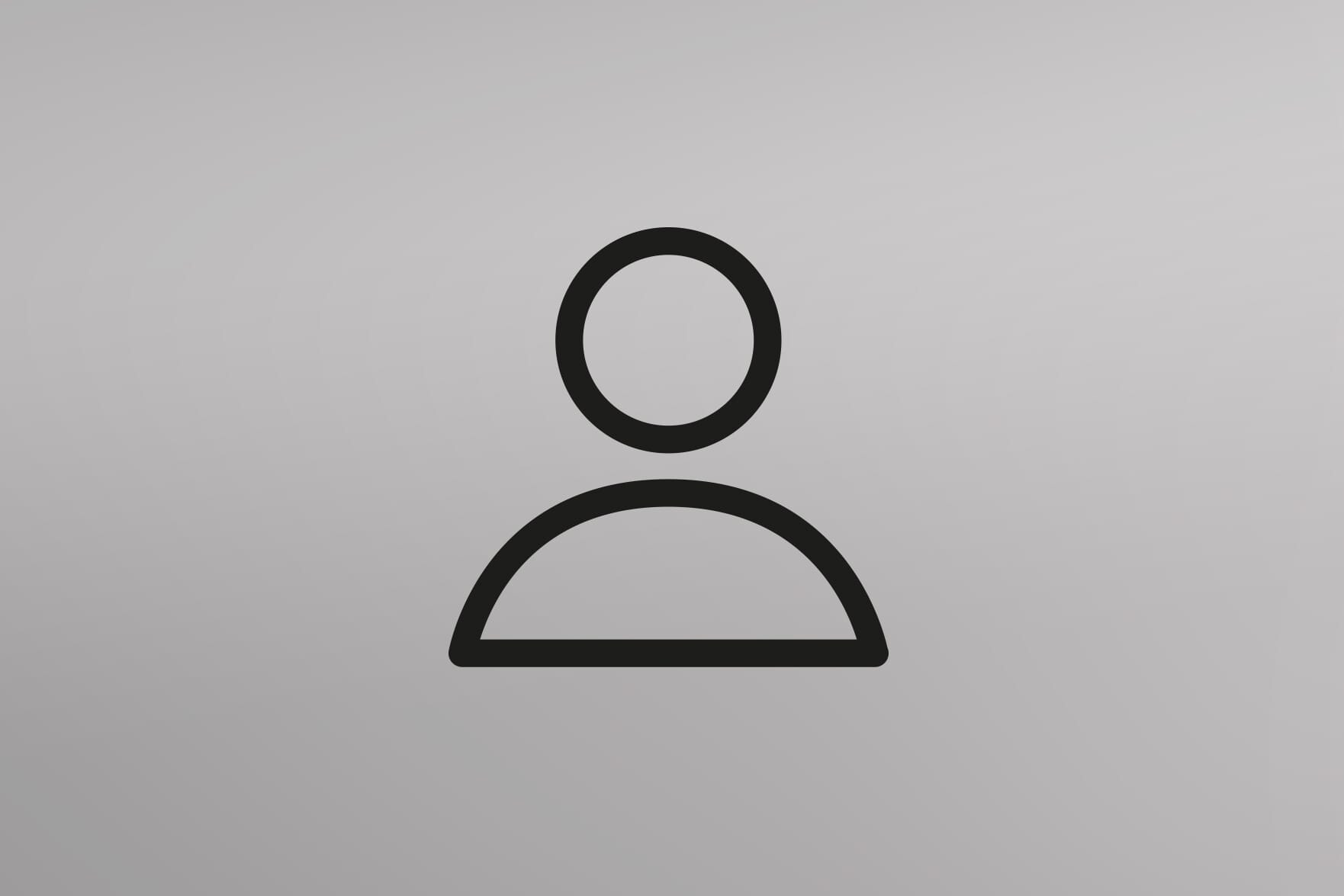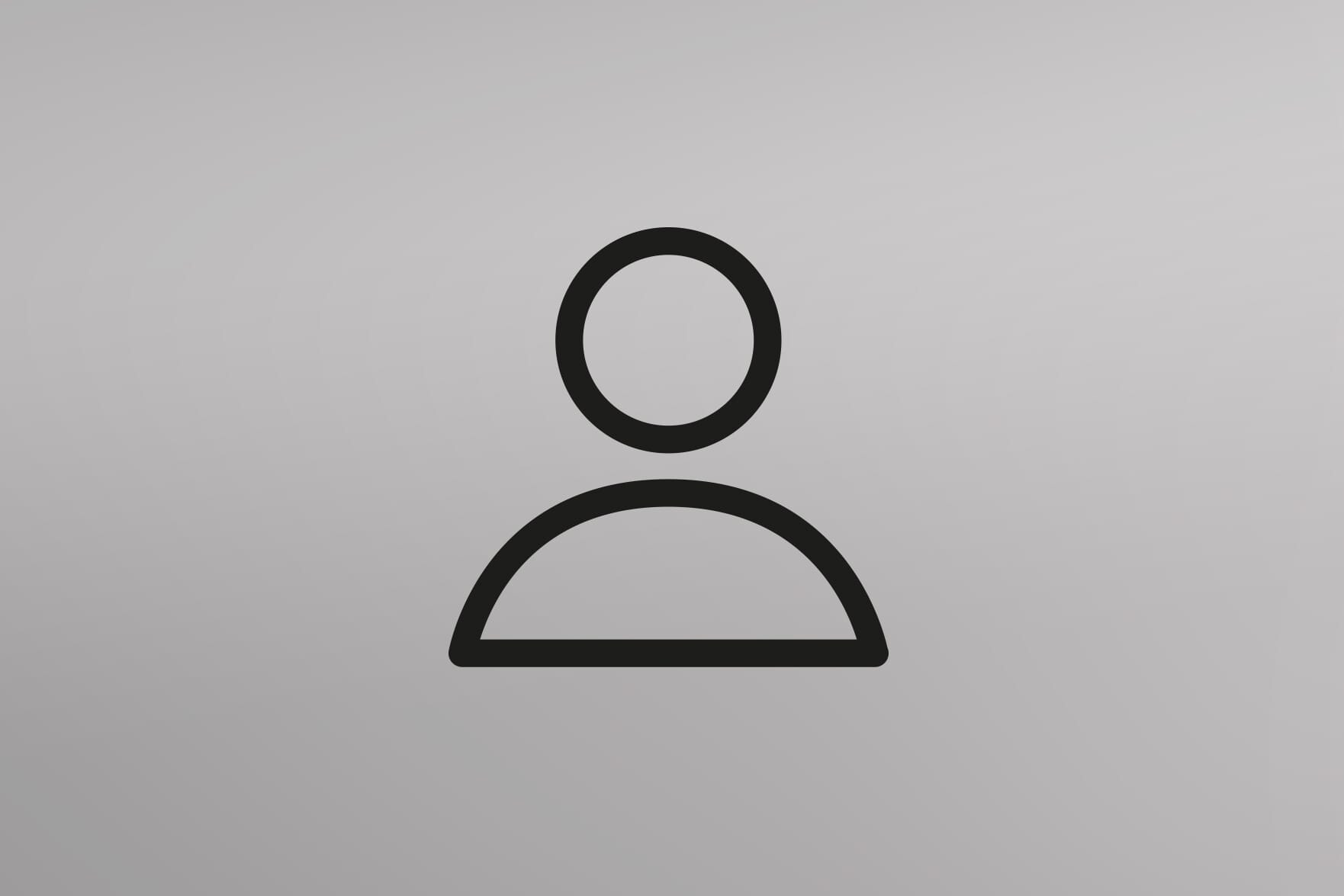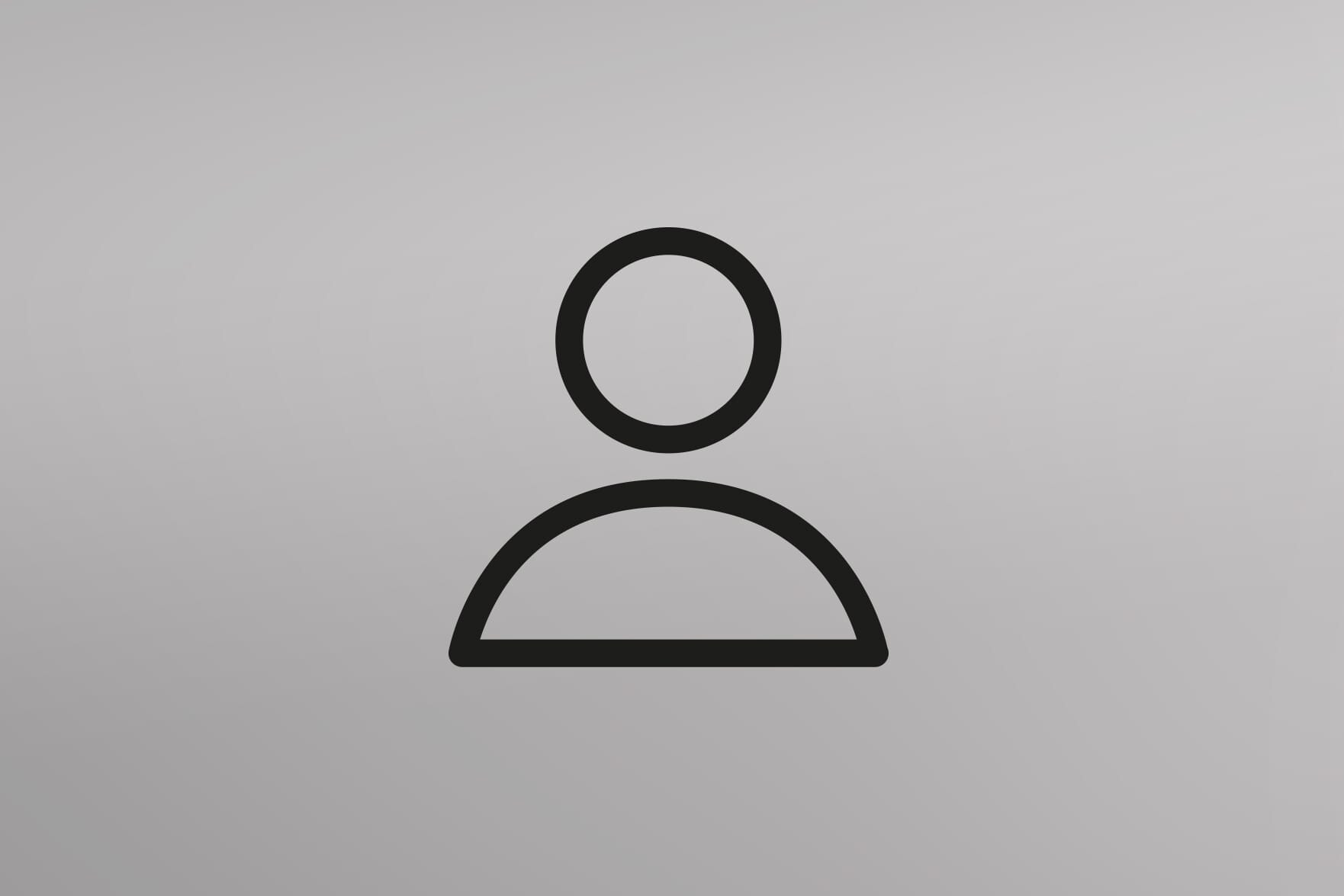 Sue Causon
Purchase Ledger Controller
Ensures all supplier accounts are up to date and paid on time.
About me
Love my family and dogs. Socialising with friends. Saw Dick Van Dyke driving Chitty Chitty Bang Bang at the Lord Mayor's Show. Affectionately known as "Little Sue."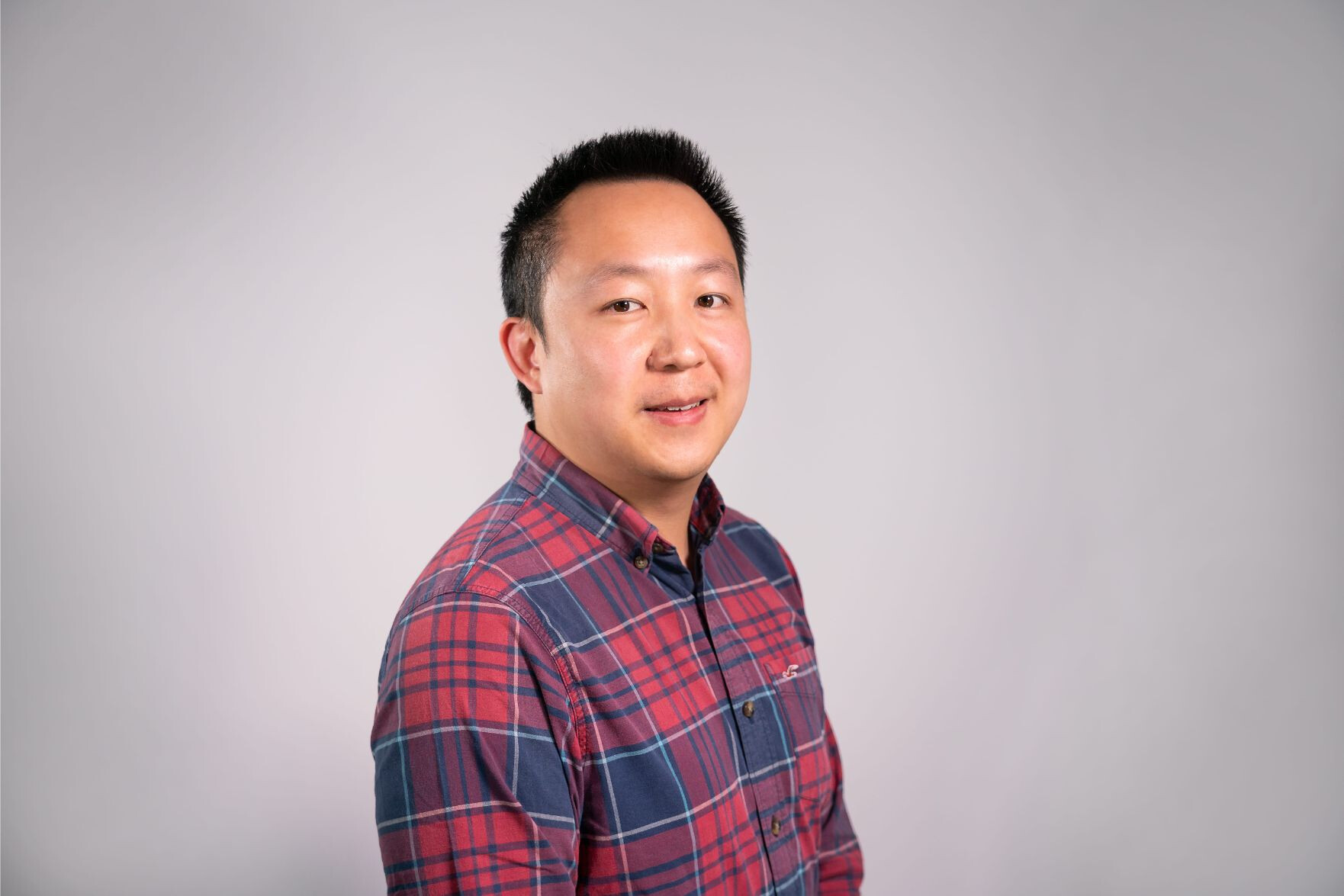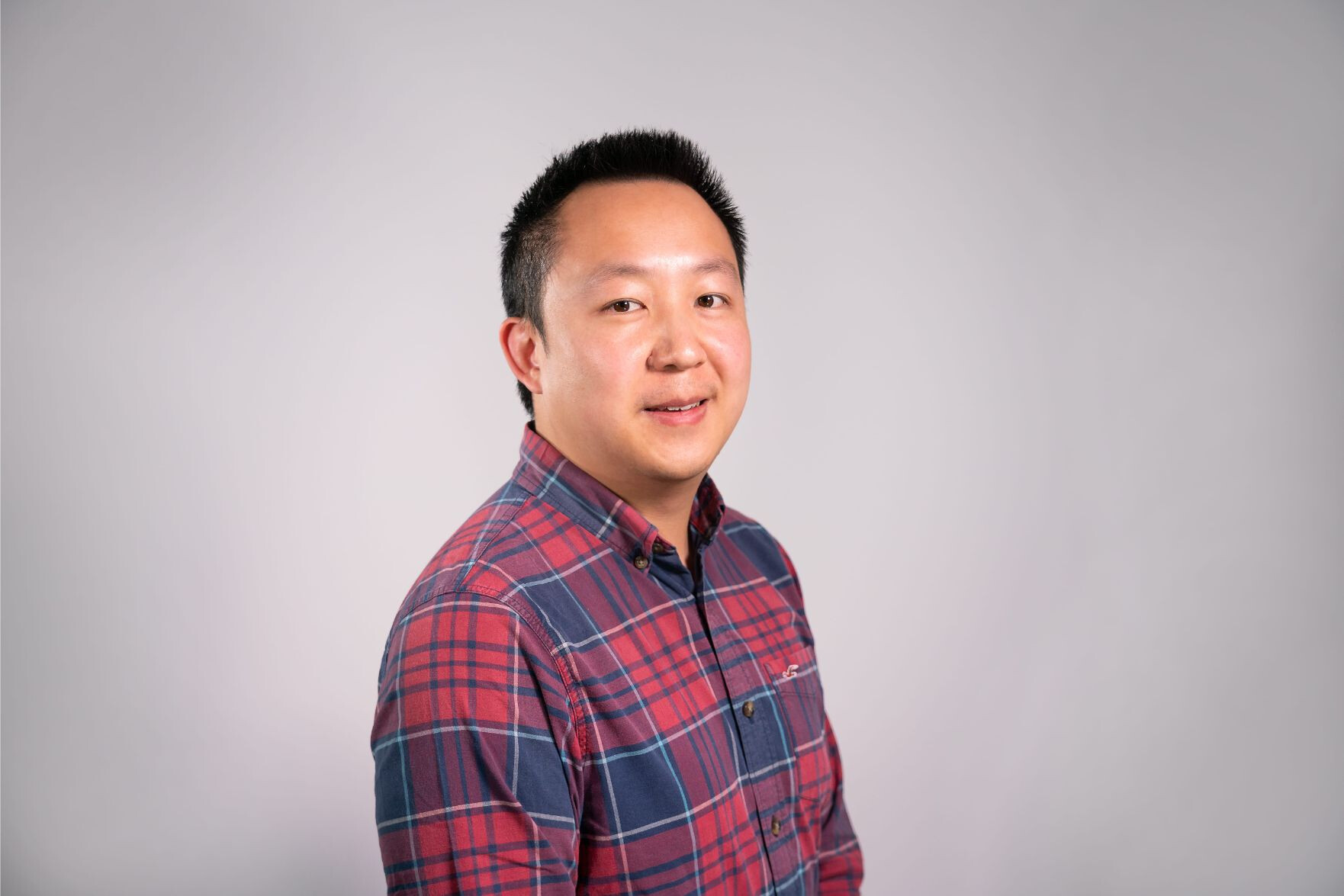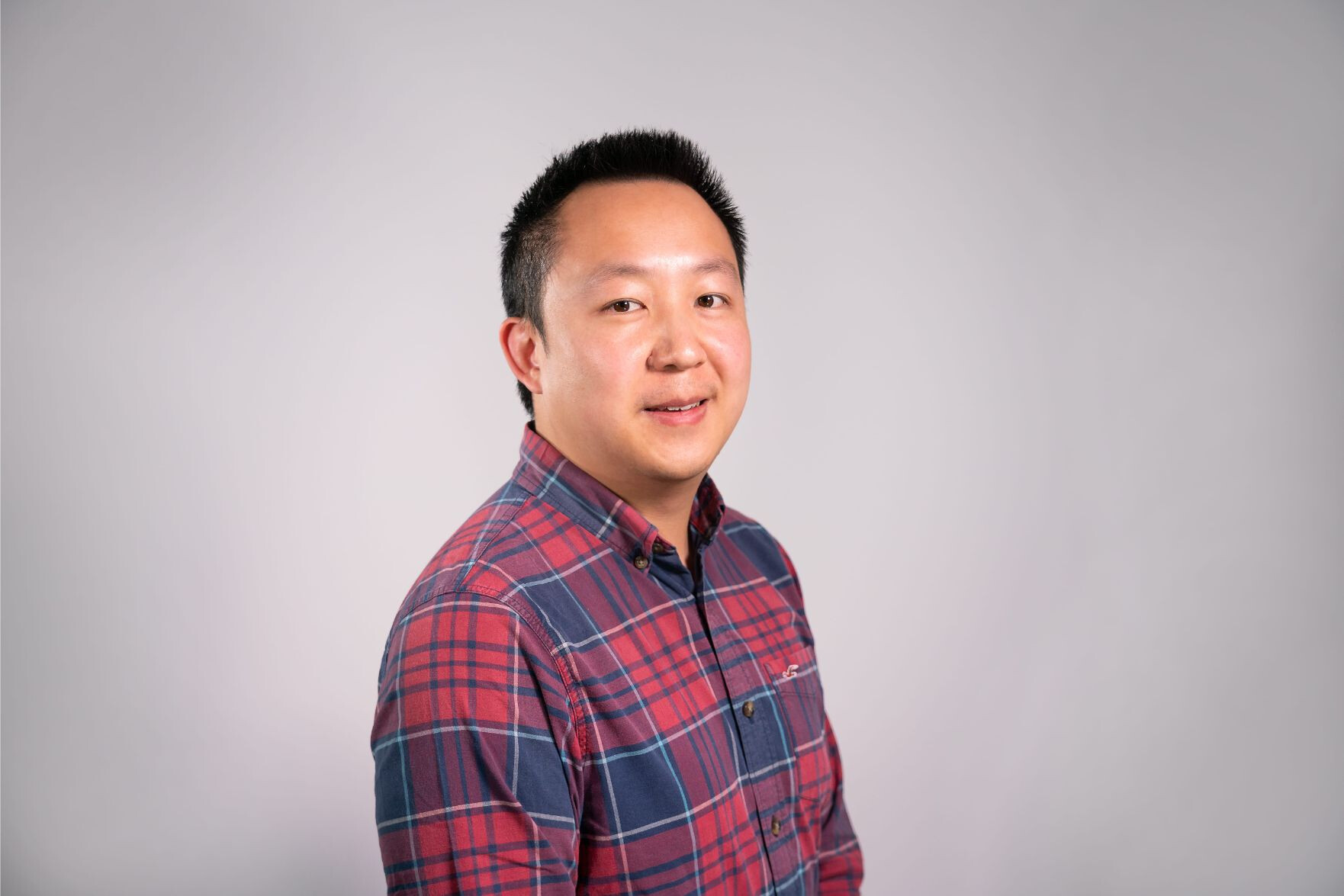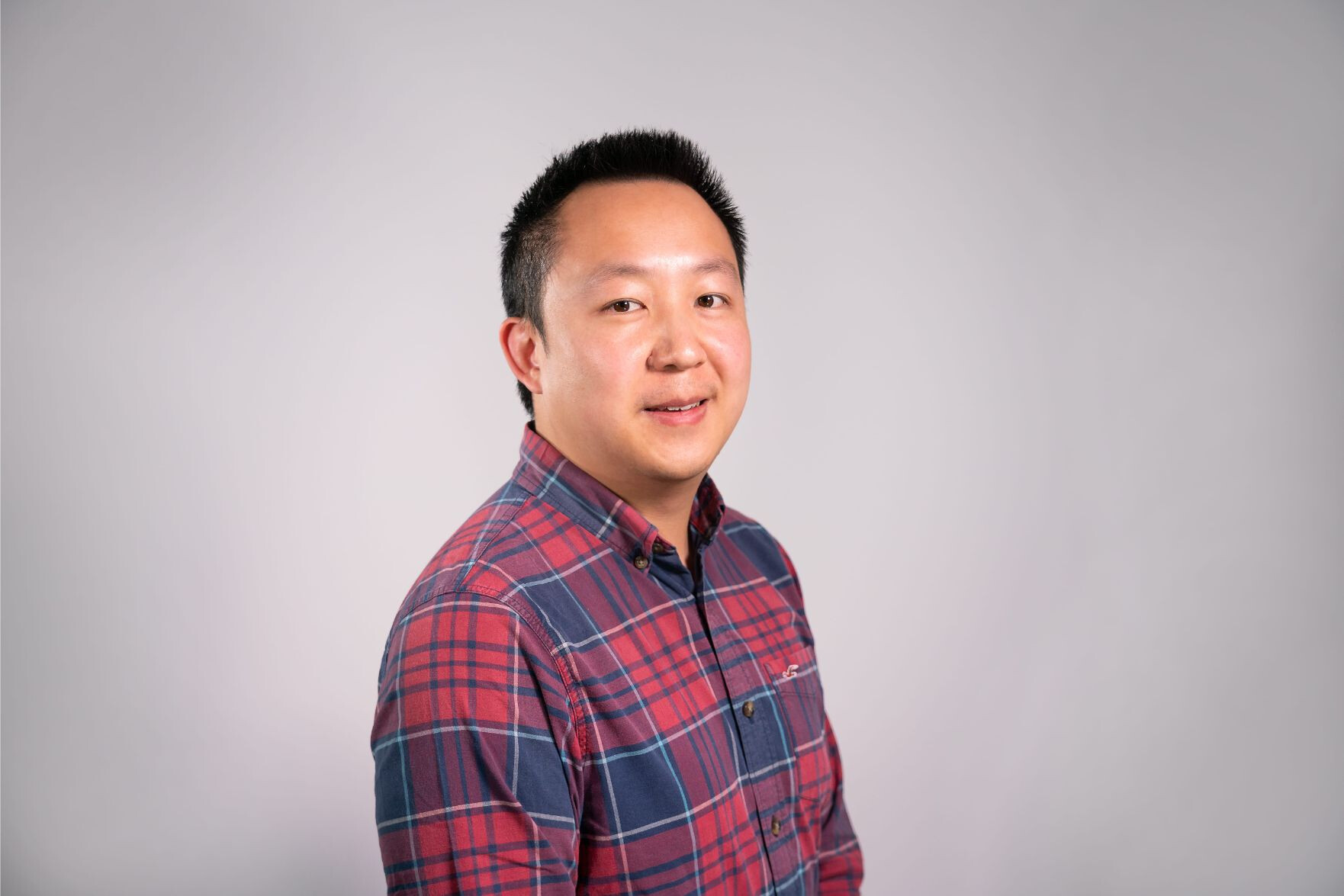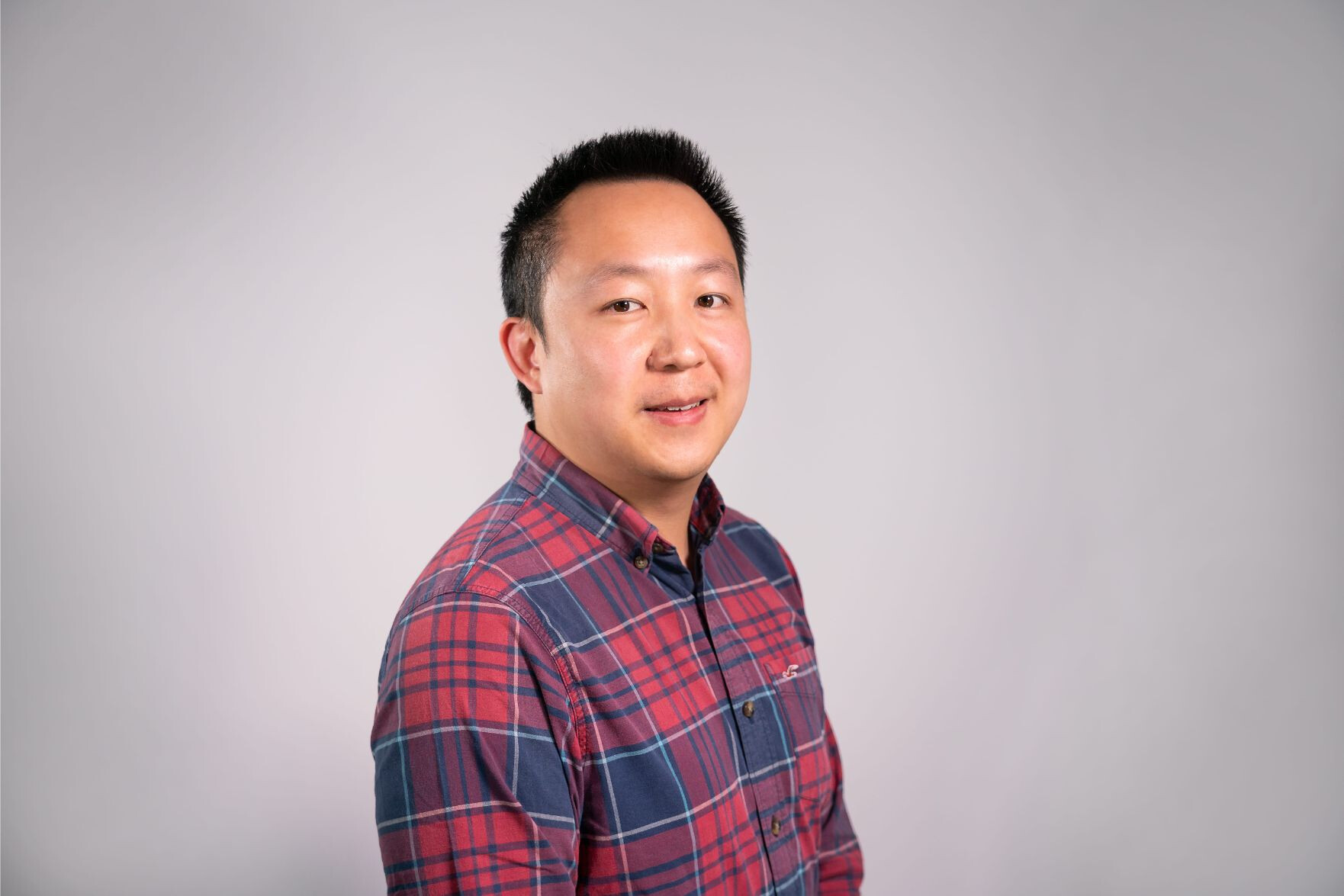 Mark Chong
Systems Support Manager
Day to day operation and maintenance of Factory and Office computer software and their integration with external systems
About Me
Photography & modern cinema Once had a snooker lesson from Jimmy White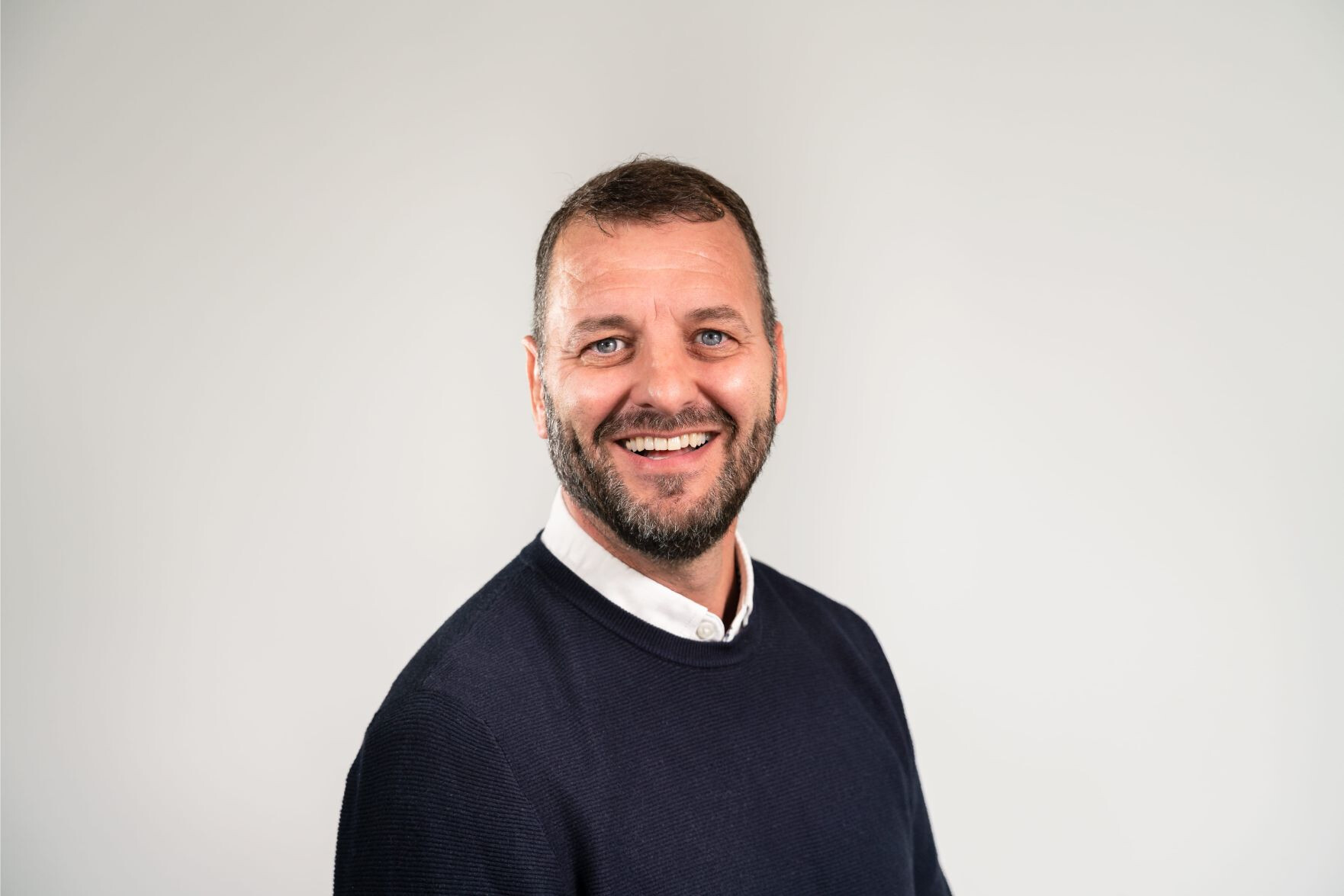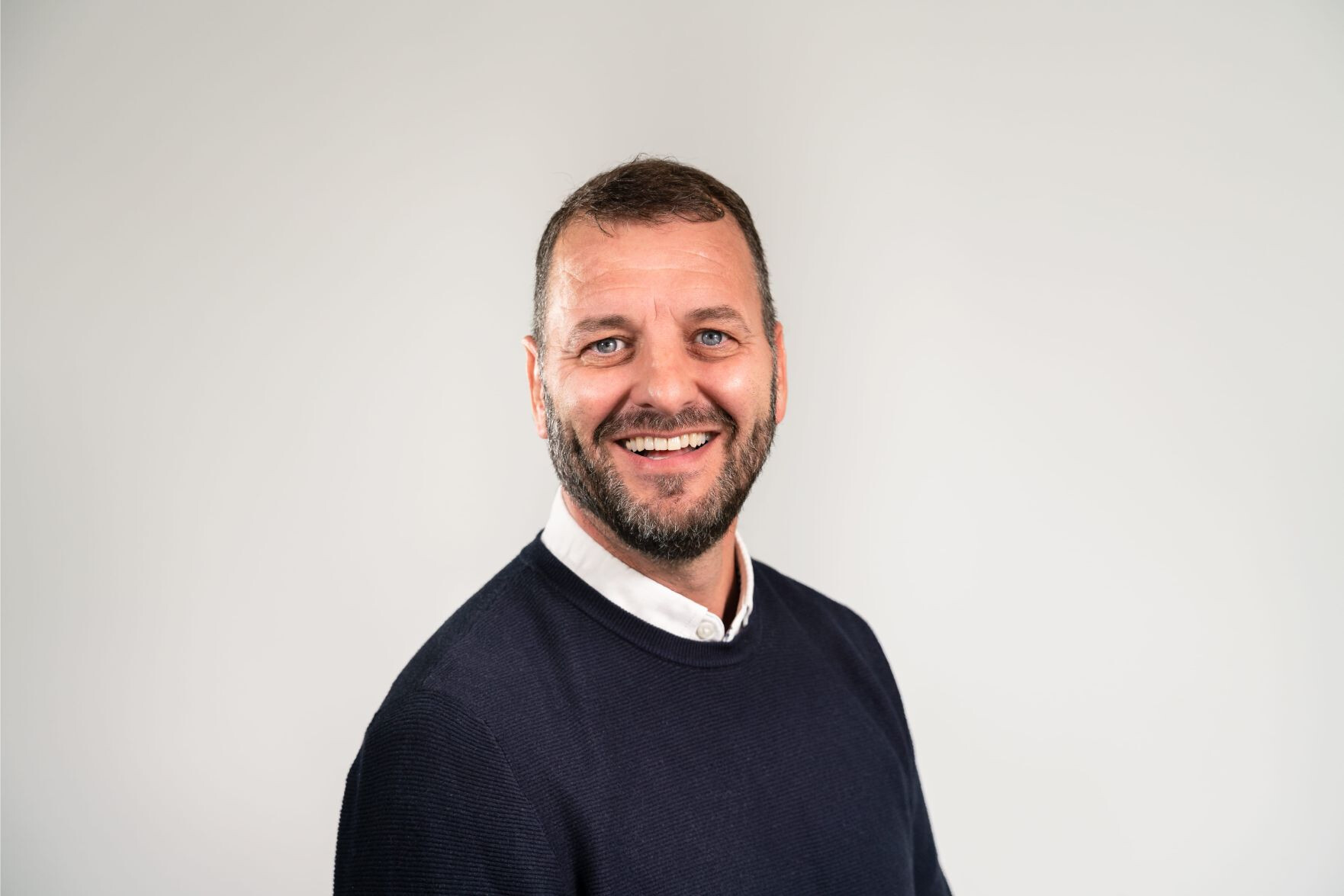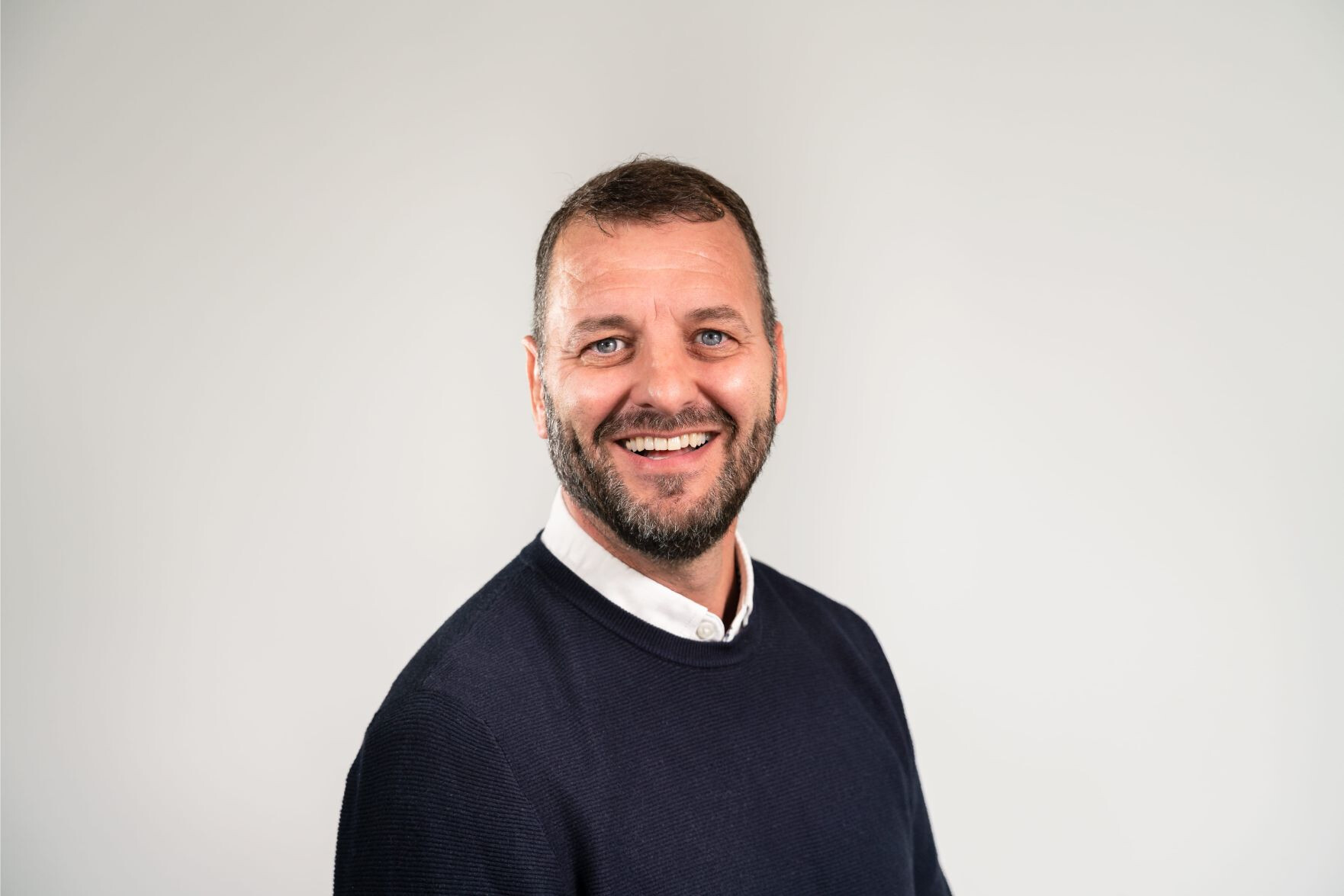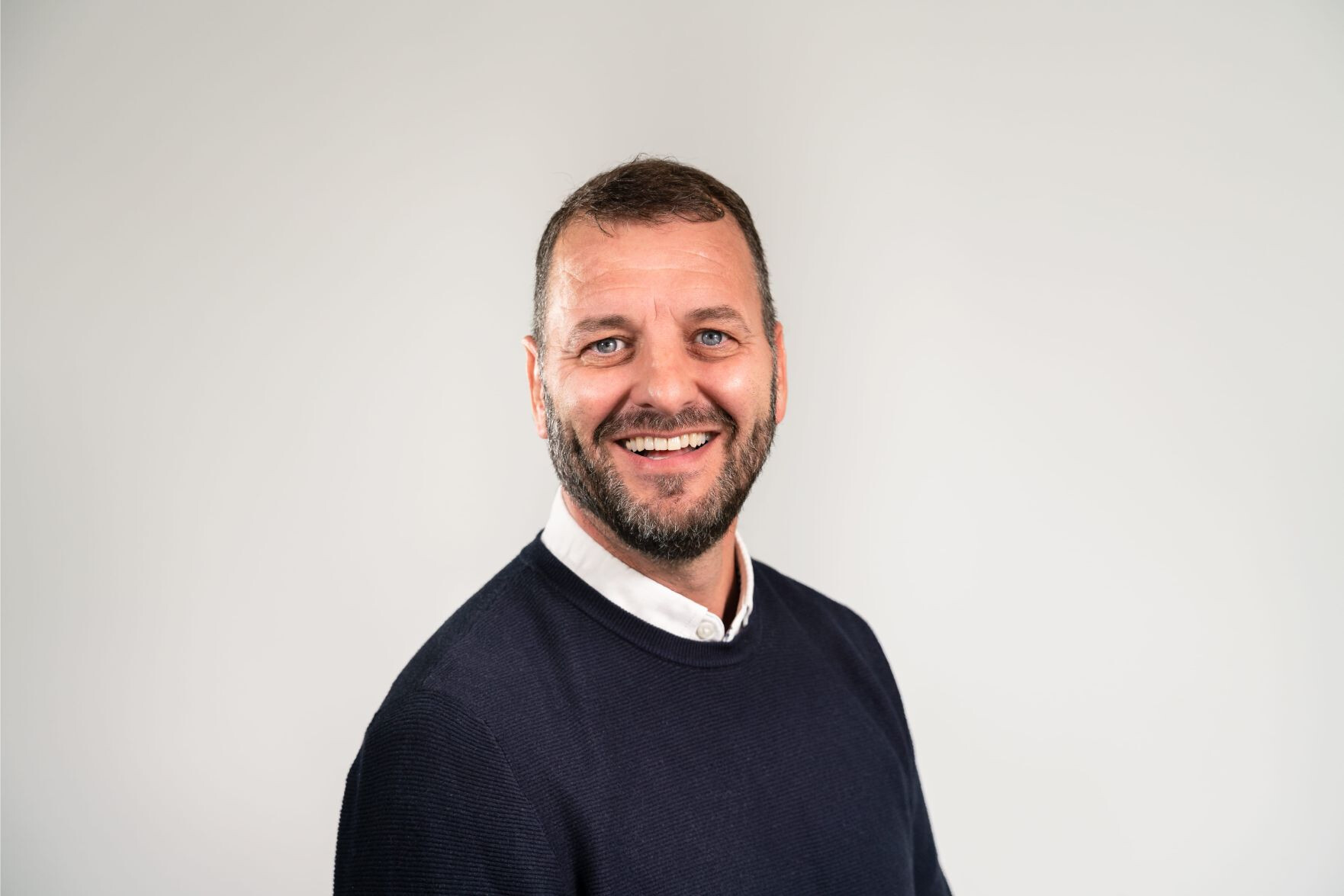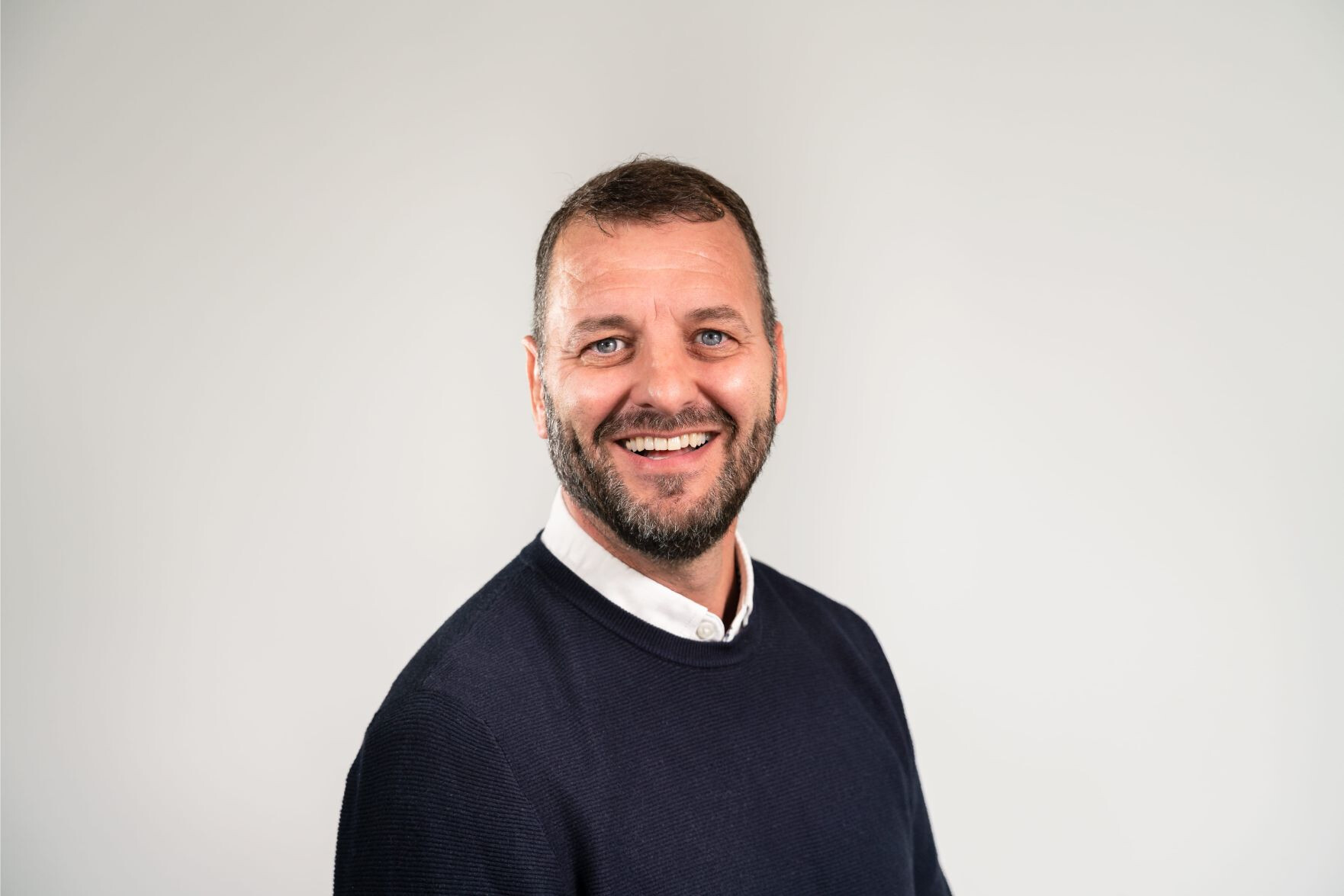 Richard Loader
Business Development Manager
Mainly customer facing. Meeting with chefs, catering managers and directors to help understand their needs and manage their accounts day to day.
About Me
Obviously family comes first followed closely by sports & music. As I spend a lot of time in kitchens, I do enjoy cooking. In my spare time I like to look in butcher shop windows and say to myself "I could do better than that"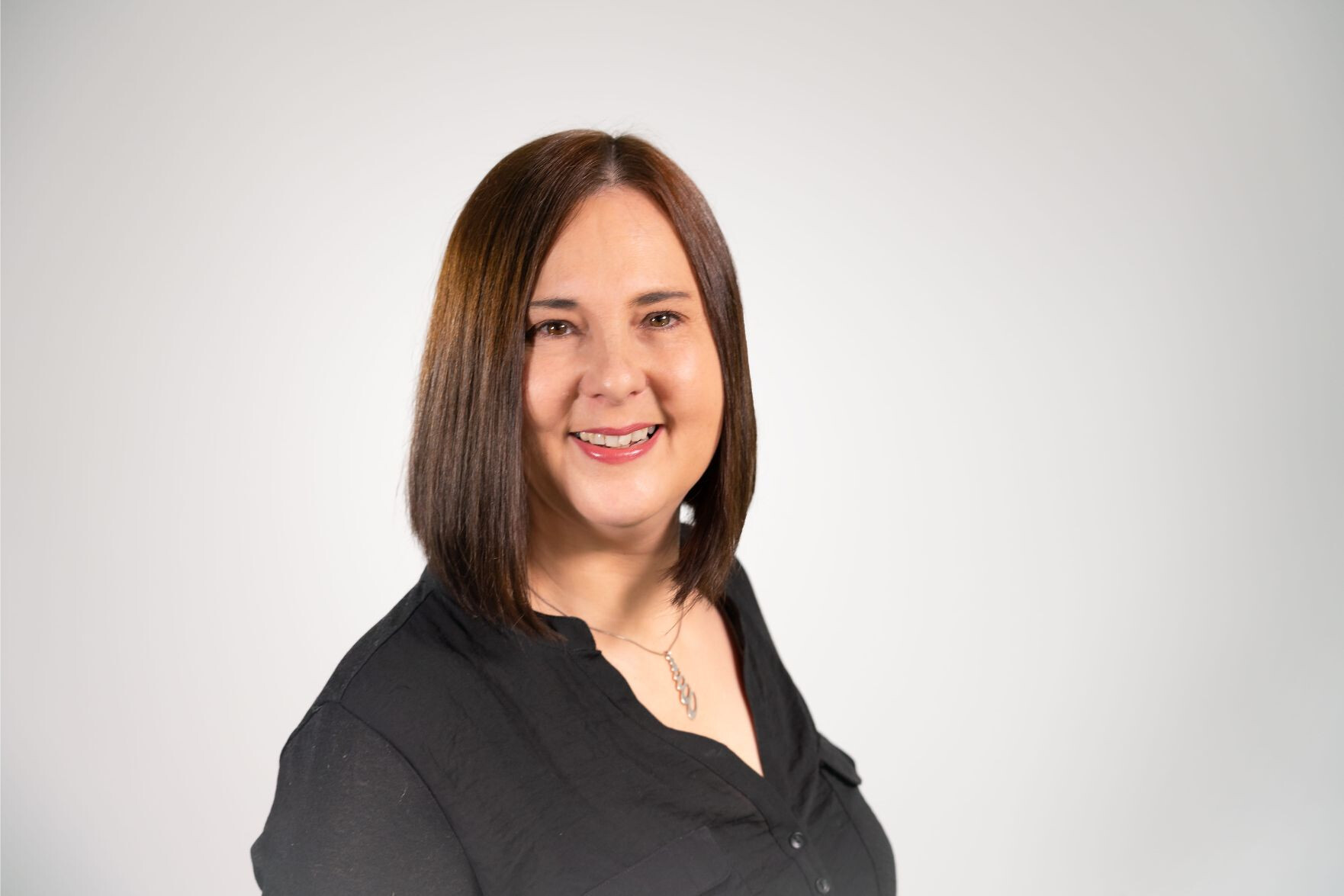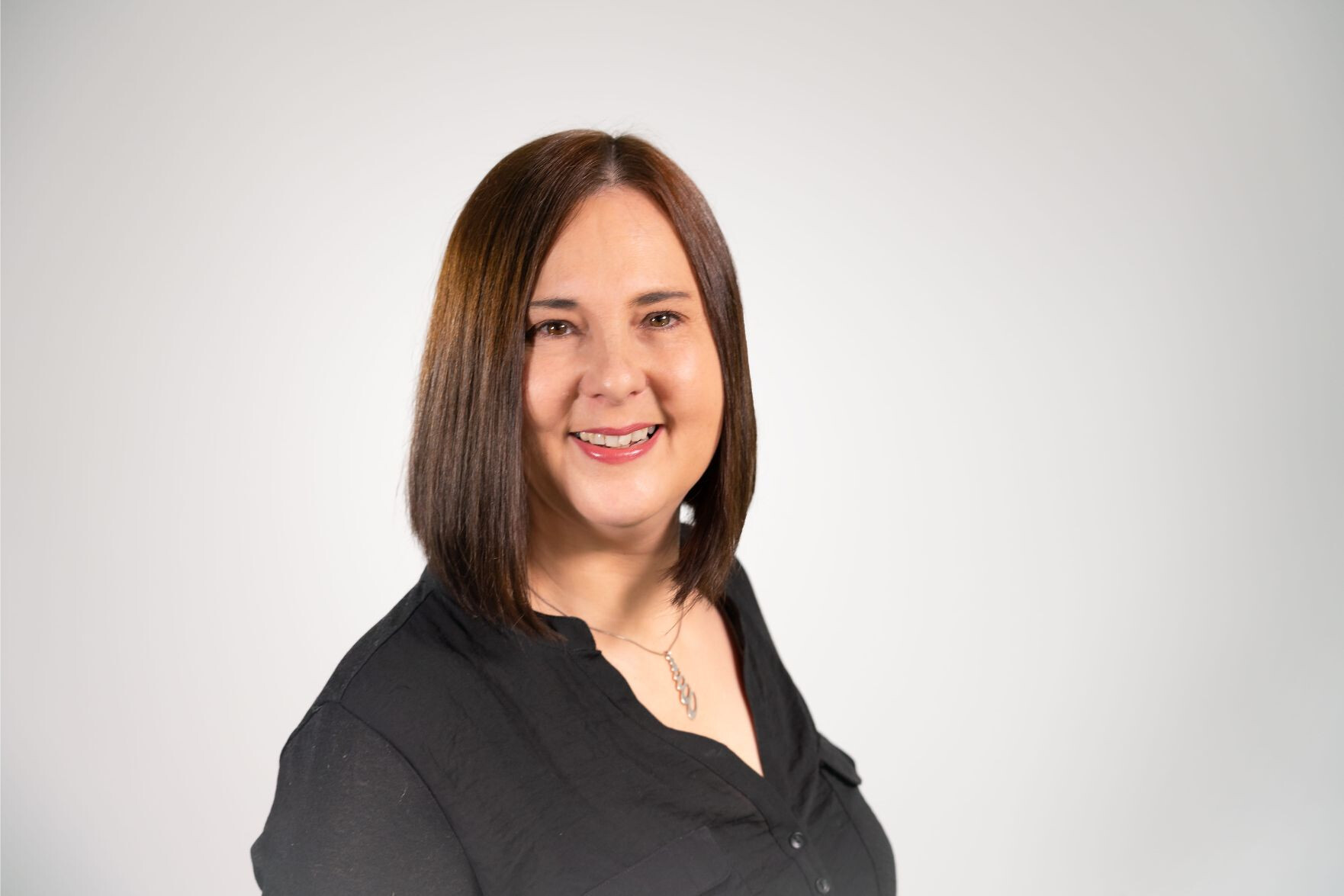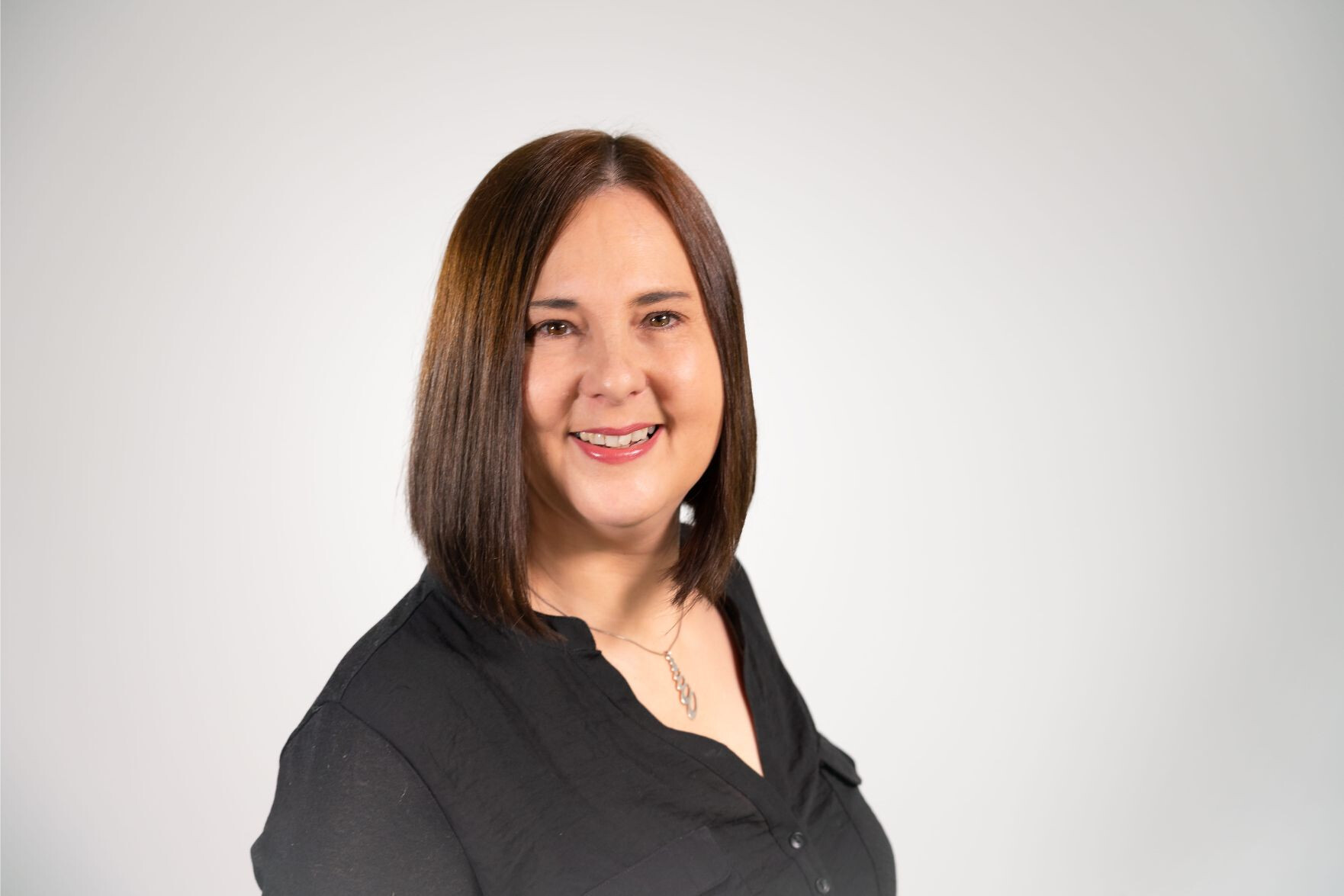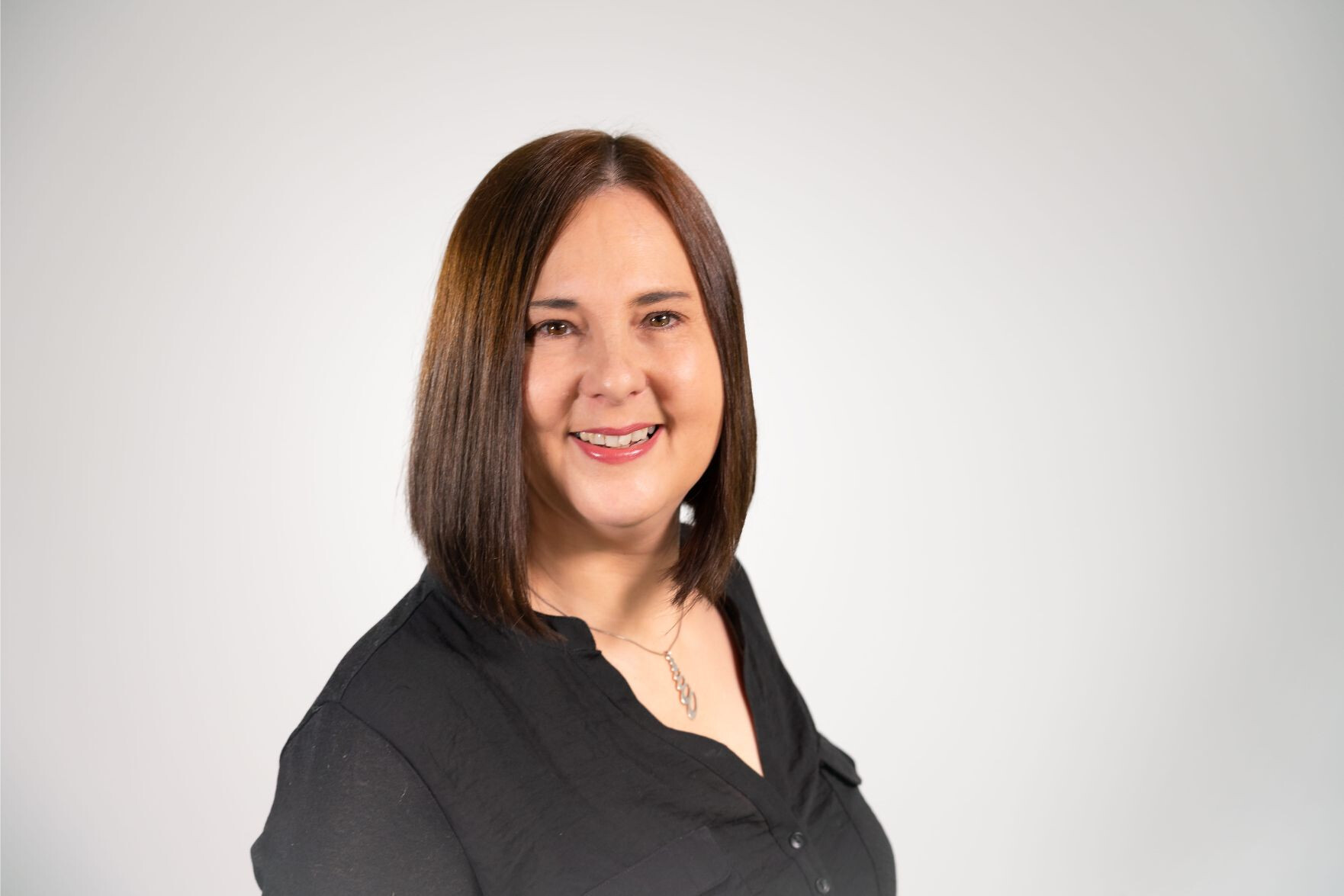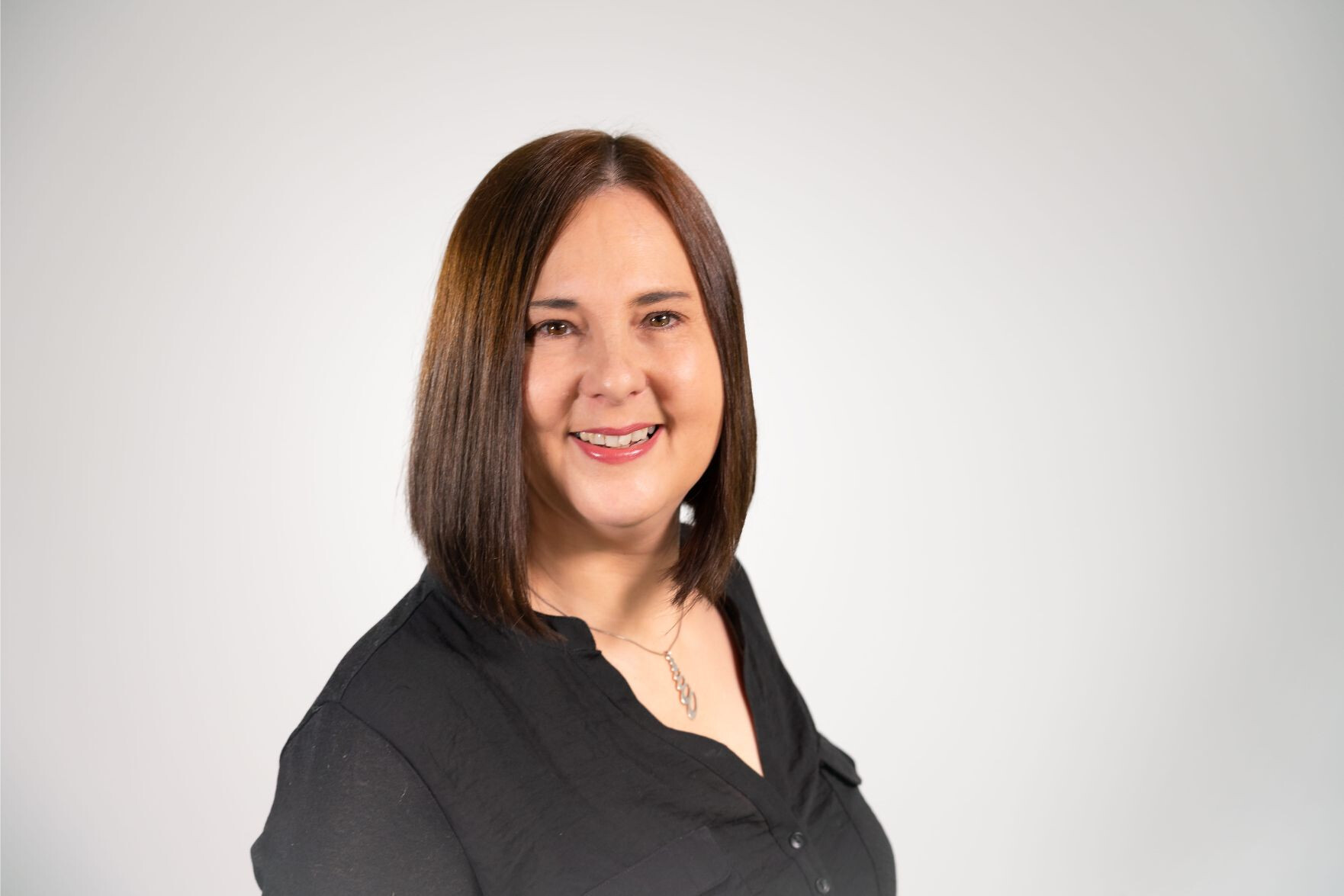 Sarah Hutton
Office Administration
Sales and customer service team member. If you call in to the office you will likely speak to me first.
About Me
I love to cook and try new recipes, that is when I'm not out roaming the countryside with my dog, getting up to all sorts of adventures with the little rascal. Being involved in the conker match world record at RHS Wisley, as yet still unbeaten.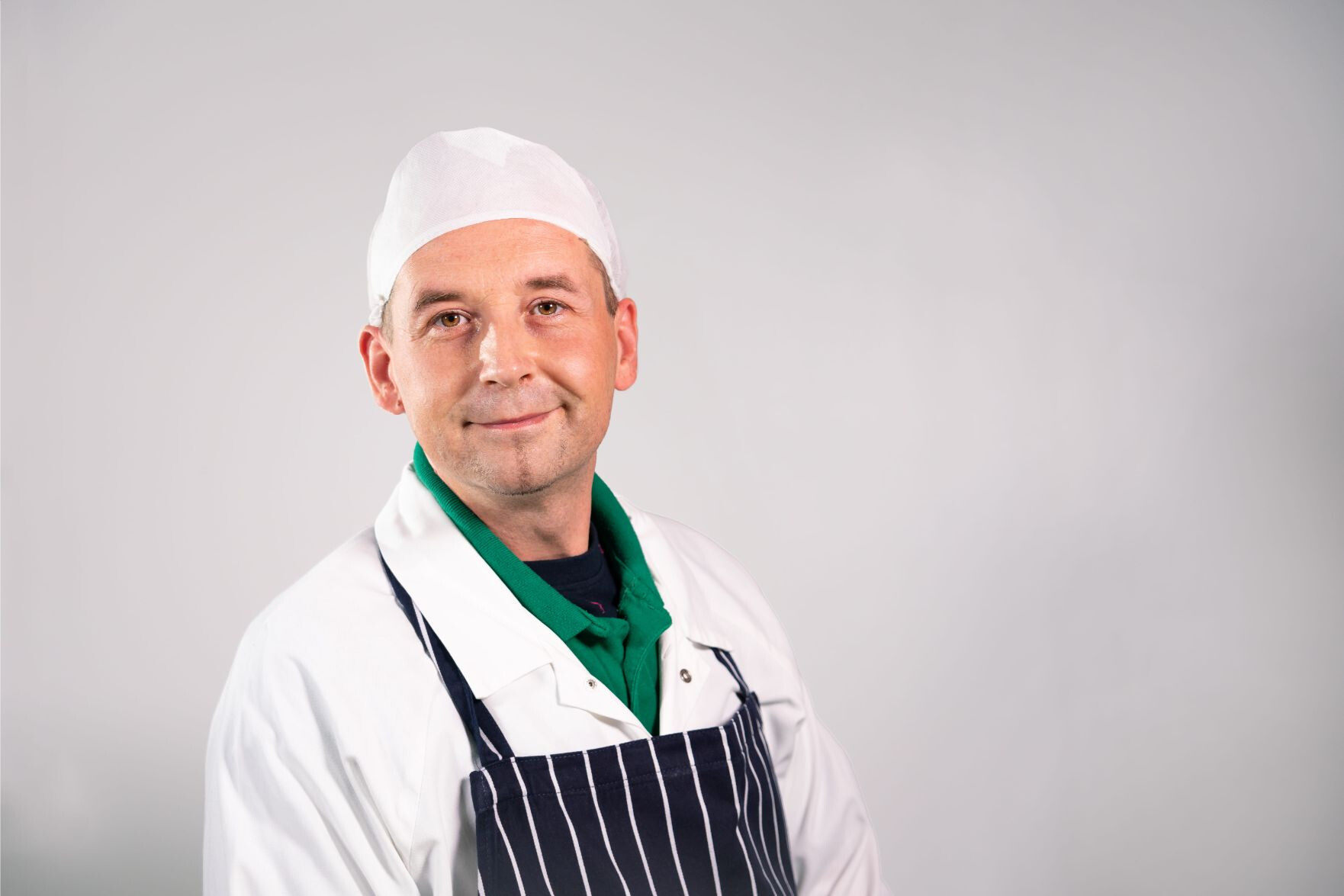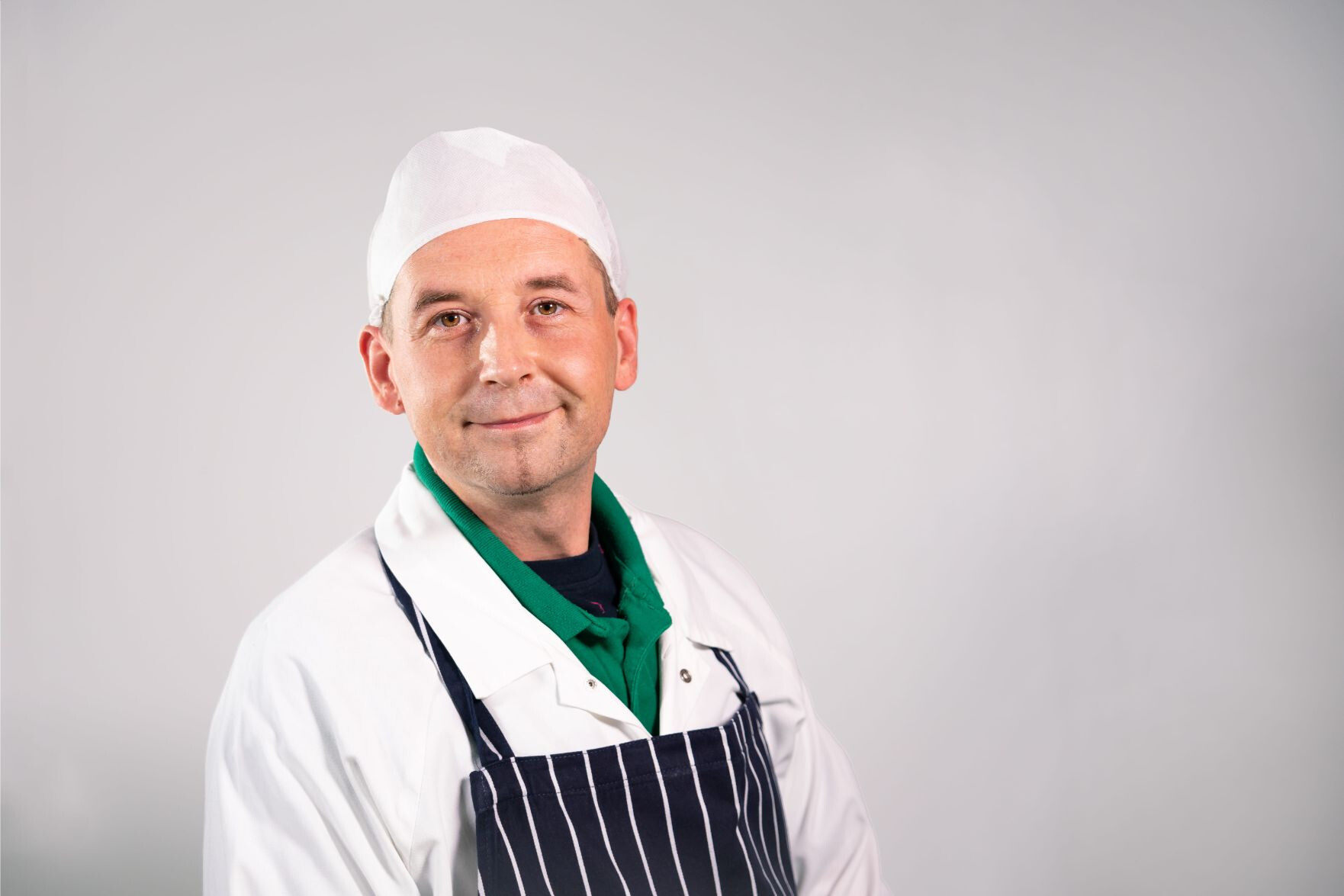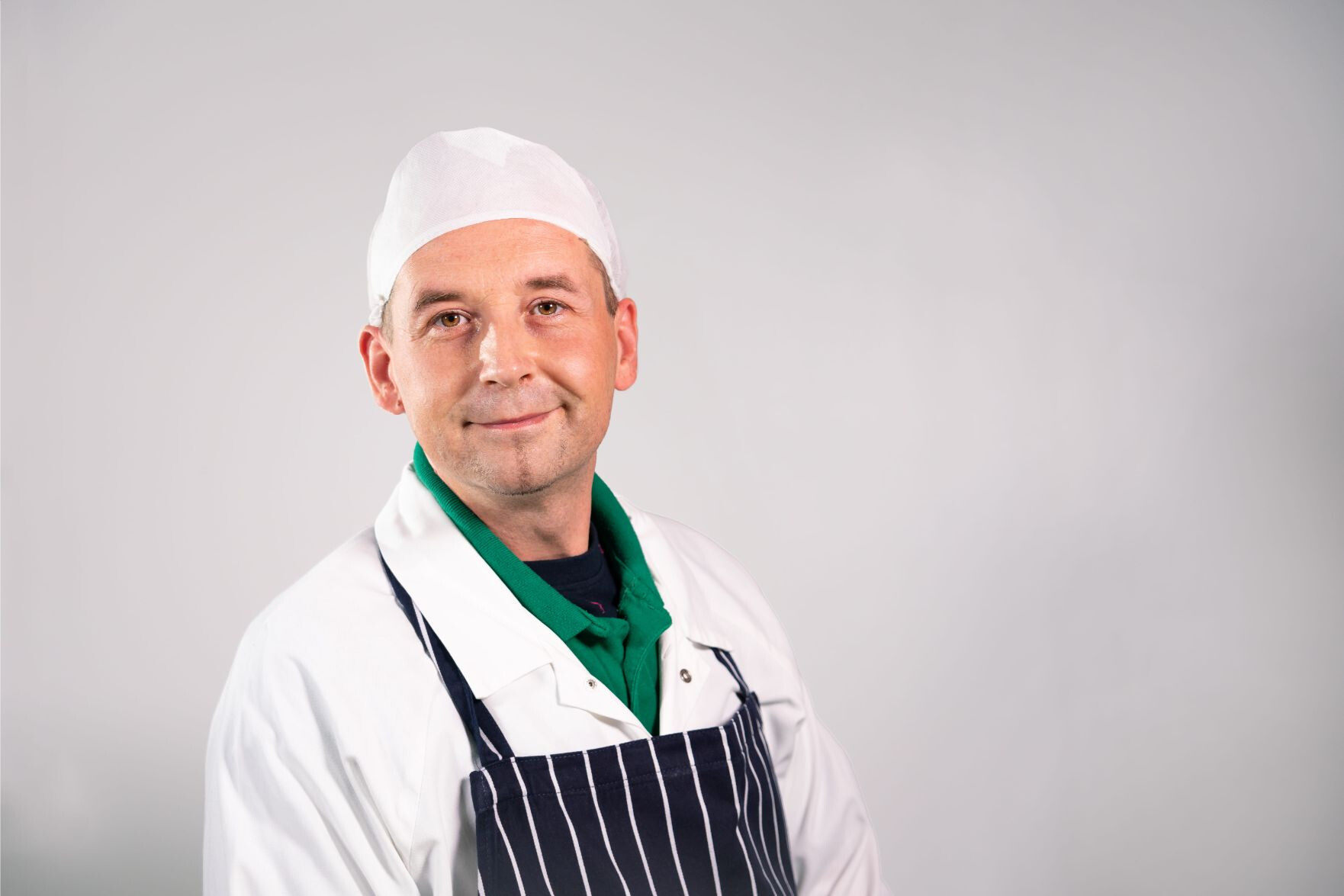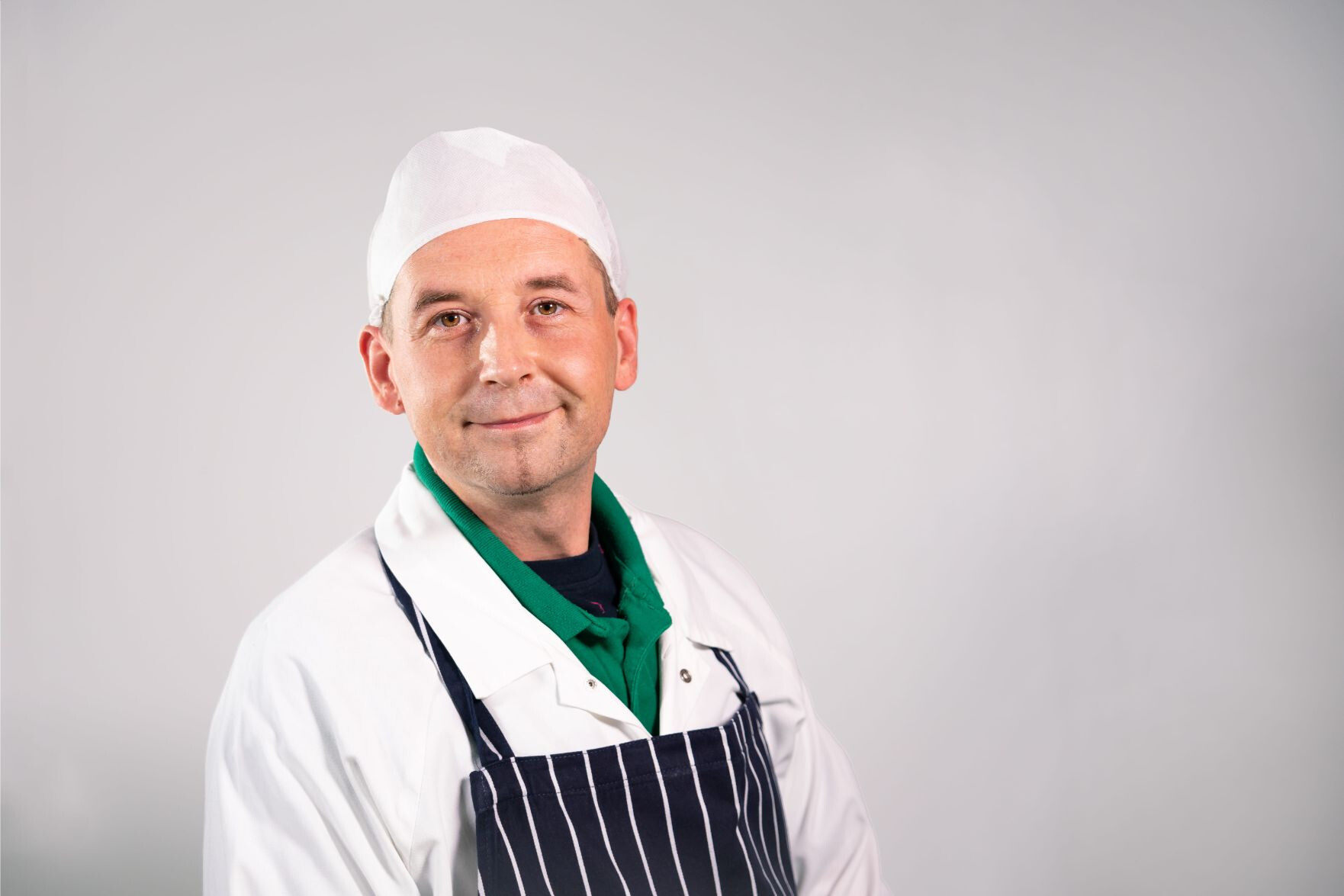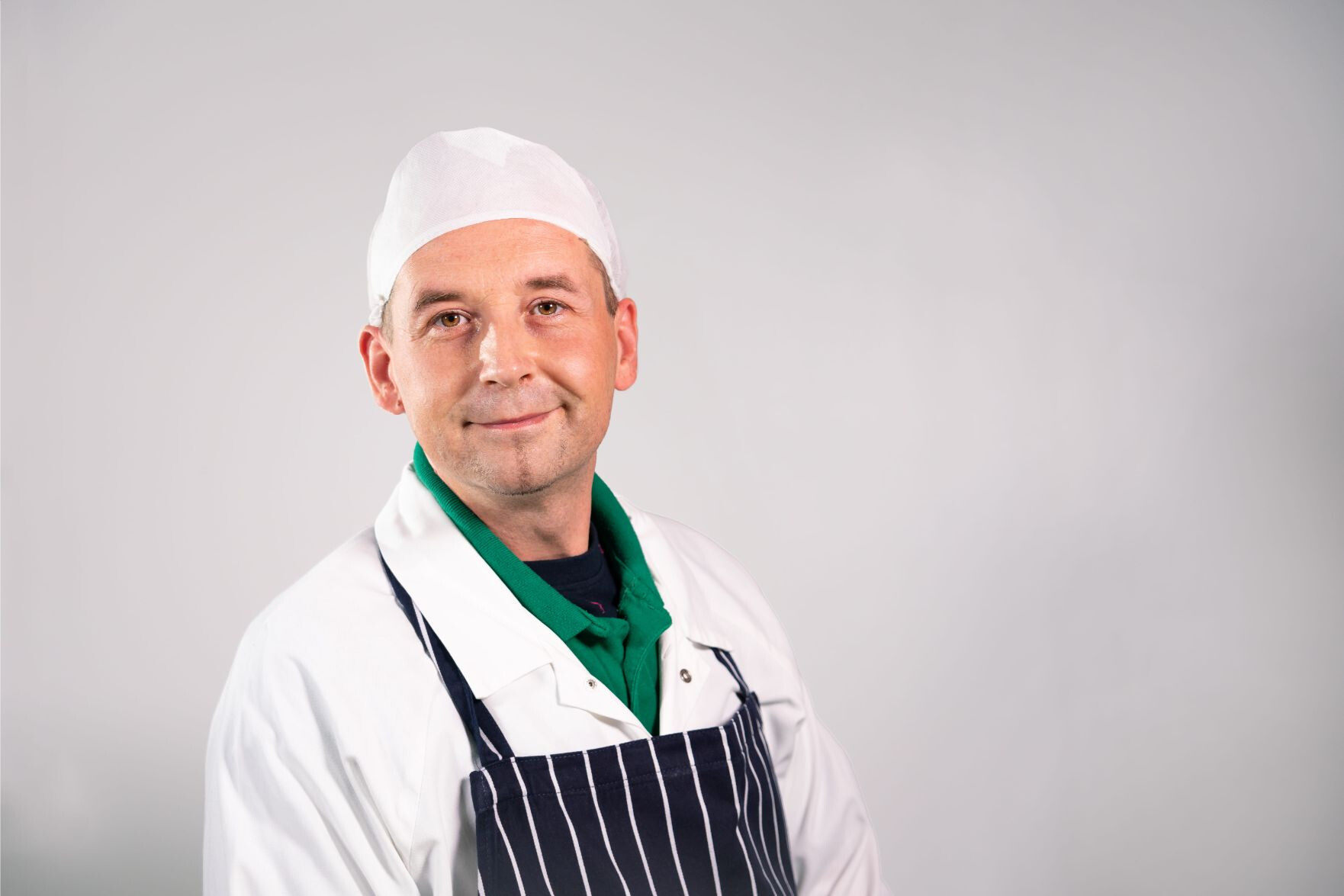 Tamas Geleta
Head Butcher
Leading the red meat team in production and orders
About Me
Cooking, gardening & fishing.Keeps chickens. Partial to a drop of finest scotch whisky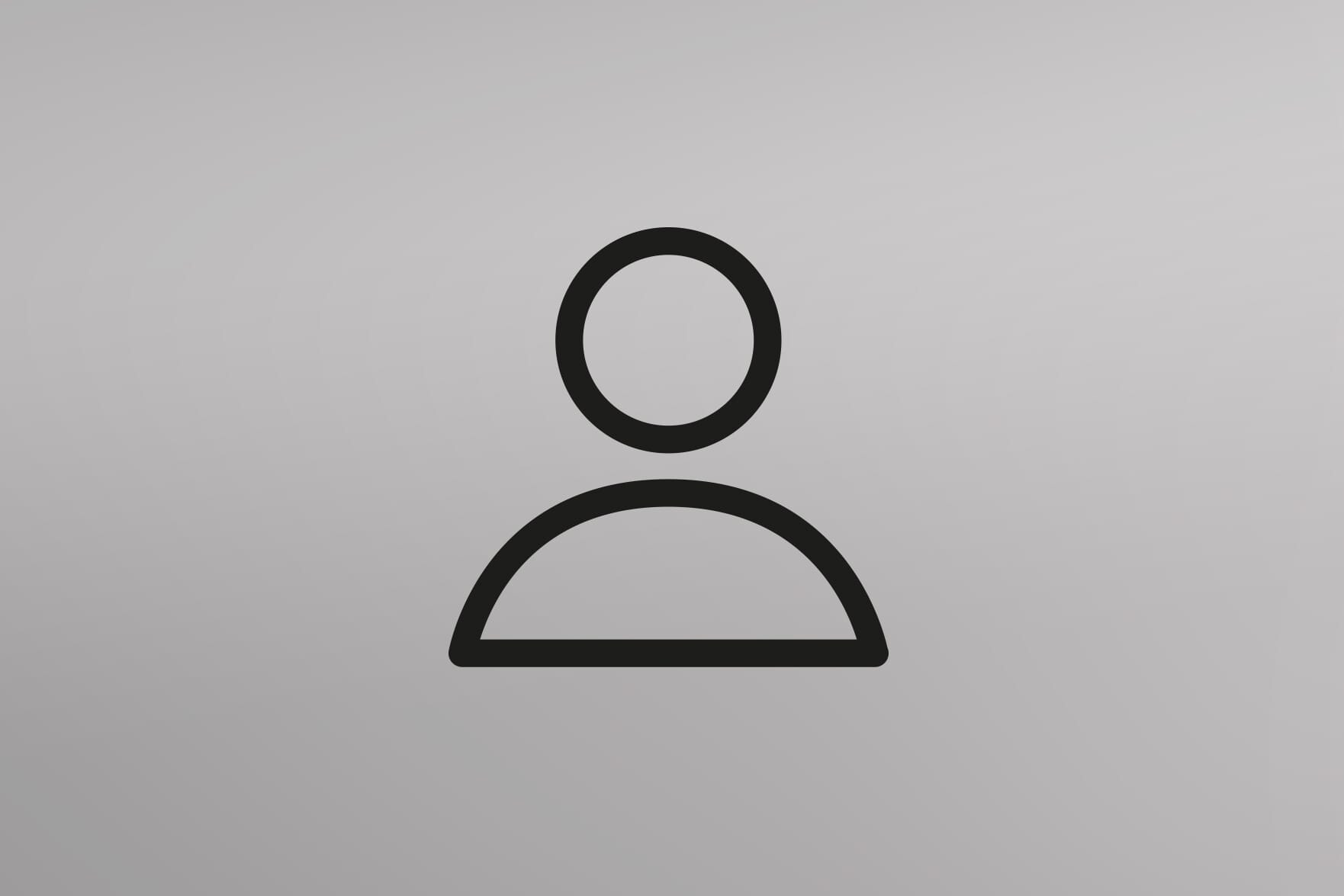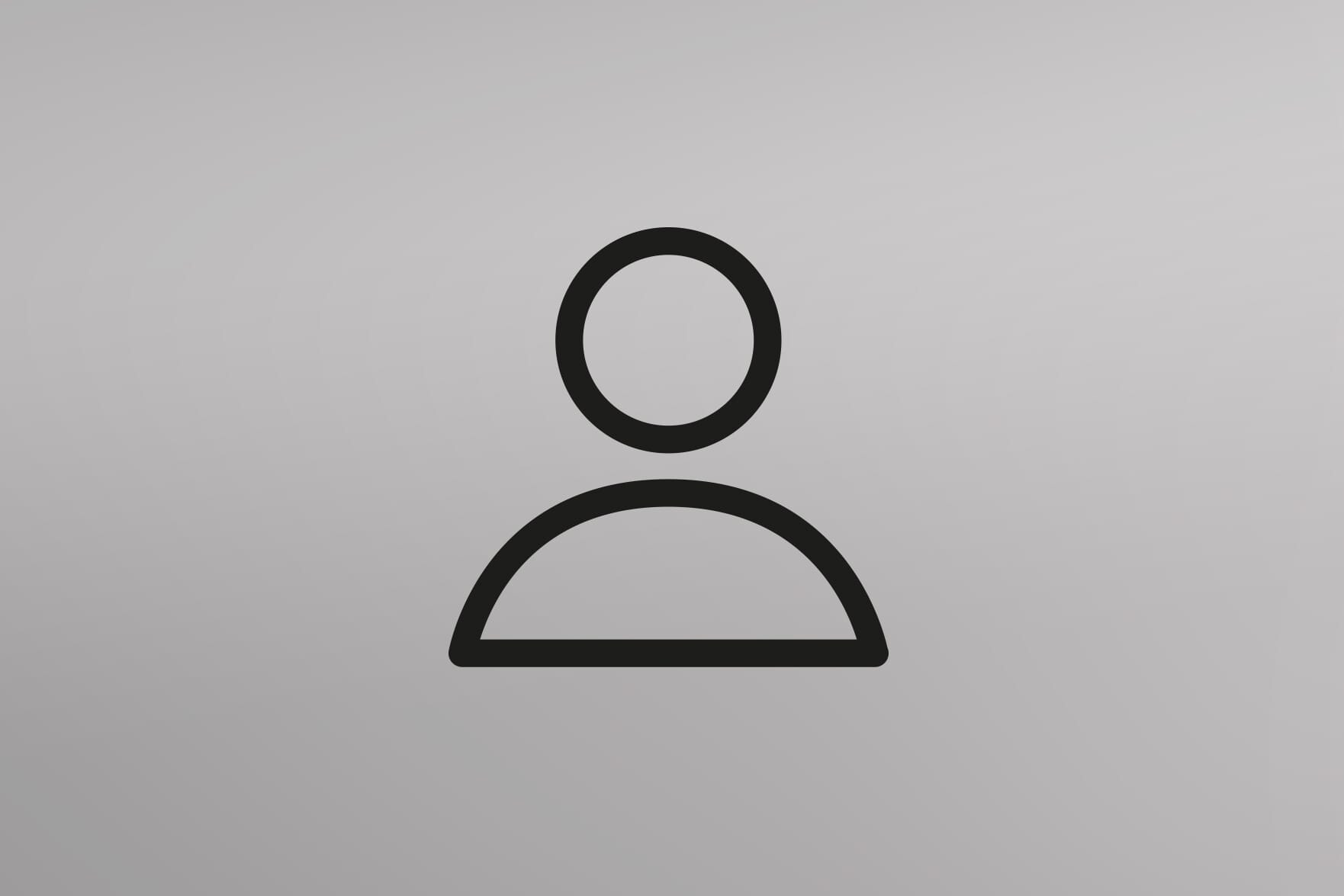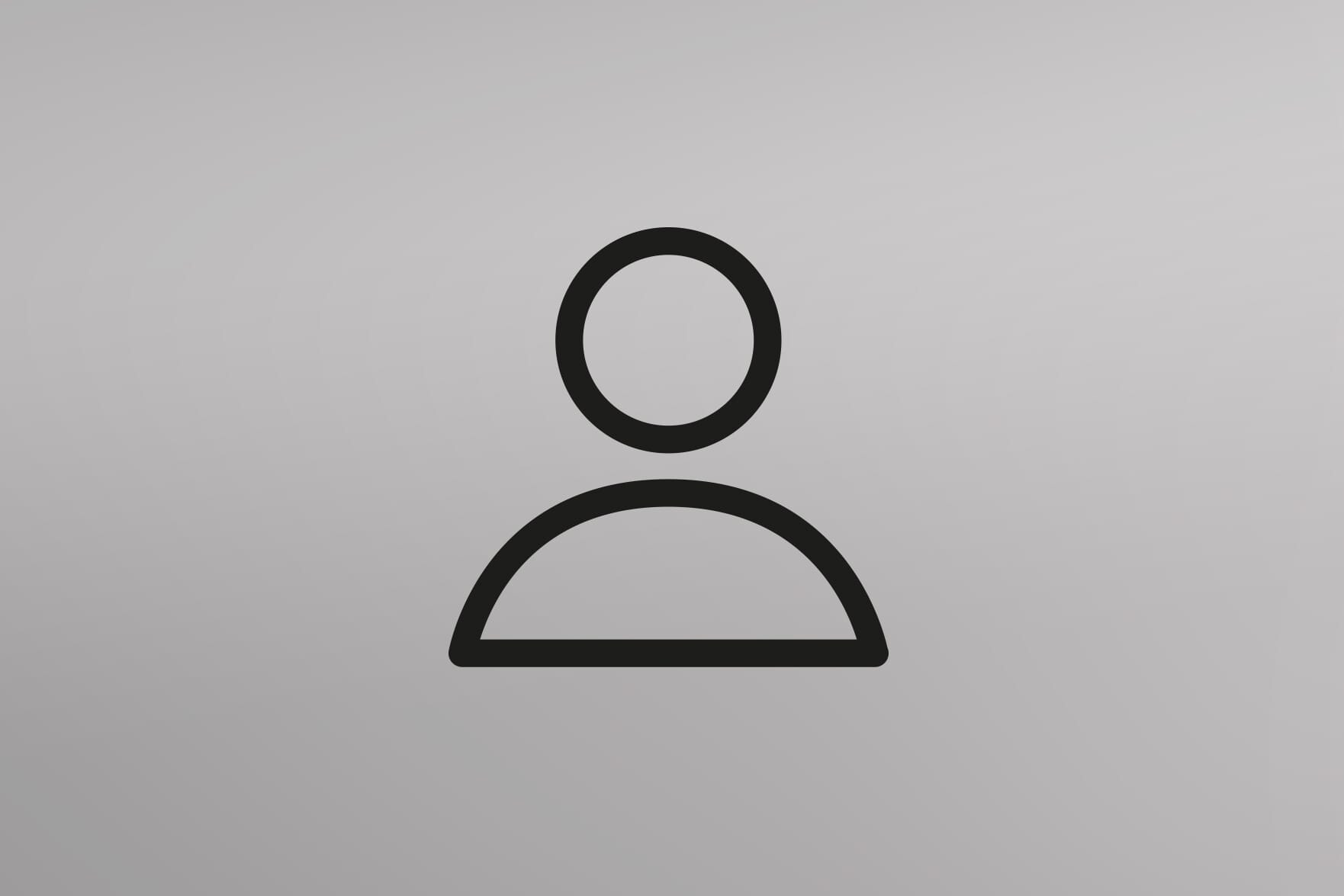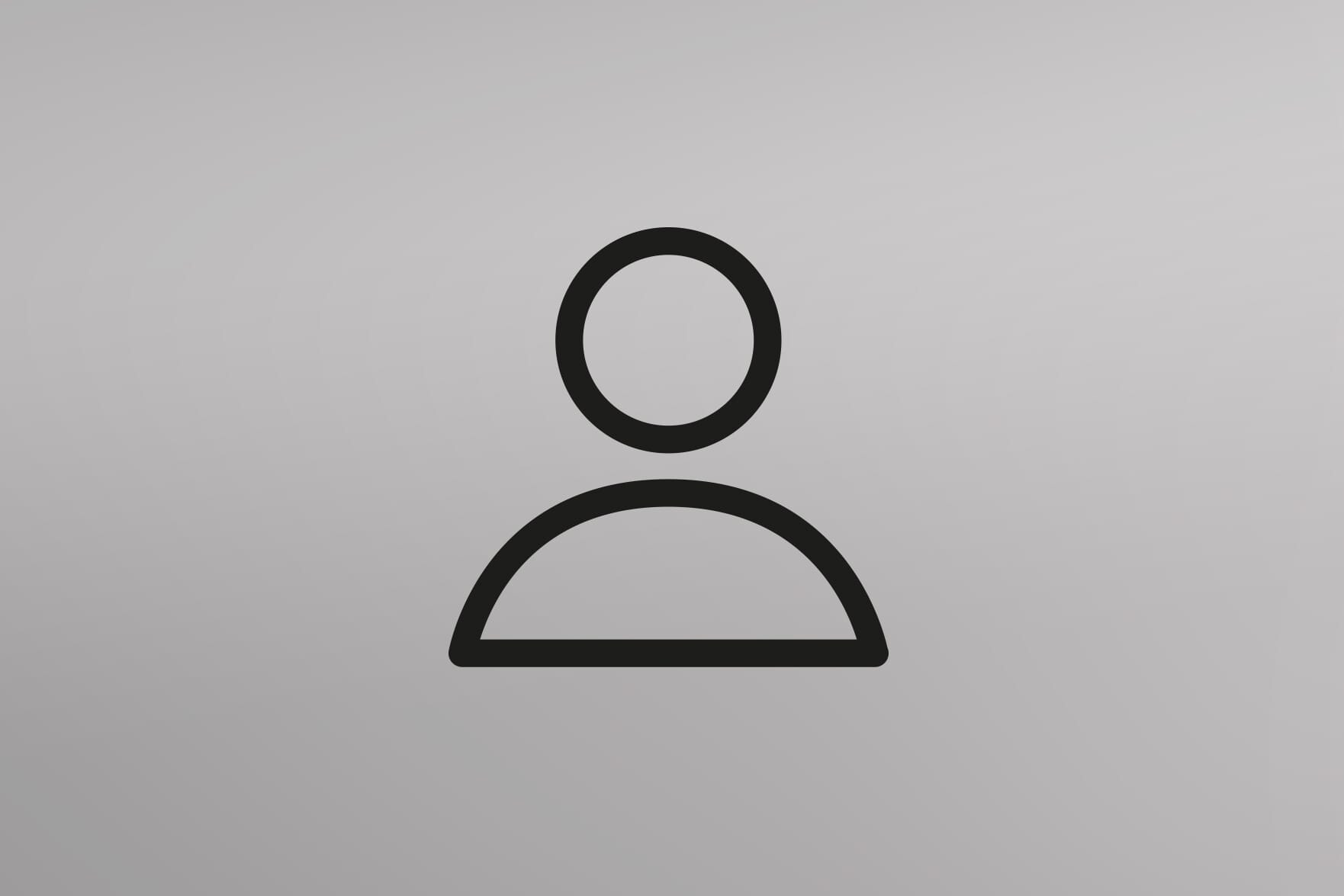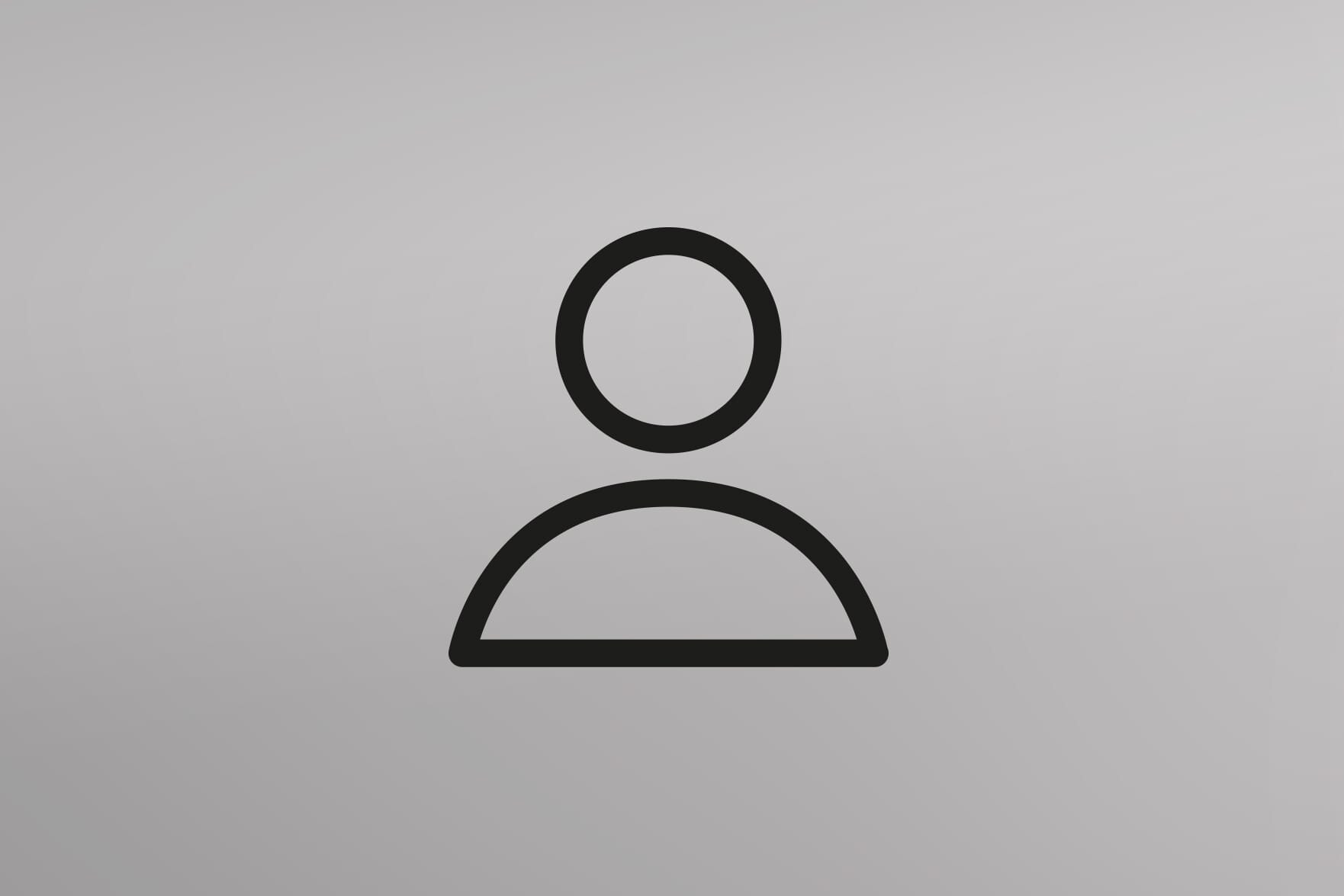 Mariusz Swilpa
Head Poultryman
Leading the poultry team in aspects of production and quality control
About me
Music, movies and family. The oldest raver at CMB!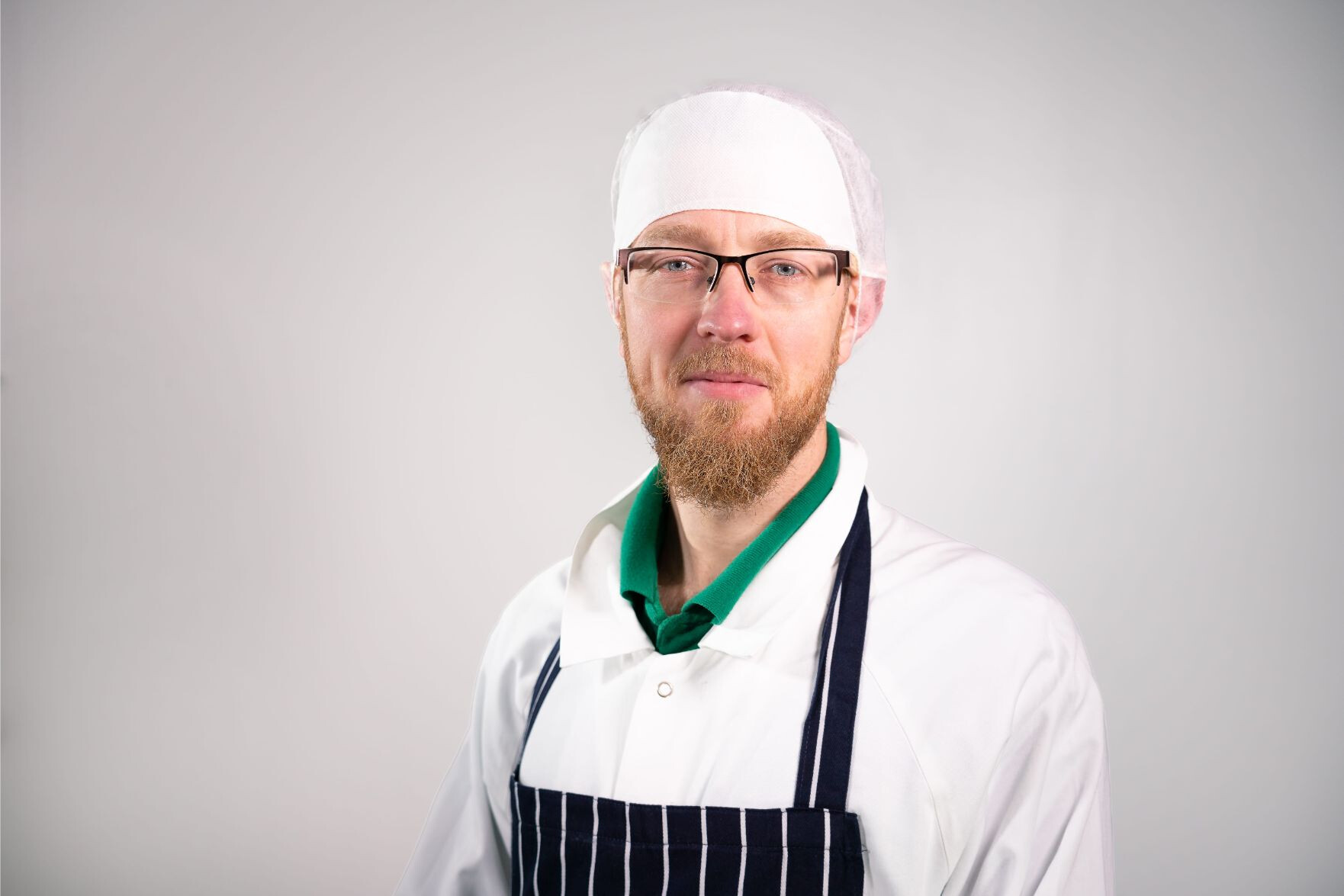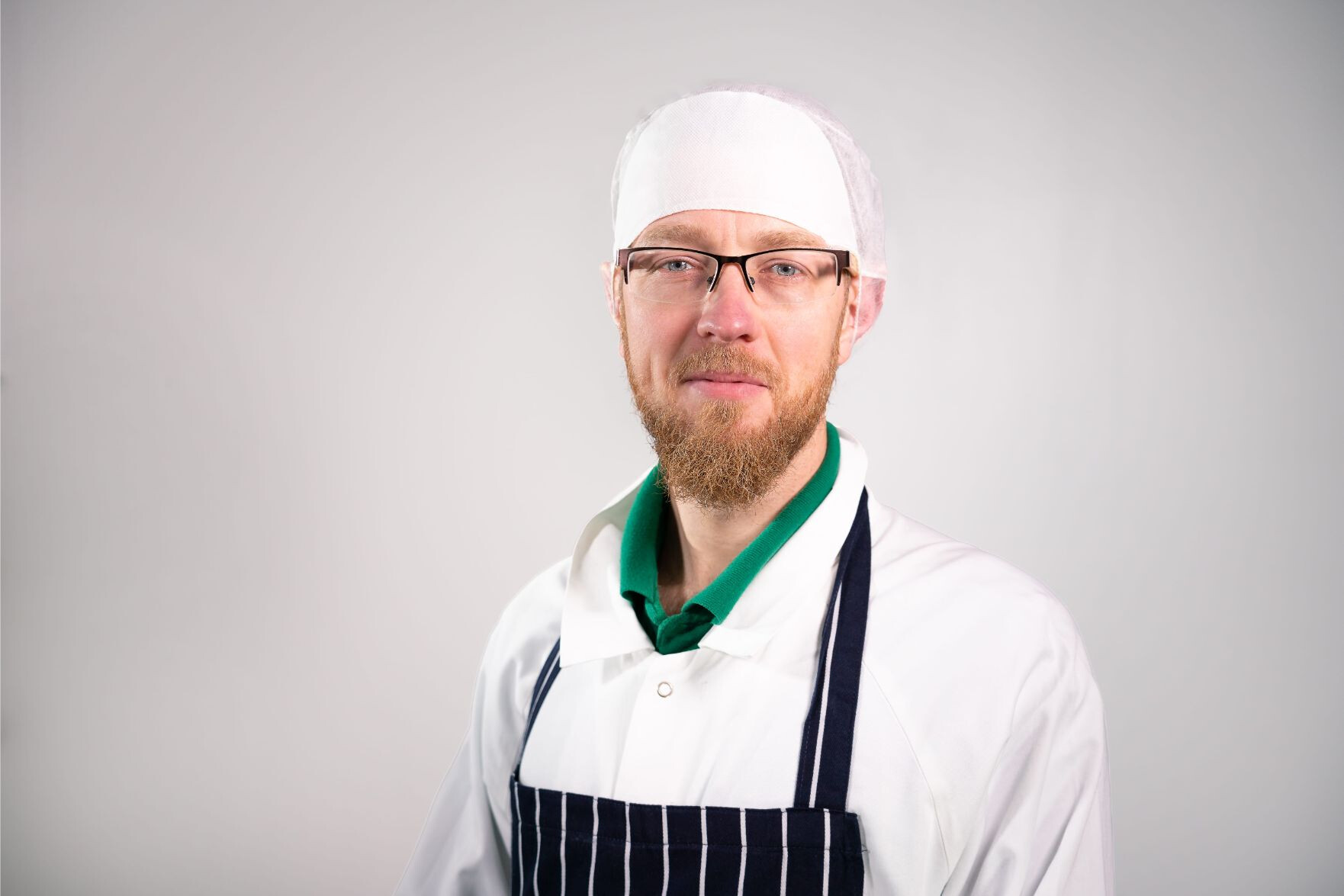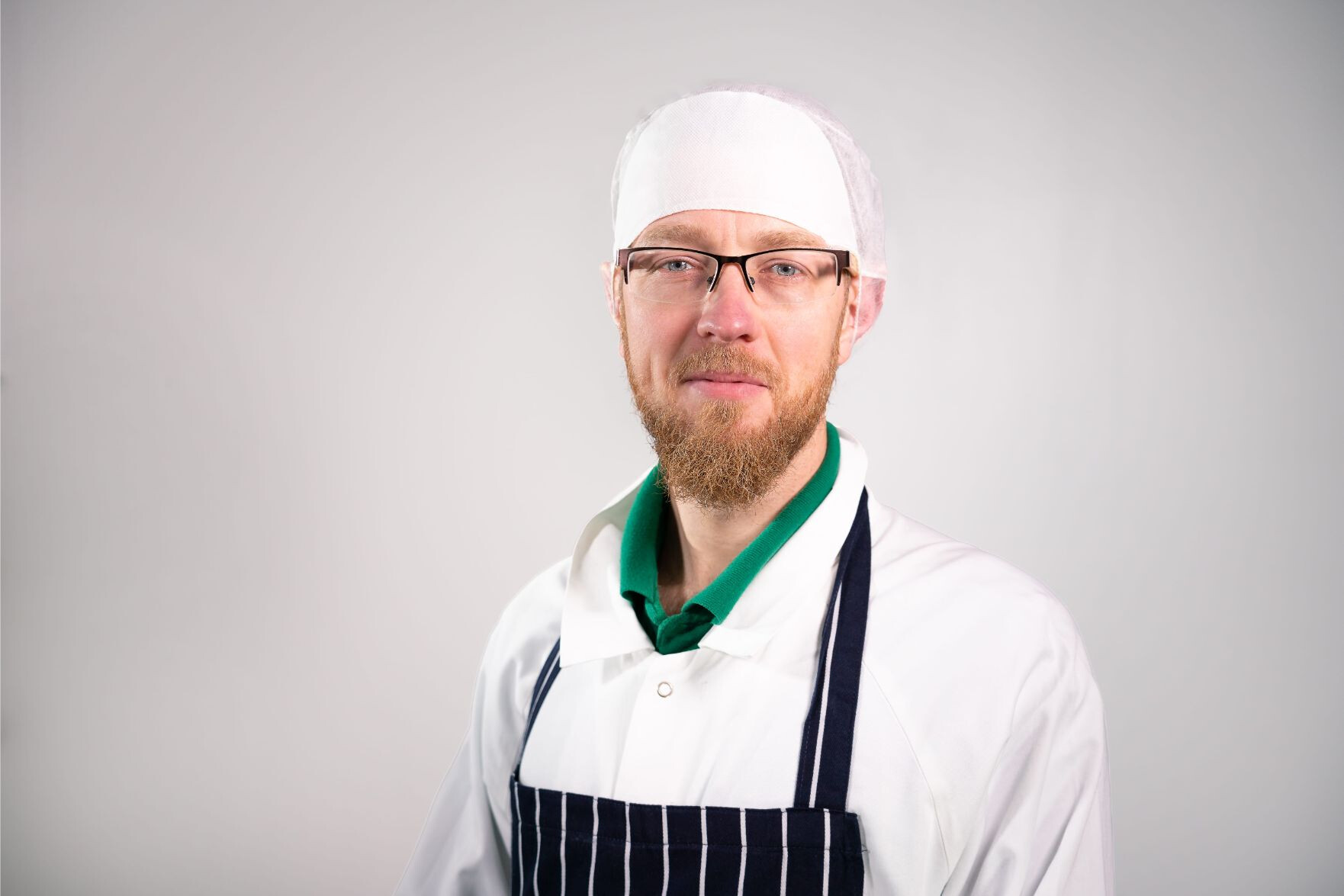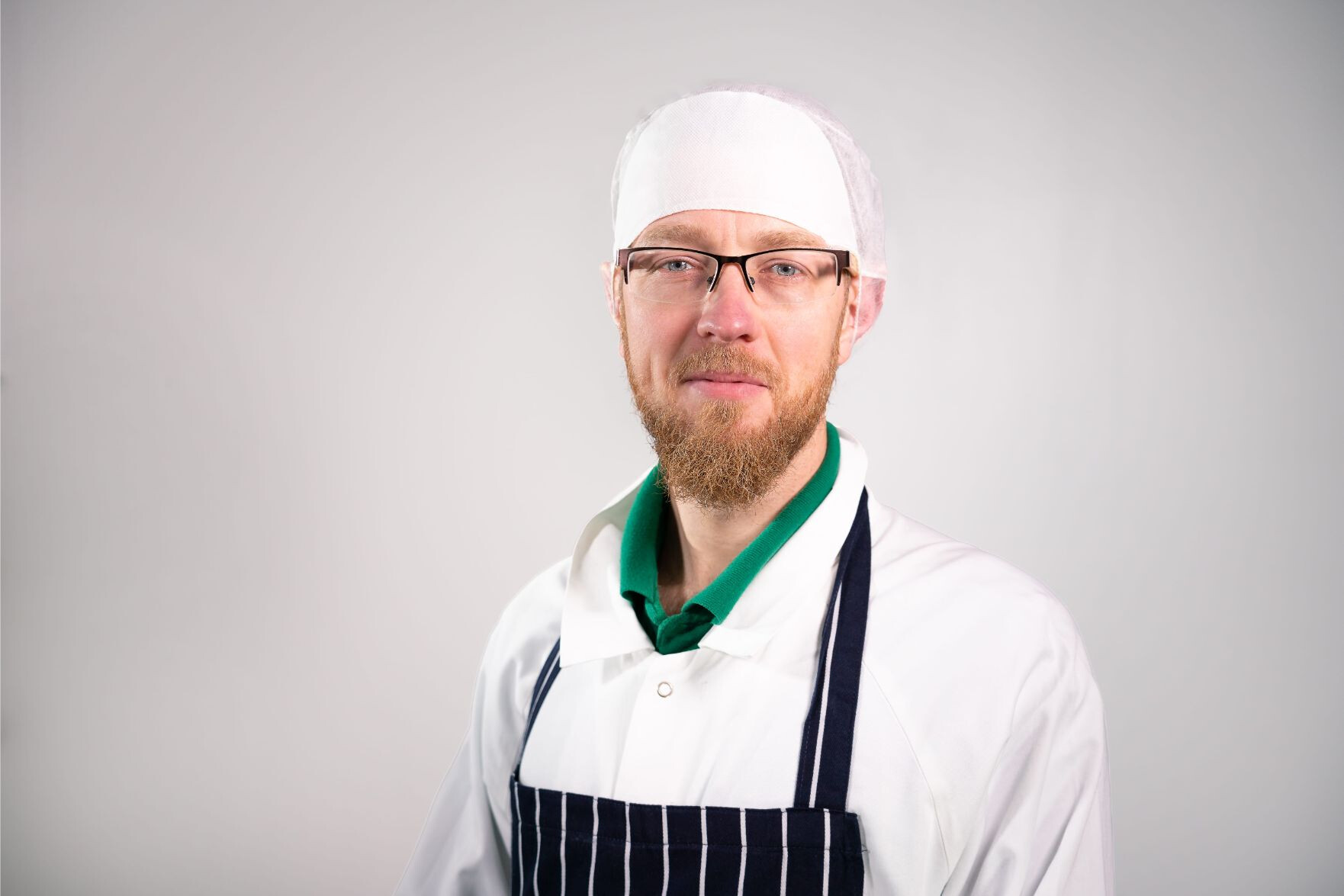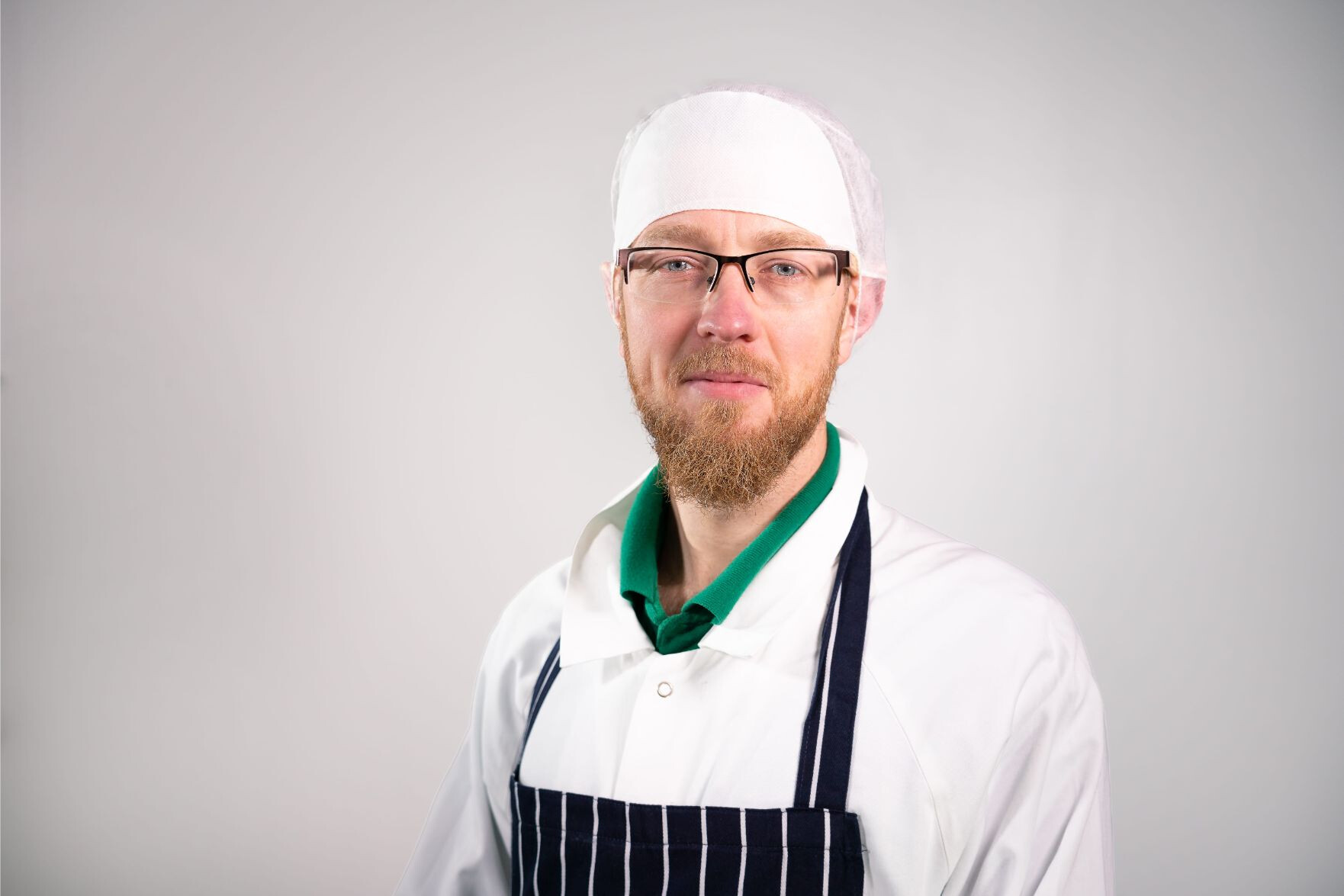 Peter Kirk
Night Factory Manager
Oversee the running of all production and staff during the night shift.
About Me
Spending time with my 2 boys and doing anything outdoors with them cycling, running, climbing, kite flying and crazy day trips. Also cooking and keeping healthy. Cooked for lots of famous people when working in London. My claim to fame is that when younger I used to defend against Shaun Wright Phillips (he ran rings round me)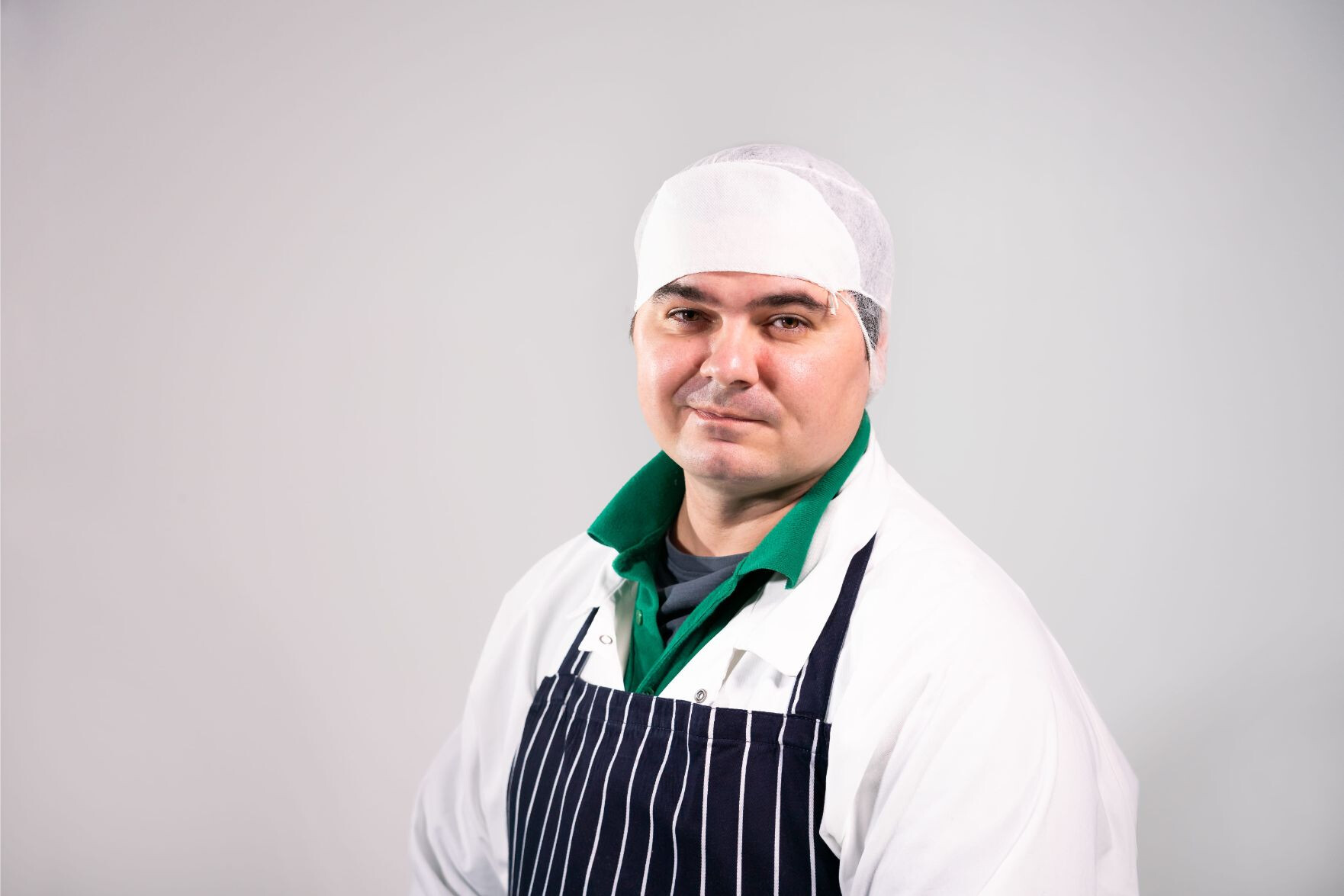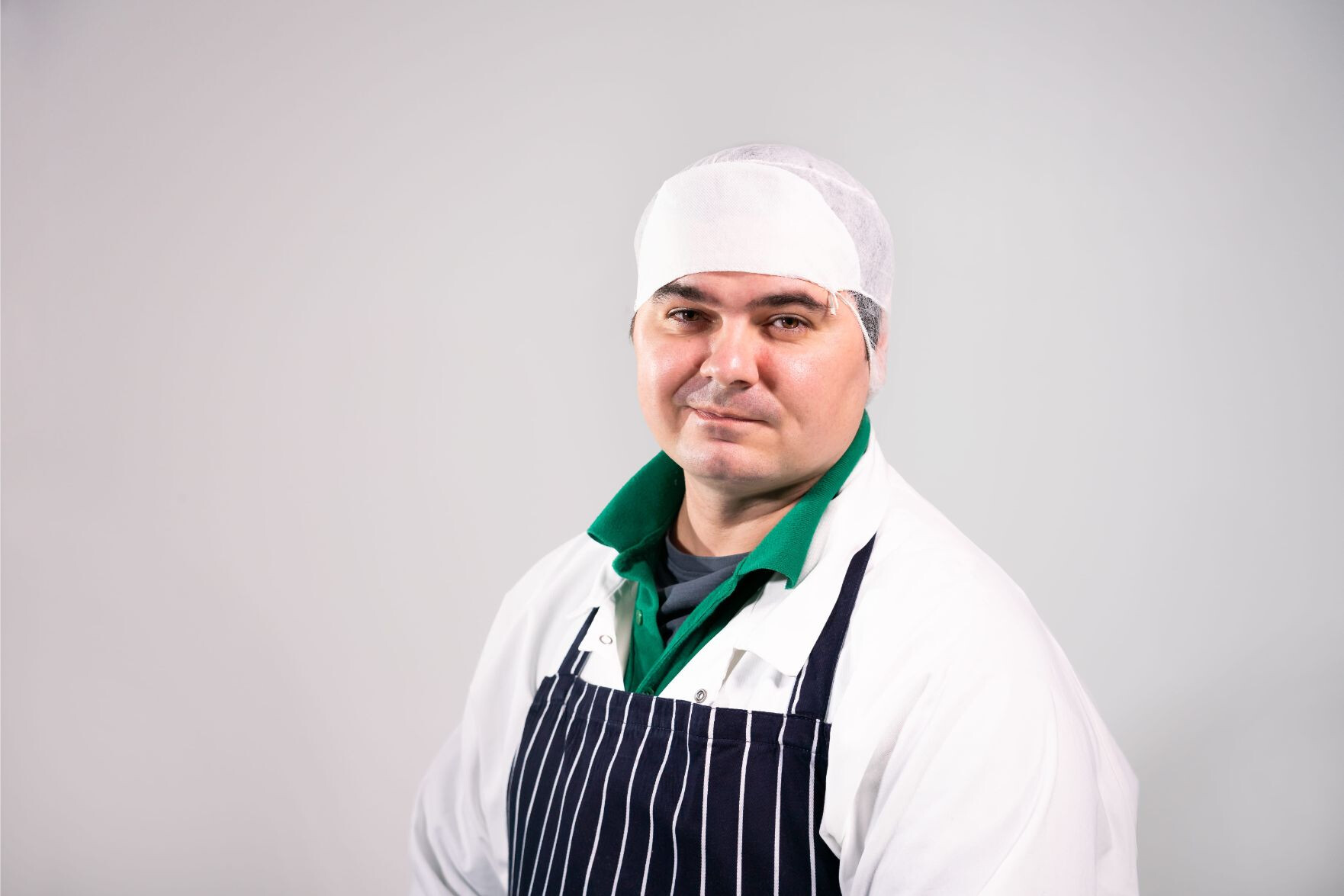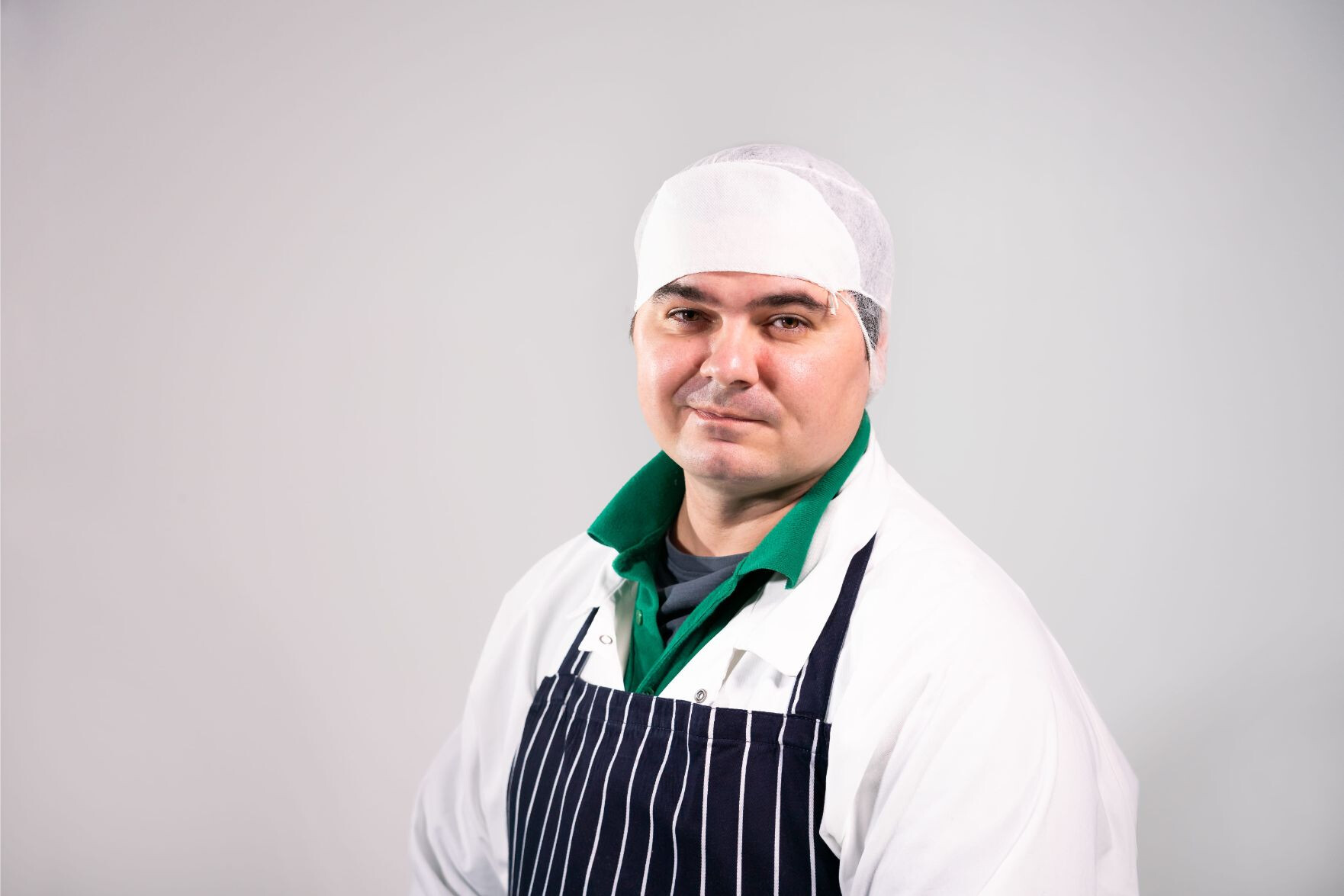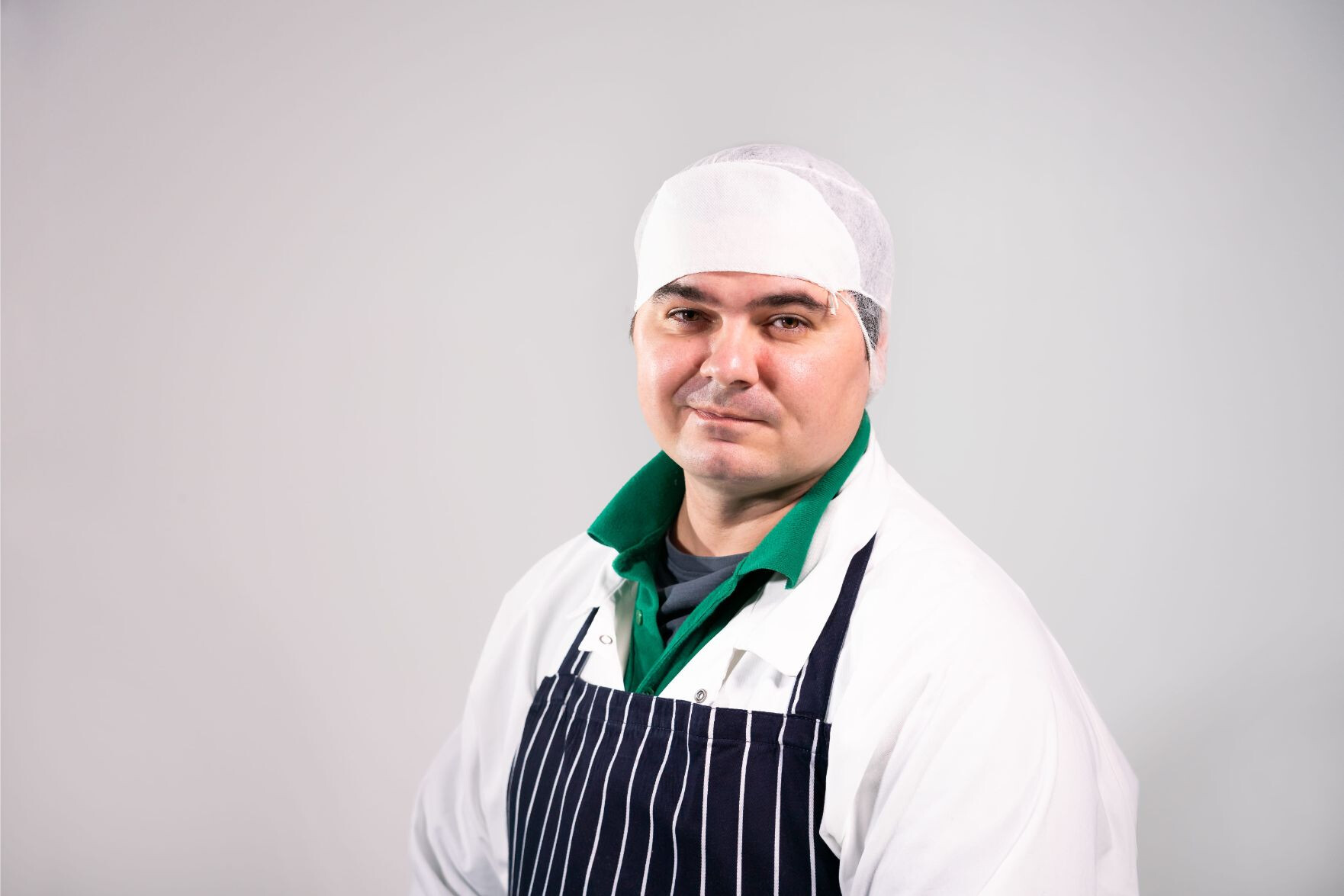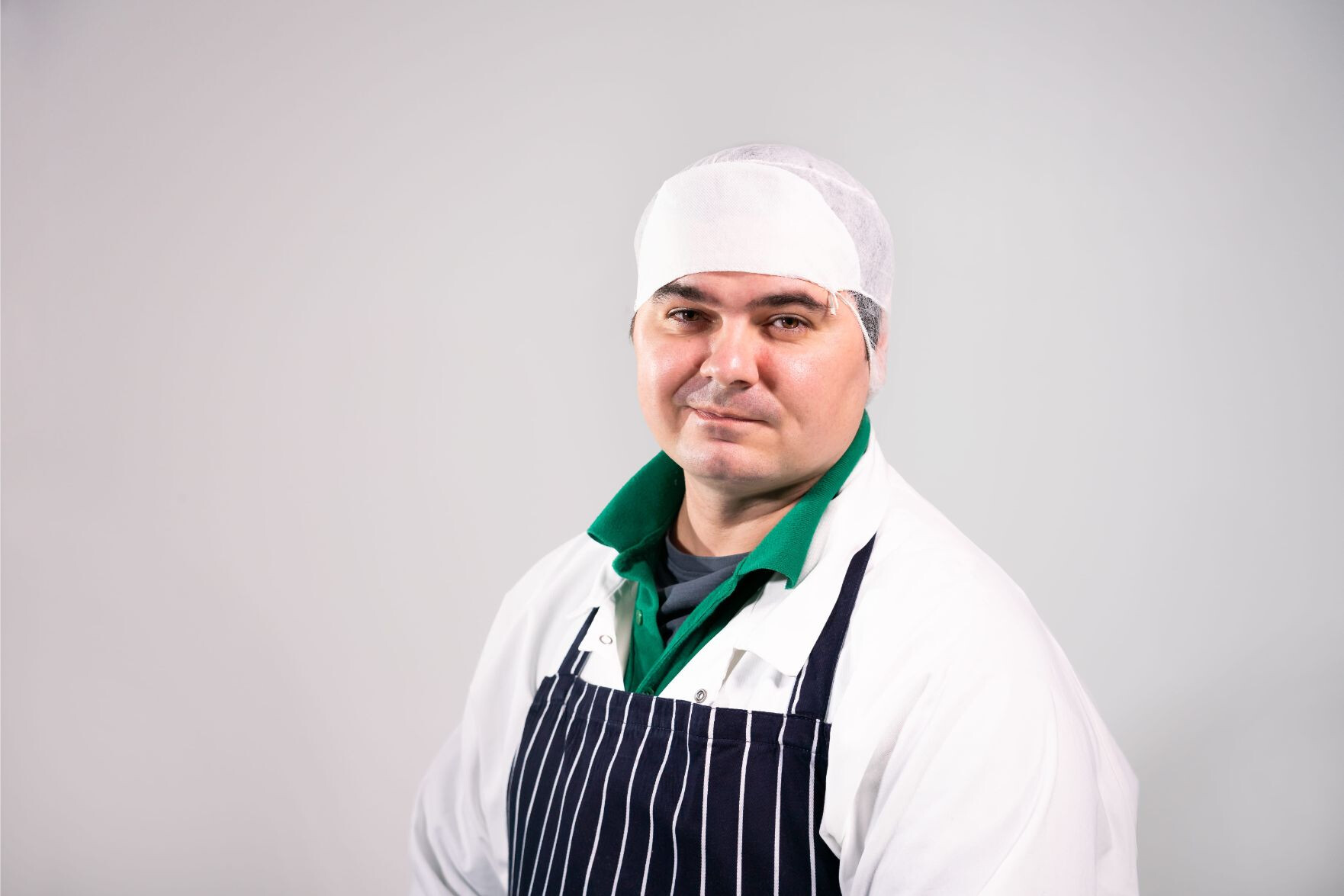 Jozsef Kiss
Night Production Manager
In charge of production during the night shift and ensuring quality control at all times.
About Me
Gaming, cooking and chef-life. Cooked for Jessie J, Eve, Katie Perry, Ian McKellen and Jeremy Clarkson and lived to tell the tale…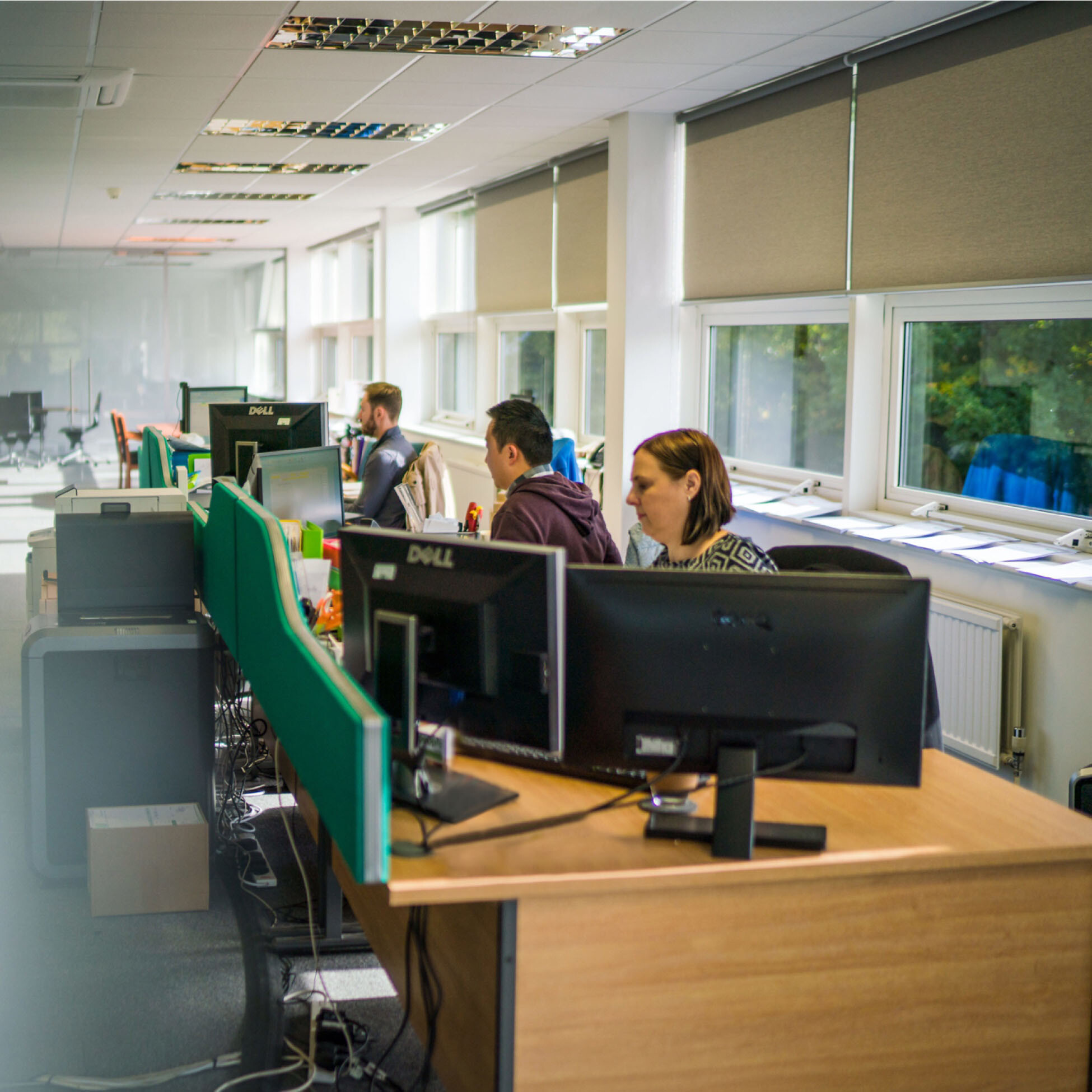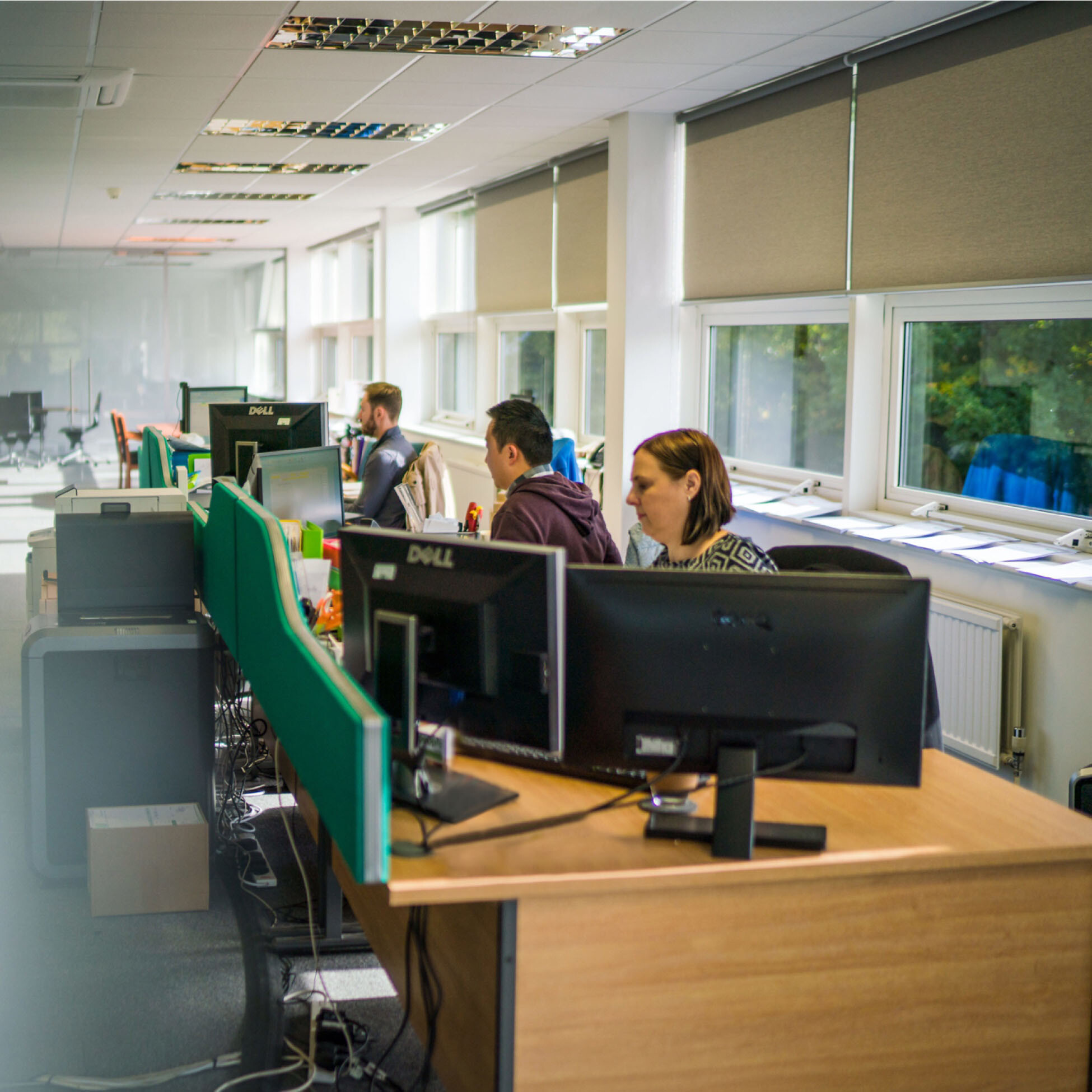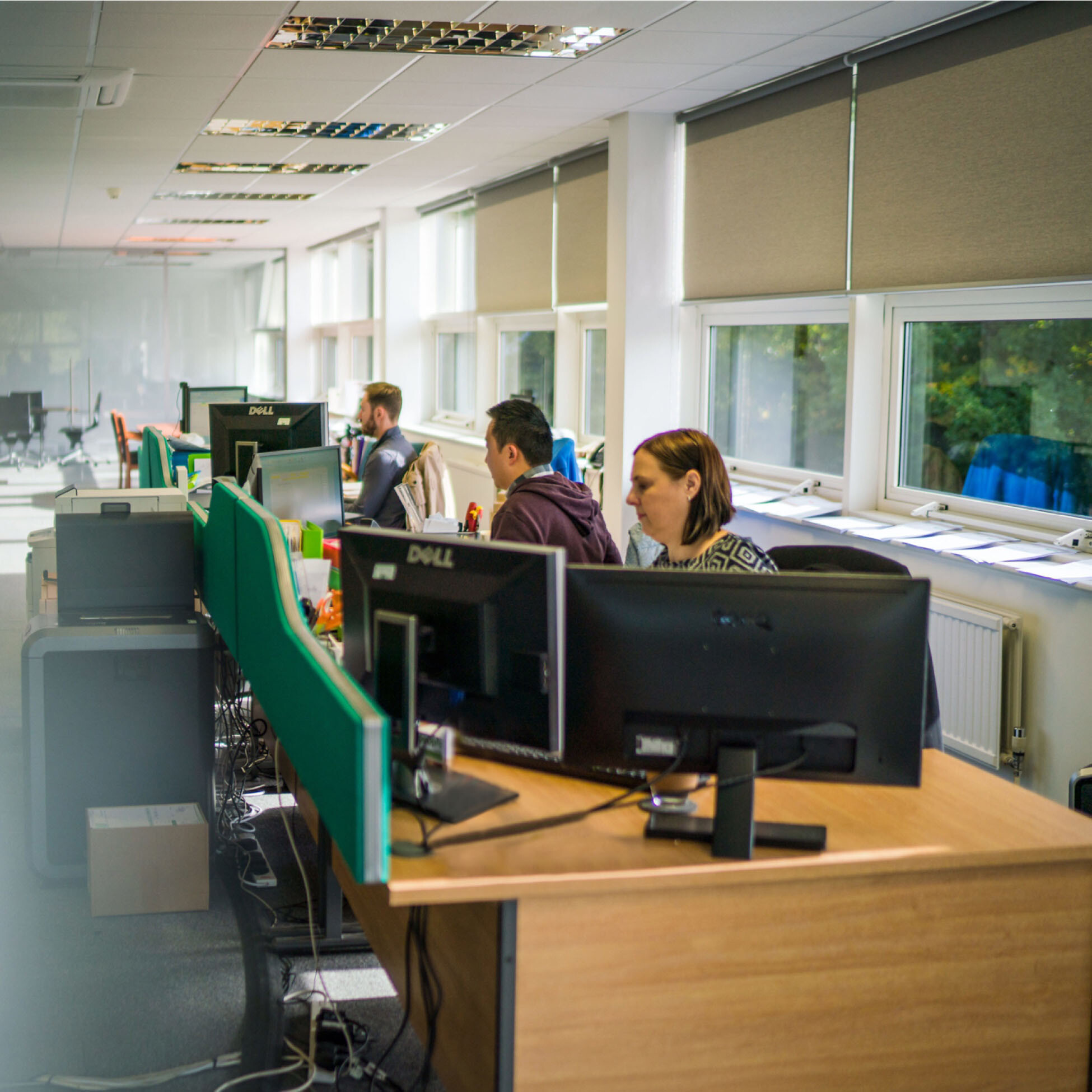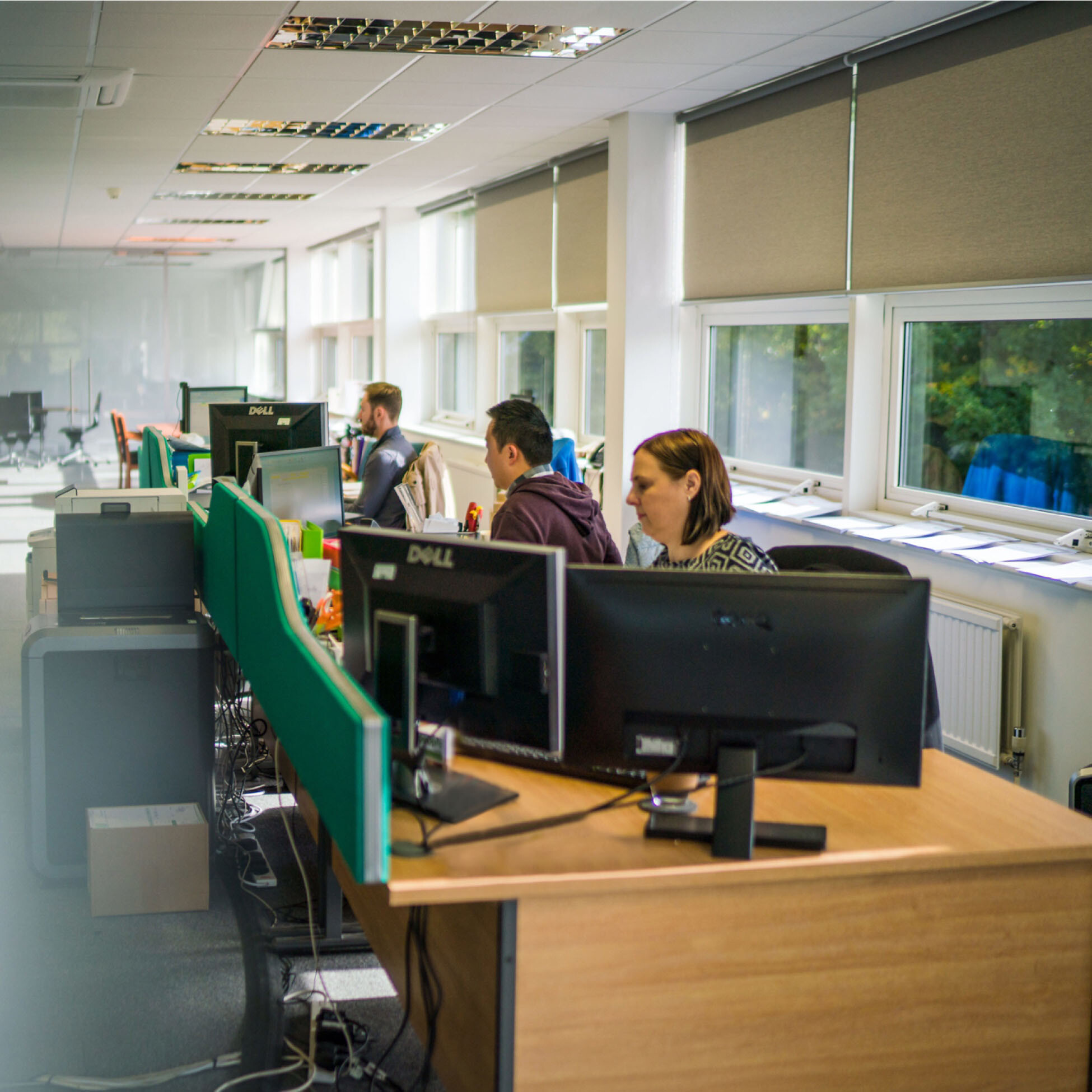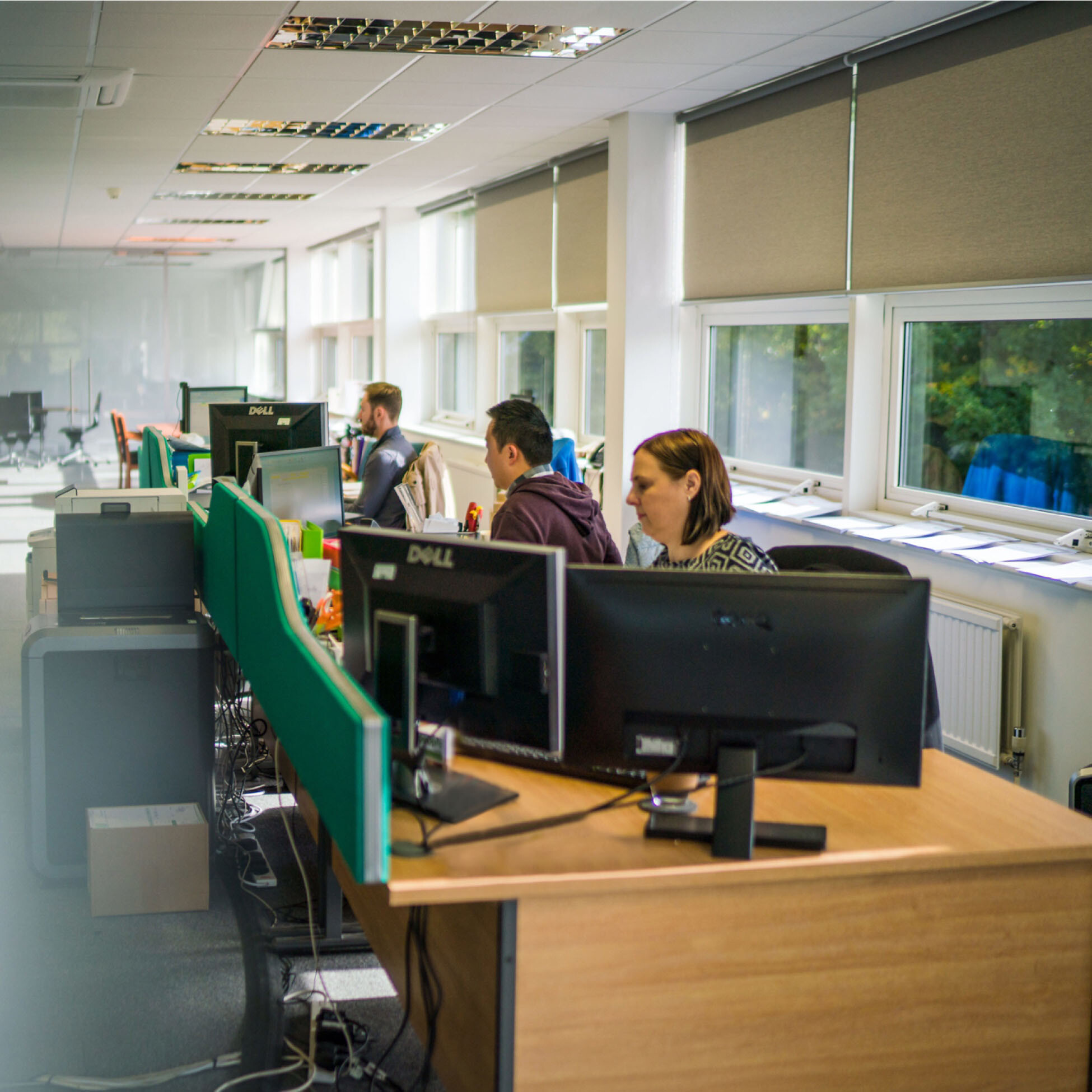 Careers at CMB Foods
We are always looking for good people to join our amazing and dedicated team. We spend a lot of time training and guiding our staff and often internally promote those who want to progress. Please check this page for current vacancies.
Learn about working at CMB Foods
"It's a great working environment with the forever growing team, and we drive a good team work ethic as a company."
Neal Fry
-
Factory and Stock Manager